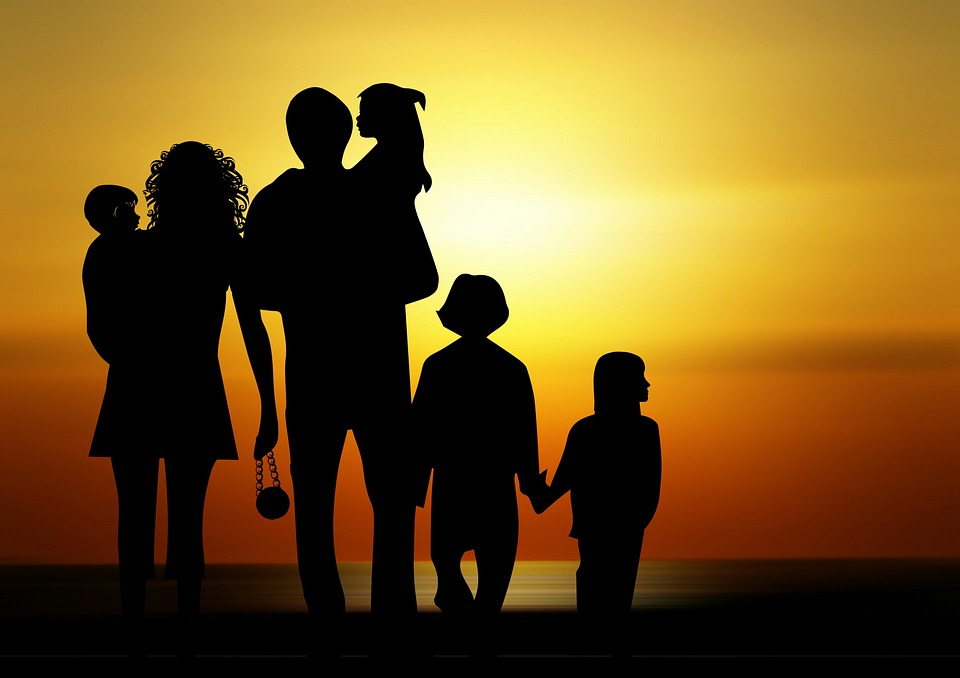 By: Julia Wengier | Editor-in-chief
October 9, 2018
University of Maryland's professor Philip Cohen recently released findings from a study revealing that the divorce rate is declining dramatically. Studying the United States' divorce rate from 2008 to 2016, the sociology professor found a decrease of 18 percent. Most are explaining this phenomenon with new social trends of millennials.
This low rate of divorce is lower than it has been in about 40 years, despite the increasing rates of marriage (TIME). A popular theory to explain this new trend are millenials' new ideals of marriage. Instead of regarding marriage as something necessary and important to young life, millennials are regarding it as a goal that will be reached with financial stability and meeting "the right person." Marrying later than past generations, millennials are not rushed into picking someone to marry in order to sustain the status quo of marrying early.
Some do not get married at all, if they never achieve financial readiness. Instead, these couples live together, raise a family, and act as if they were married without the legal statement. Both saving money and potential troubles of divorce, this new option is progressive and crucial to some Americans' well-being.
With the development of marital status becoming more and more of a cautiously-approached life goal, couples wait longer to get married, and therefore there is more time ensure that one's significant other is the right person to dedicate their life to. The effect of divorce on both married couples and their children is devastating, with life-long damage on health, emotions, and even financial achievement (The Heritage Foundation). With a drastic reduction of divorce throughout the country, these detrimental effects are reduced as well.
Orange County has a divorce rate that is one of the highest in America, with excessive numbers of children who are affected by this breakup of a family. San Clemente, specifically SCHS, is no exception. Many families throughout the school are plagued with the aftermath of divorce, with the heartbreak flowing to more students than those directly affected.
"Ideal families have a mom and a dad to support them, and if one parent has all the responsibility, it will have negative effects on the kids," junior Griffen Wolfe said. "[When divorced couples] aren't a family anymore, its a weird dynamic."
With nationwide falling divorce rates, however, new generations of children can be spared the heartbreak and despair of a broken families. Thanks to millennials, the future is looking bright for an increasing number of successful marriages.