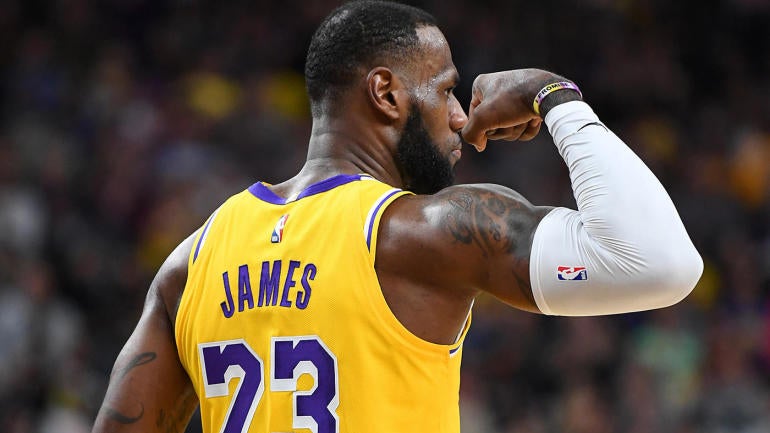 By: Jake Carrera | Writer
October 11, 2018
The "LA-Bron" era is finally upon us, and the city of Los Angeles couldn't be more grateful. With the NBA regular season just around the corner, it is final tune up time in the Lakers' locker room.
It is hard to forget the bombshell acquisition Los Angeles made during the off season with the signing of three time NBA finals champion LeBron James; yet the magnitude of the impact he would have on such a young Lakers team was yet to be known. However, with the pre-season rounding up and a full slate of regular season games approaching, the "LeBron factor" is becoming more and more evident.
On October 9, 2018, fans watched James tip off against his rival Steph Curry and the Golden State Warriors, in one of the final preseason match-ups of the season at T-Mobile Arena in Las Vegas. Before being traditionally taken out of the game after the first half to rest up, James made his impact known by putting up 15 points, 10 rebounds and 5 assists in his mere 17 minutes on the court. Alongside young talent such as Brandon Ingram, Kyle Kuzma, and Rajon Rondo, the Lakers have shaped up into a force to be reckoned with this season.
It is easy to simply assume James only went to LA to build his brand and legacy in the city where stars are born, however the former finals MVP said there was other motives. "My decision was based solely on my family and the Lakers," James told the press upon signing with the team earlier this year on July 9, 2018.
Growing up in Akron Ohio, which is virtually only steps away from where his former Cavaliers played in Cleveland, it is hard to understand why exactly James felt it was best to move his family out to Los Angeles. Regardless, people know it has to do with basketball. It is without saying that James wants to win, and at the time being he believes LA is the best place for him to do that while also staying within the best interest of his family.