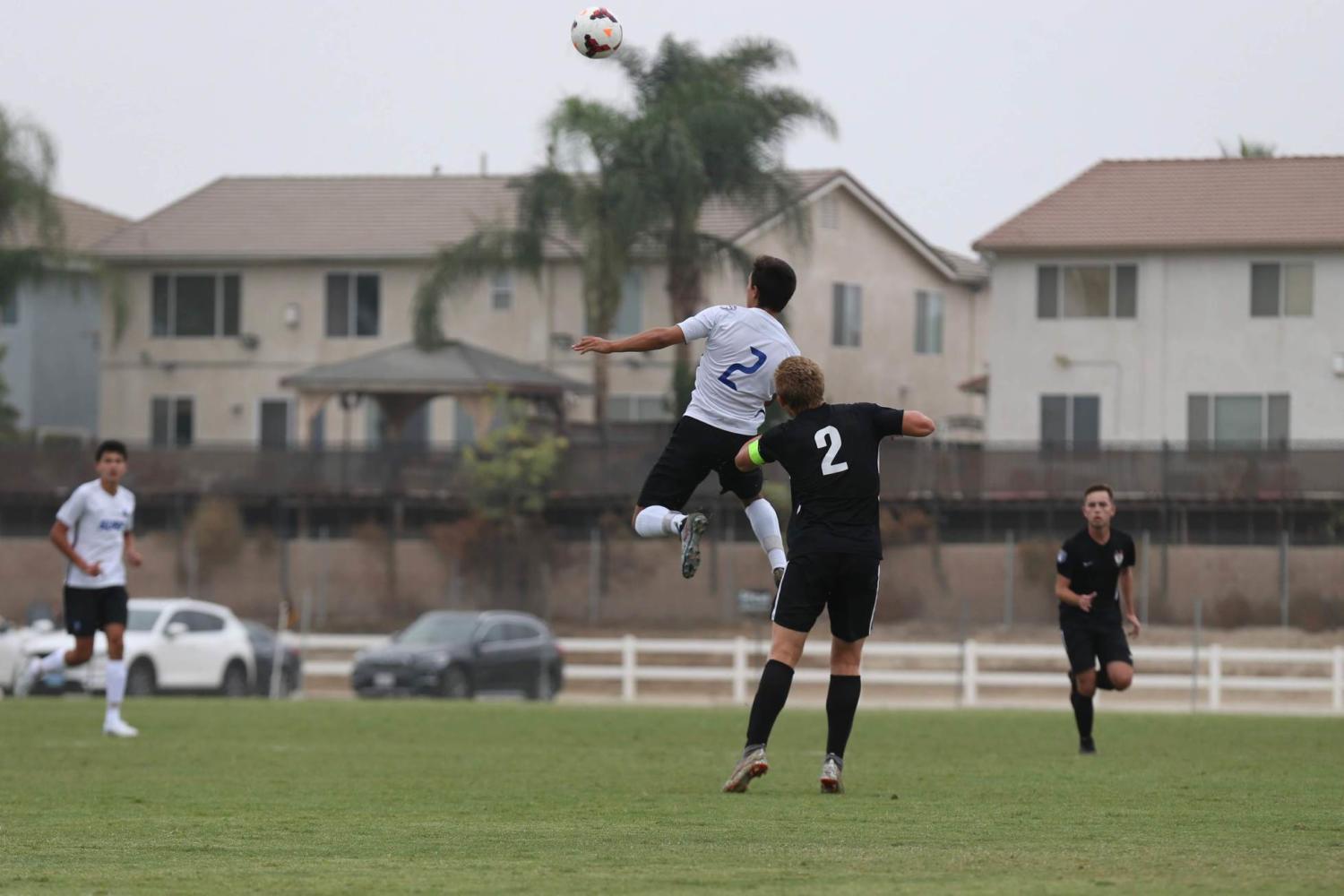 By: Hanna Farnsworth | Writer
October 25, 2018
From the time he was five, Blake Bowen has been dedicated to the sport of soccer. With 13 years of experience under his belt, Blake is one of the top players in his  year and has already been recruited to play collegiately. When asked  if he always knew he wanted to play in college, Bowen said, "Yes, always. That has been the goal the entire time." As of this past April, Bowen verbally committed to San Diego State University and "could not be more excited." Going from one black-and-red-wearing school to another, Bowen says, "San Diego was always one of my top picks and I'm stoked to have gotten a spot there."
Taking on that student-athlete role one's entire life does have its ups and downs, though. Due to the fact that Bowen has been playing for the past 13 years, he has had to balance soccer, school, and friends since kindergarten. When Bowen was asked how it has been juggling sports and academics, he said, "It hasn't been too bad, just a lot of late nights and missing out on fun things with my friends." Now that Bowen is committed, things have changed for the better in his school schedule.
"Since committing, school has become more relaxed," Bowen said. "School will always be the most important, though."
While soccer is usually thought of as just another sport, Bowen would argue that playing soccer has taught him many important life lessons along the way. "Soccer has brought me not only great friendships, but also has taught me how to deal with tough decisions and to always embrace the grind."
Bowen's  the definition of a hardworking athlete who has definitely "embraced the grind" and his achievements prove it. He will be playing his fourth year of varsity soccer, so be sure to catch him on the Triton field this year.