By: Eva Gardner | Photographer, Writer
Fall is finally here! With pumpkin patches abound, this is a summary of some of the best in SoCal.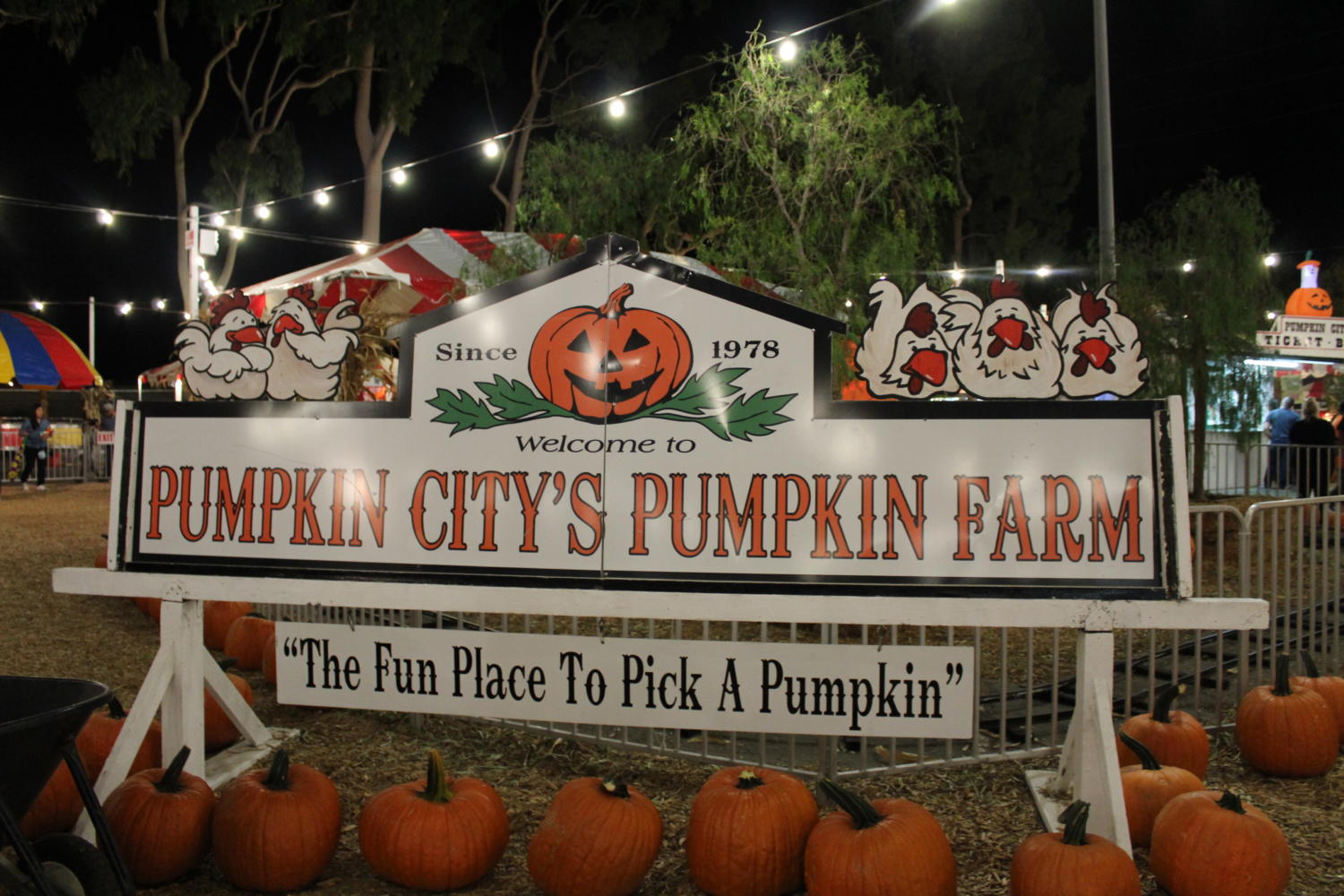 1. Pumpkin City's Pumpkin Farm – LAGUNA HILLS, CA
A top pick for many, this pumpkin patch upgrades itself to a pumpkin farm. Featuring countless pumpkins, a few kiddie carnival rides, and a petting zoo, this is the pumpkin patch that's guaranteed everyone will have fun at.
"I love this pumpkin patch," senior Ellee Millard said. "They always have the weirdly-shaped pumpkins that I like to pick."
Indeed, this patch, located up the I-5 off of El Toro, is the ultimate fall activity for everyone in south Orange County.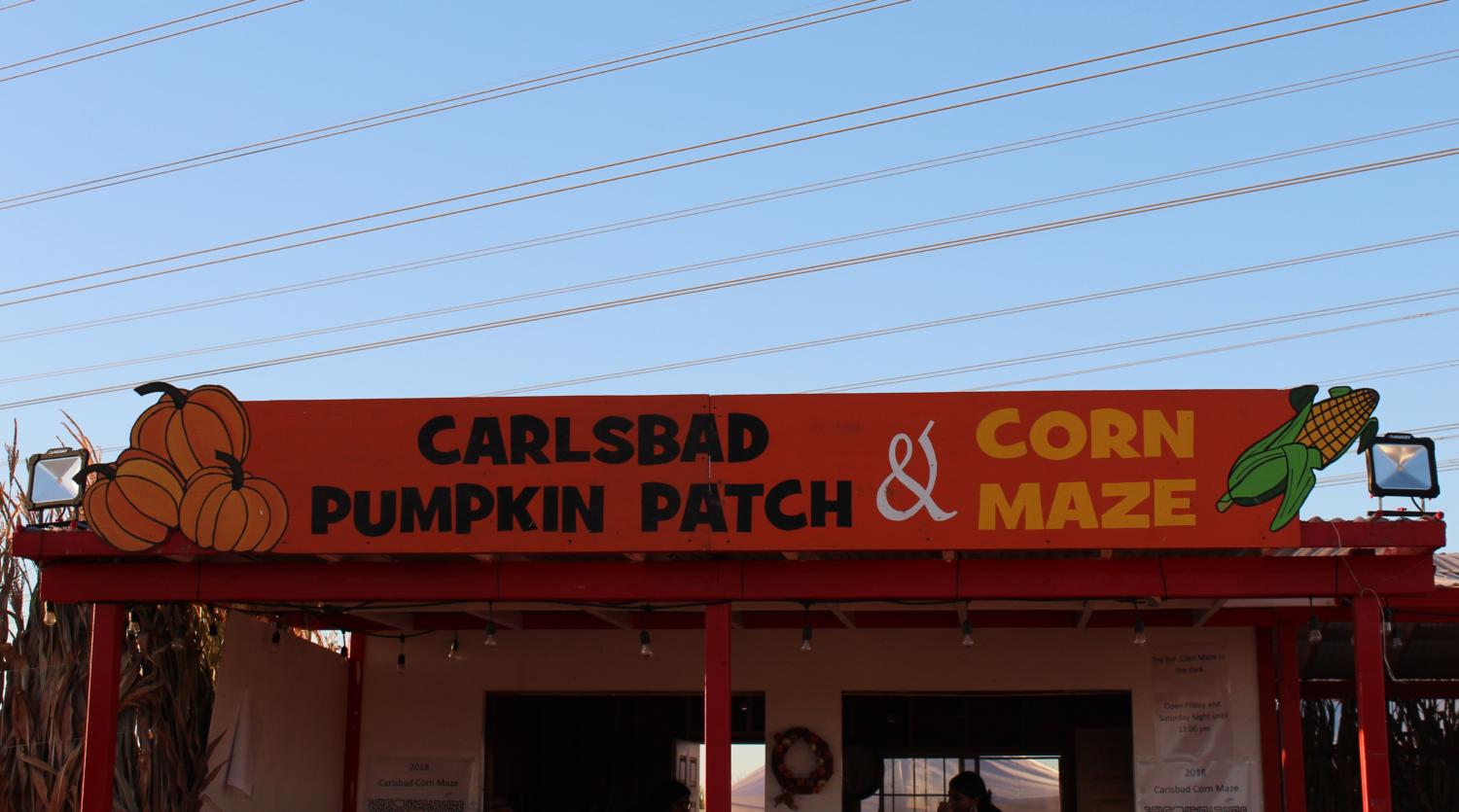 2. Carlsbad Pumpkin Patch & Corn Maze – OCEANSIDE, CA
If you're in the mood to switch up from a plain old pumpkin patch, a corn maze is the next best thing. Located off Cannon down the I-5 is the Carlsbad Strawberry Company, which converts into the Pumpkin Patch and Corn Maze during fall.
With hundreds of pumpkins to choose from for all your carving needs, to hundreds of stalks of corn to creep through, you're guaranteed to get a little lost and still have a good time. This reached second place on this list because with this patch, you can switch things up a little bit and you're still guaranteed to have fun.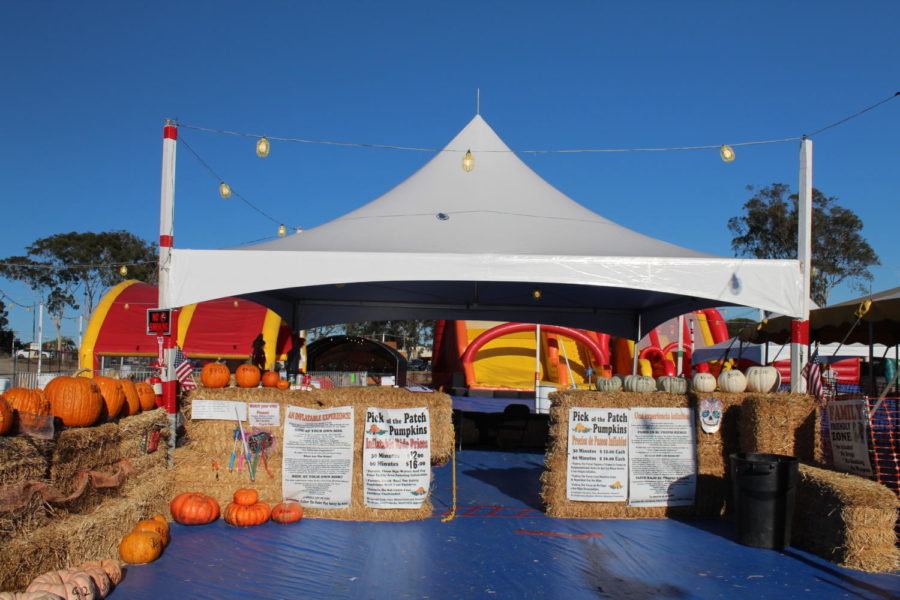 3. ABC Tree Farms & Pick of the Patch Pumpkins – SAN CLEMENTE OUTLETS
While this patch was made for little ones, high schoolers can still have a blast at this pumpkin patch. An added bonus is that if you have little siblings, this is an easy fix to everyone's boredom.
Small yet simple, you can find bounce houses and giant slides with all sorts of characters in the north-east parking lot behind the Outlets off Hermosa. This made it onto this list because not only is it right around the corner from San Clemente High, but it's a nice way to kick back and feel like a little kid again.