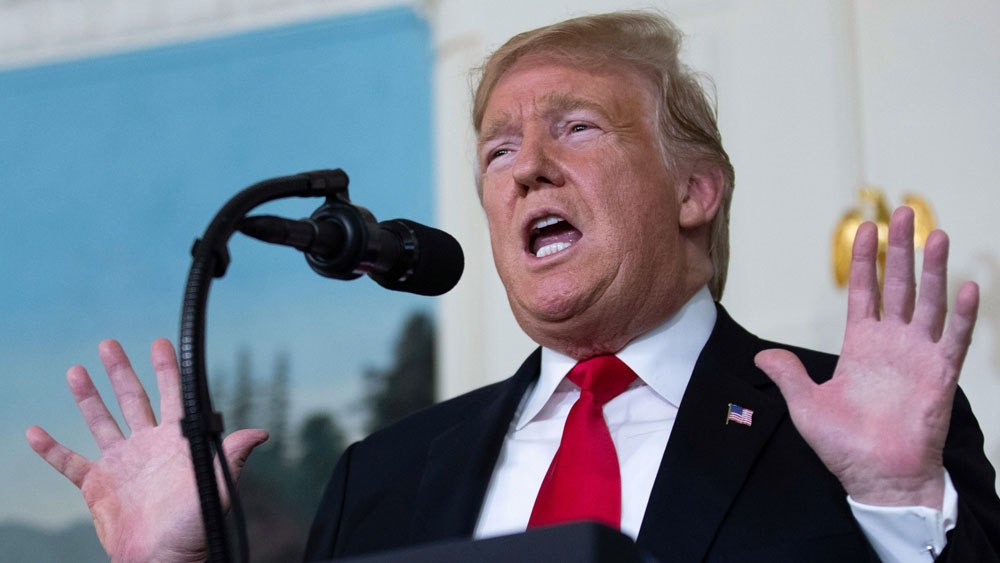 By: Adeeb Bayat | Writer
January 25, 2019
On Tuesday, January 22, the Supreme Court lifted restrictions on the implementation of the president's transgender military ban.
President Donald Trump had previously filed an order stating that transgender people who have or plan on undergoing a surgical transition would no longer be allowed to serve in any part of the United States military. However, any transgender person currently serving in the military or able to serve in their biological sex would still be permitted to serve. The latter part of those conditions essentially mean that one must put their desire to serve in the military over their desire to transition to the gender they truly feel comfortable with.
Trump cited enormous medical costs and "disruption" as the cause for the order. He immediately faced backlash for the ban, but judges in California and Washington state were able to halt the government from proceeding with it, citing it as unconstitutional. The ban remained in a legislative limbo until the Supreme Court overruled the judges and stated that the transgender ban was fully constitutional and able to be implemented.
The court ruled on party lines with all five conservative-appointed judges voting for the constitutionality of the ban, while all four liberal-appointed judges voted against it.
"I am not informed enough to know if this decision is good or bad in the long term," San Clemente High School senior Jacob Gerhard said. "But if it actually does cost significantly more to have transgender people in the military, it might make sense to restrict them."
Ultimately this ruling is a sign that Donald Trump's plan to pack the courts with conservative judges is proving effective. The nominations and confirmations of Justices Neil Gorsuch and Brett Kavanaugh during Trump's administration ended up as the deciding factor. The ruling has devastated LGBT activist groups who state that they are still going to contest the ban.
"Banning an entire group of people from serving for their country should not be constitutional at all," senior Liam Guilfoil said.
This reflects many people's view that unless it is definitively proven that having transgender people in the US military causes significant negative effects–financially and logistically–banning them from serving is wrong.