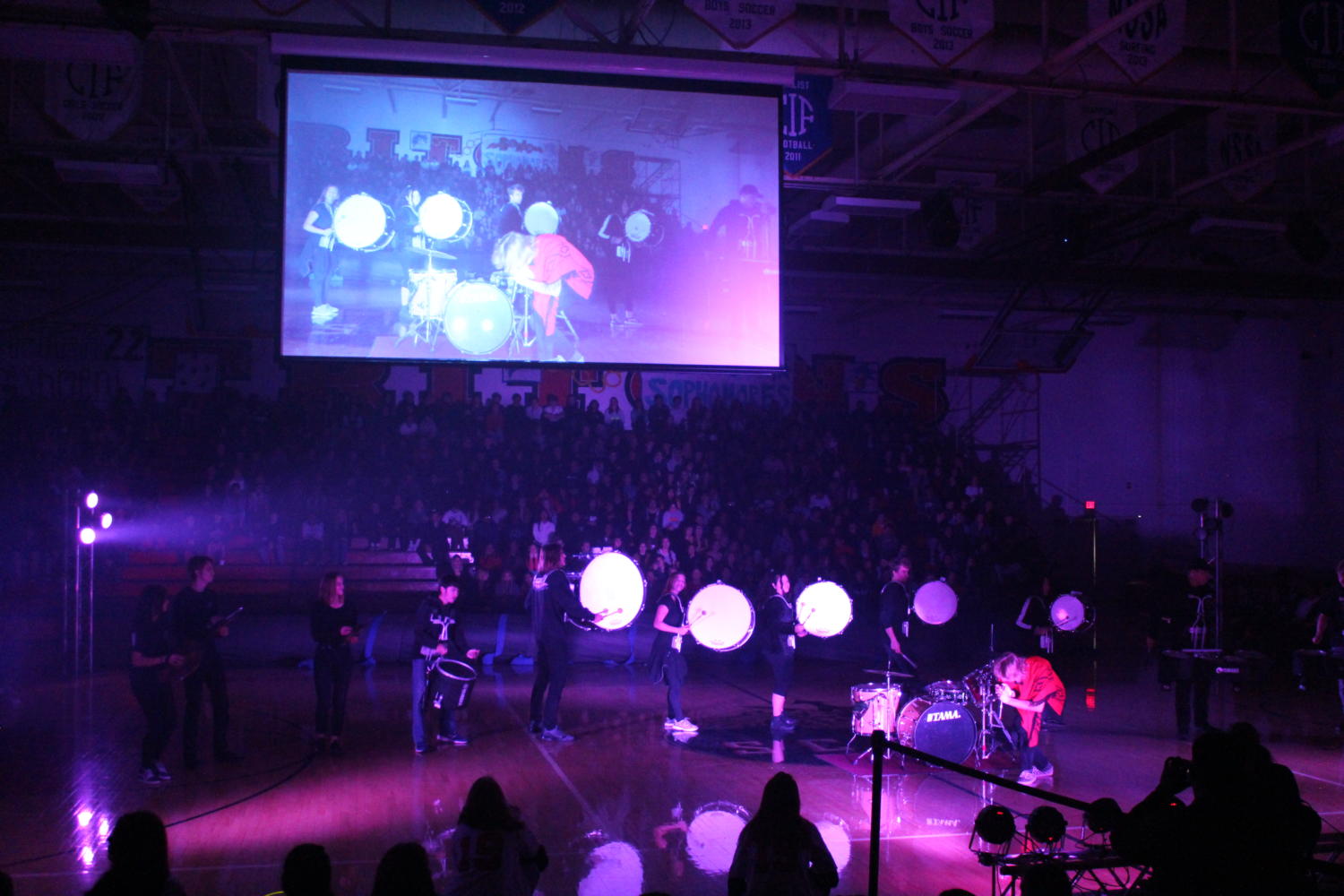 By: Sofia Helmle | Writer
February 5, 2019
On this past Friday, February 1, San Clemente High School Tritons gathered to enjoy our Winter 2019 Spirit Assembly. Representing winter sports including both boys and girls basketball, girls water polo, and boys and girls soccer, there was a wide variety of fun performances to keep our student body entertained on a Friday morning.
As well as our sports, the assembly also showcased dance team, drumline, and a variety of videos from video production, ASB, and our very own Triton Times.
This season's assembly was game themed, and each class had a different classic game to create their alliteration. The classes were as follows:
"Super Mario Seniors"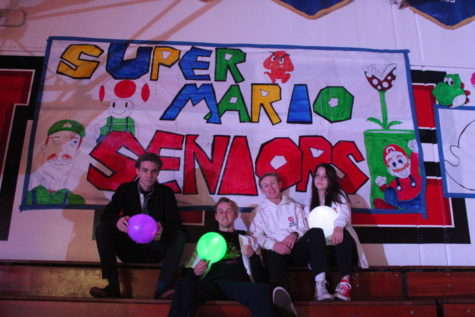 "Just Dance Juniors"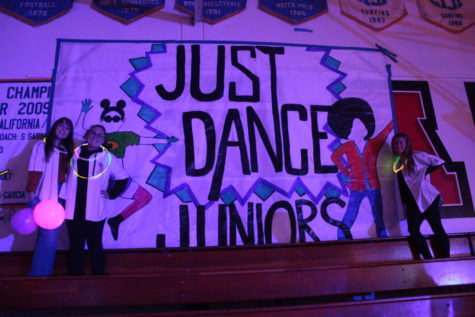 "Sonic Sophomores"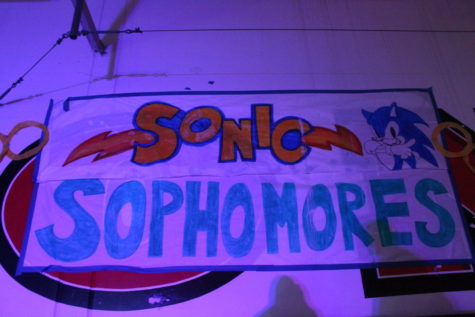 "Fifa Freshman"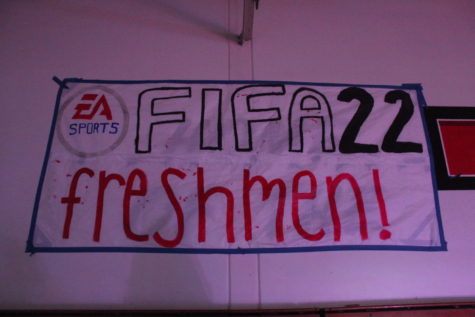 Typically, spirit assemblies include the typical "battle of the classes" however, this time, ASB organized a video game themed club battle, including Best Buddies, No Vape Club, NHS, and Link Crew to compete in a race with gym class scooter boards. Simultaneously, teachers competed in a heated round of Mario Kart, assembly one with Mr. Enmeier and Mr. Dollar racing for first, and assembly two with Mr. Smith and Mr. Ho.
Of all the performances, drumline seemed to impress the largest parts of the crowd. Senior Foster Poling explains why he thinks drumline always steals the show, explaining "after a while, the dances at the pep rallies all start to blend and people start to get bored…so, when the drumline comes in, it's like a breath of fresh air, something new."
Poling explains how even though he is not in the SCHS drumline, he stepped in with the leader (Senior Koji Nakatani) to end his high school career surrounded by drums. Poling states,"I have a strong belief that music should be made live, with instruments, I think it's just better for the soul."
Throughout the years, our school's spirit assemblies often tend to blend together into memories of great games and music, and this year will be no exception to the our Triton student body. Amazing performances like these only leave us itching for our next spirit assembly in the spring.