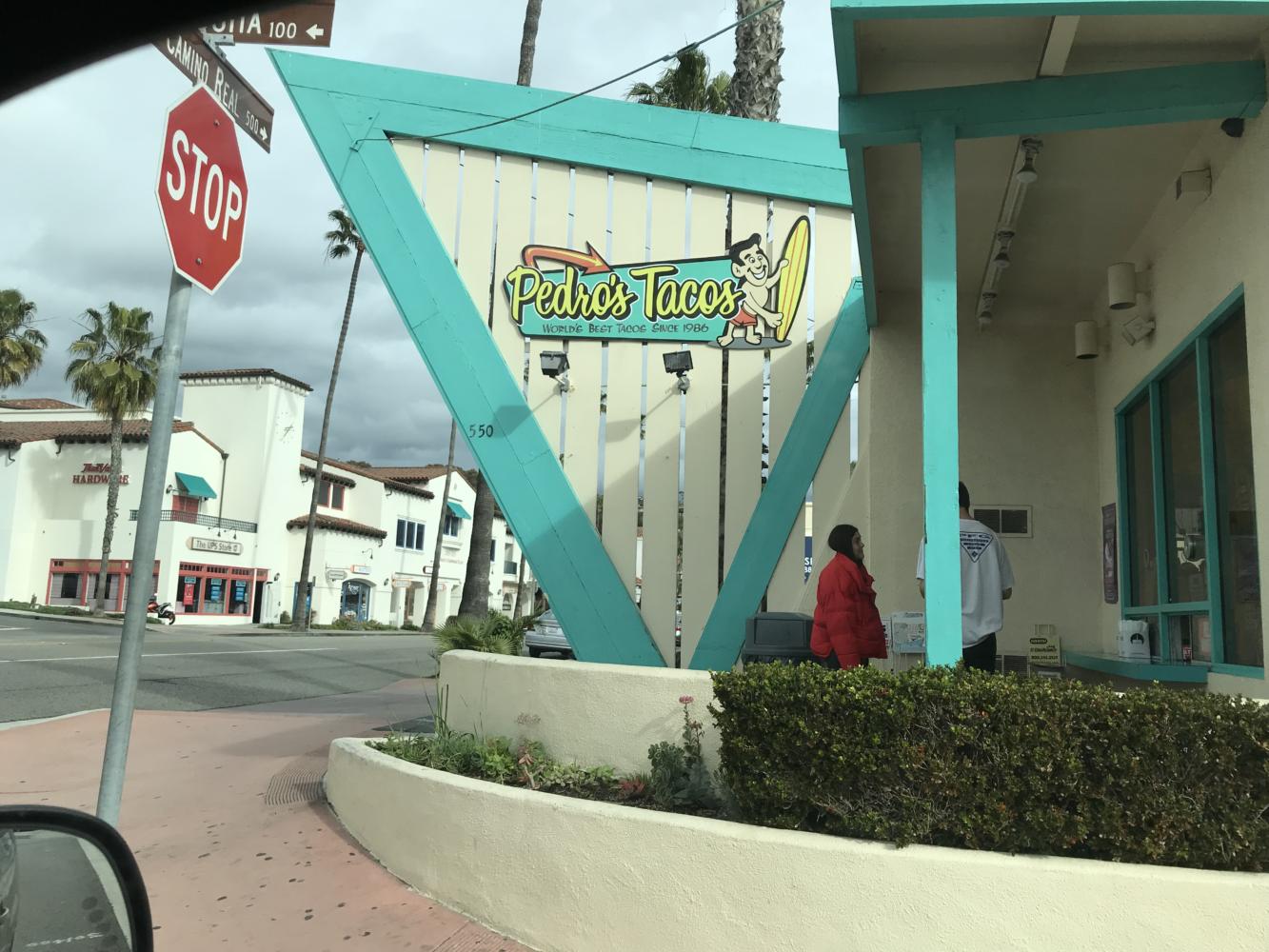 By: Jorjiana Haumea | Photographer
February 20, 2019
Pedro's was nominated for the best burrito and won! Most burrito places in San Clemente will offer you all sorts of good options to start or end your day with. However Pedro's burritos are affordable and delicious! Although there are lots of different burrito places in SC, Pedro's is a quick and easy meal that will satisfy your hunger.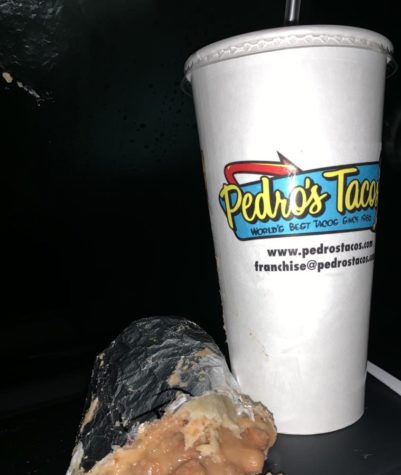 Driving through Pedro's to grab something to eat is one of the best things about living near a location. Junior Malia Benson said, "I love burritos from Pedro's because I like that you have the choice to put potatoes in it!"
With a variety of food items and drinks, Pedro's most likely has something for everyone to enjoy. Some of the most popular burritos at Pedro's are the carne asada burrito, Lupe's Mistake burrito, and the bean and cheese burrito.
"My favorite thing to get from Pedro's Tacos are their rolled tacos," junior Kennedy Hogan said. "But lately I've been getting the bean and cheese burrito."
Mostly everyone who lives in San Clemente can agree that they have the best burritos around town!
Pedro's Tacos locations 550 N El Camino Real, San Clemente, CA 92672 and another on 2313 S. El Camino Real, San Clemente, CA 92672.
Open Daily from 7 A.M. – 10 P.M.