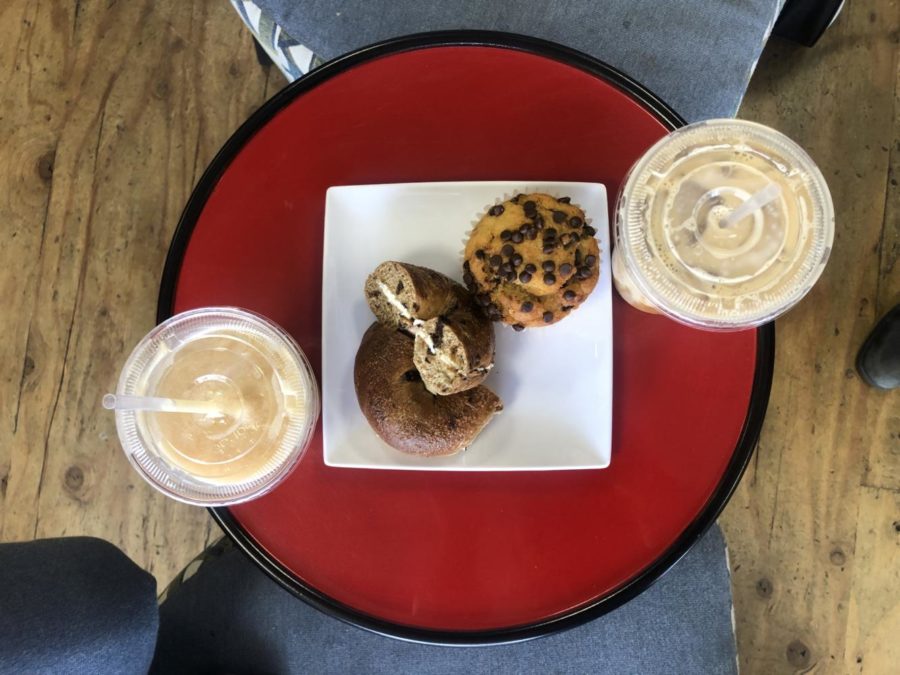 By: Lexi Kortman | Writer
February 22, 2019
Whether you're pulling up to the drive-thru for a cup of joe on-the-go or grabbing a table for a study sesh, Zebra House Coffee is the best place in town to get your coffee fix.
Zebra House Coffee – referred to by many as simply "Zebra" – was established in 2011, and was an immediate hit among San Clemente coffee lovers.
Zebra's menu offers a great variety of coffee drinks, and their coffee is always small-batch roasted to ensure freshness and great quality. On top of coffee, Zebra sells other delicious drinks like smoothies, tea, and hot chocolate. Their menu doesn't stop at drinks, though. Freshly-made muffins, sandwiches, and bagels make Zebra a one-stop shop for grabbing breakfast or lunch to pair with your latte or cold brew.
When I asked SCHS students their go-to Zebra order, the response was enthusiastically and overwhelmingly, "chai."
"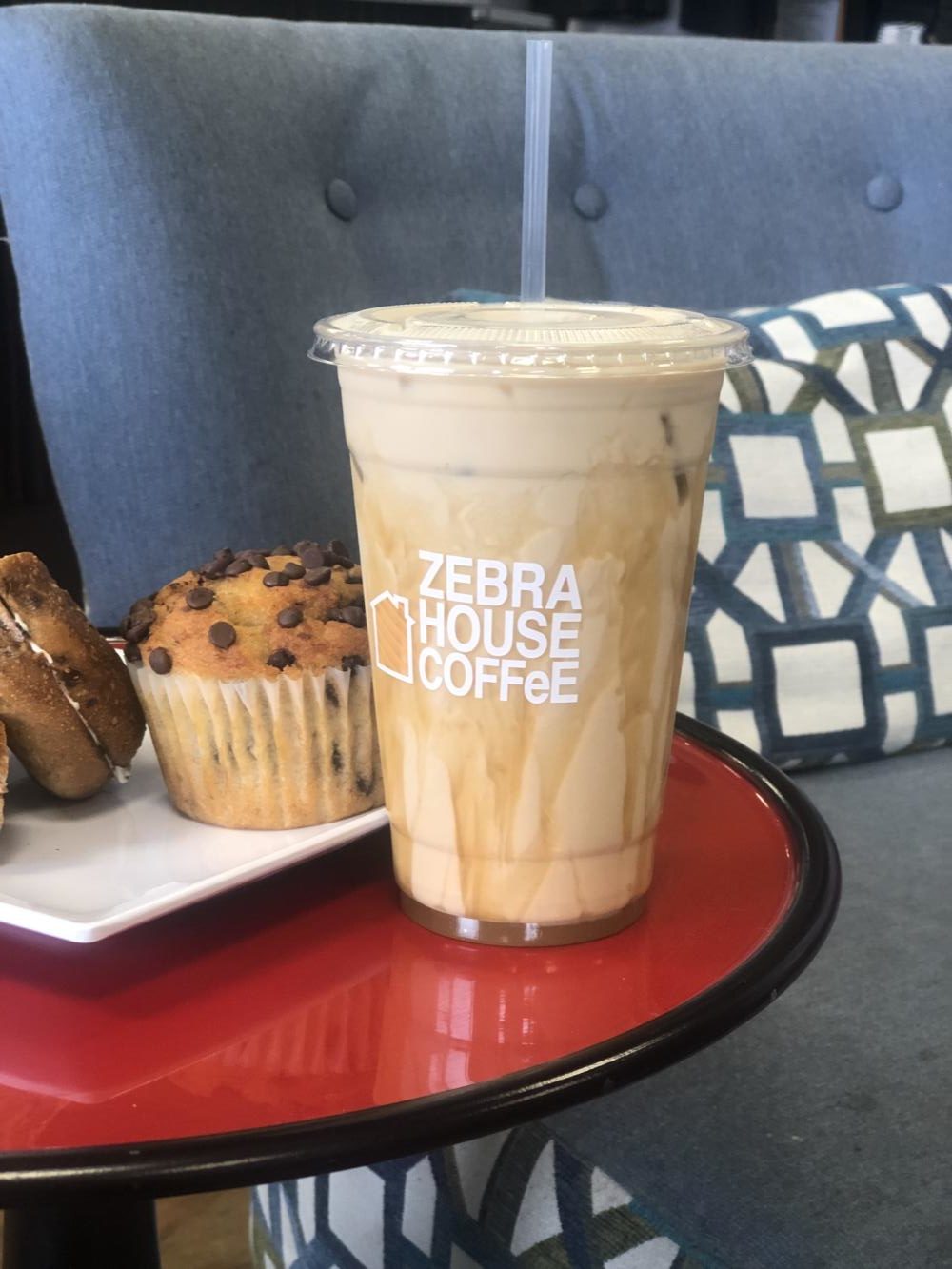 Their chai latte with a shot of coffee is bomb," said senior Camille Ahola. "I love going to Zebra. Their coffee is the best in SC and the customer service is great!"
On top of coffee, Zebra holds open mic nights monthly, and singers and musicians are encouraged to come out and perform in front of locals in a fun, no-pressure environment.
Senior Jamie Holt is a bit befuddled, saying, "I'm honestly confused because every time I go there, there's no zebras." But don't let this joke keep you away – what Zebra lacks in African wildlife, it makes up for with the absolute best coffee in town.
Stop by Zebra House Coffee 6am-6pm on weekdays and 6am-4pm on the weekend to get yourself a cup of the best coffee in town.
1001 S El Camino Real, San Clemente, CA 92672