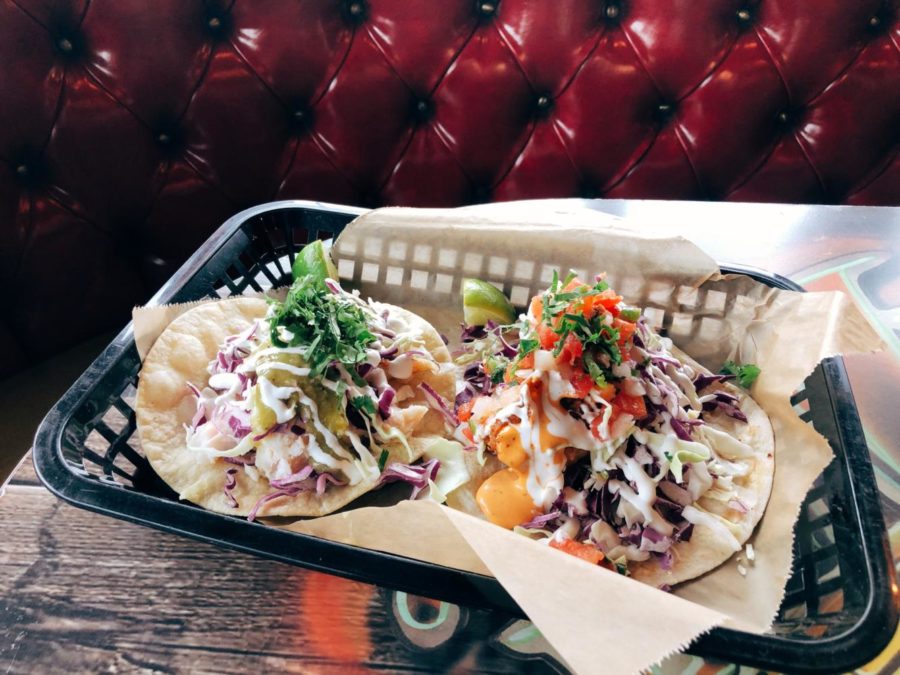 By: Carli Lawrence | Writer
February 20, 2019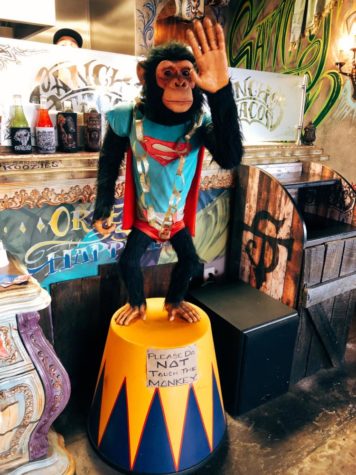 If you're looking for the best fish taco in town, the family-run restaurant Sancho's Tacos is the best place to go. Located on El Camino Real, it's an easy, quick breakfast, lunch or dinner stop, for anyone and everyone. Their Mexican food, with an American twist, has been quite the hit for all San Clementians.
Although Sancho's Taco Tuesday deal does not include the Flounder Pounder or the Pounders Carnal, they have the OG, Federale, Yard Bird and Flaco Taco all for only $2 each, which is a steal!
"I love Sanchos Tacos because their tacos and breakfast burritos are good and they have a good atmosphere too," senior Dylan Clemens said.
Being a part time employee of Sanchos Tacos and without any bias whatsoever–I can honestly say myself that Sanchos does make a mean taco! I know Sanchos is the best because I never get tired of the food and neither do the customers which we see week after week.
"I go to Sanchos three times a week. Every employee knows my order and my name. I'm not even a little embarrassed. Its a lifestyle," senior Mia Westbrook said.
Donnie the owner uses his very own recipes in the kitchen and his son Torrie, along with the cooks make all the salsas and guacamole fresh every day. Sanchos Tacos has five restaurants in total with more on the way!
Location:
 1101 S El Camino Real, San Clemente, CA 92672
Hours:
Monday- Saturday 8am-9pm ans Sunday 8am-8pm