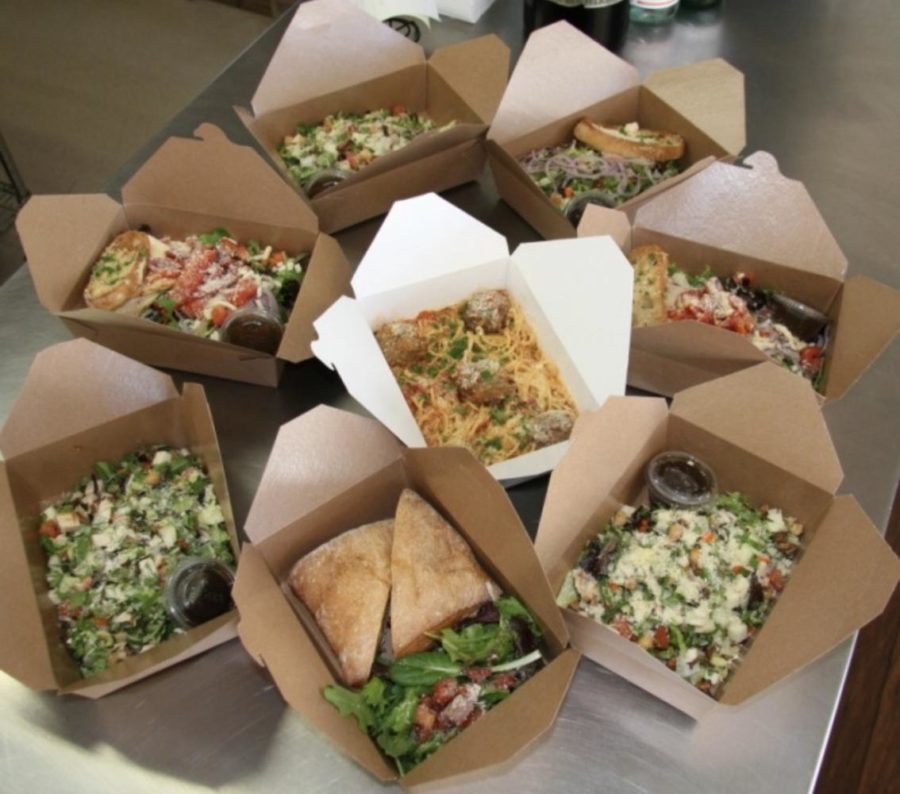 By: Eva Barreira | Photographer
February 20, 2018
If you're looking for a one of a kind true Italian restaurant, Guichos is the one for you. Students at SC are in love with their rich pastas, savory sandwiches, and refreshing salads.
Bella Paredes, a junior at San Clemente High School, stated, "They have the best chicken Alfredo pasta ever! It's so warm and gooey, it just melts in your mouth."
Not only does it succeed in satisfying your Italian cravings but is also an amazing place to go with your friends and family. Guichos is known for there great customer service and friendly employees.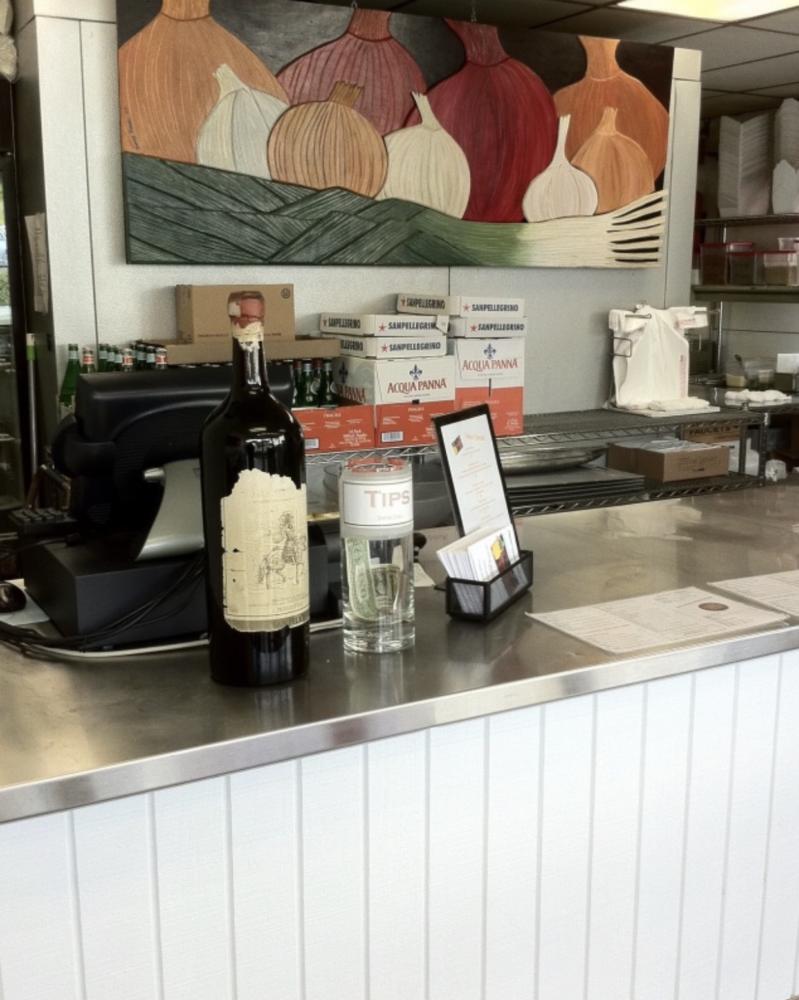 Zach Cox, a junior at San Clemente stated, "I come for the employees but stay for the mouthwatering and cheesy garlic bread."
Guichos hits all the spots. If you're looking for a true Italian cuisine on a night out with friends or even a rainy day meal for two, Guichos has you covered. Guichos is only one of the many delicious Italian restaurants SC has to offer but it's one of the best!
Locations:
1110 S El Camino Real, San Clemente
11:30 – 8:30 PM
440 Camino de Estrella, San Clemente
11:30 – 8:30 PM