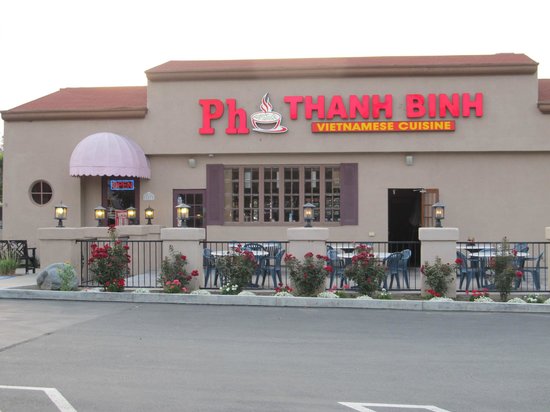 By: Sofia Helmle | Writer
February 21, 2019
In recent times, the boba craze that began way back in 2008 has returned to the United States. An acquired taste, these tapioca balls that can be added to a variety of drinks including tea and smoothies have become in high demand for the western population, especially for teenagers.
In San Clemente, we lack a restaurant dedicated solely to this delicious drink; however, local Vietnamese cuisine restaurant Pho Thahn Bihn located at 107 Via Pico Plaza serves a small menu of boba beverages.
San Clemente High School senior Cory Sugano describes the boba at Pho Thanh Bihn as "mmmm yummy!" and explains that although it's not his favorite boba location, out of those in San Clemente it is "by far the best for its money."
Pho Thahn Bihn offers a small variety of the classic boba beverages, including thai, taro, and a variety of fruity teas, all accompanying their tapioca pearls.
Senior Spencer Currie commented on the motivation for his boba love: "it's like the nectar of the gods; a sweet potion of tea and tapioca that truly leaves one satisfied."
While this Vietnamese noodle restaurant may not have a full menu dedicated to the drink of Millennials, their tapioca is by far the best San Clemente has to offer, with authentic boba to accompany their tasty noodles, this is an establishment to be enjoyed by the mouths of many.
You won't want to miss out on testing the waters of what boba has to offer, and if you ever find yourself in need of a good thirst-quencher accompanied by tapioca greatness, Pho Thahn Bihn is the first place you'll want to check out.