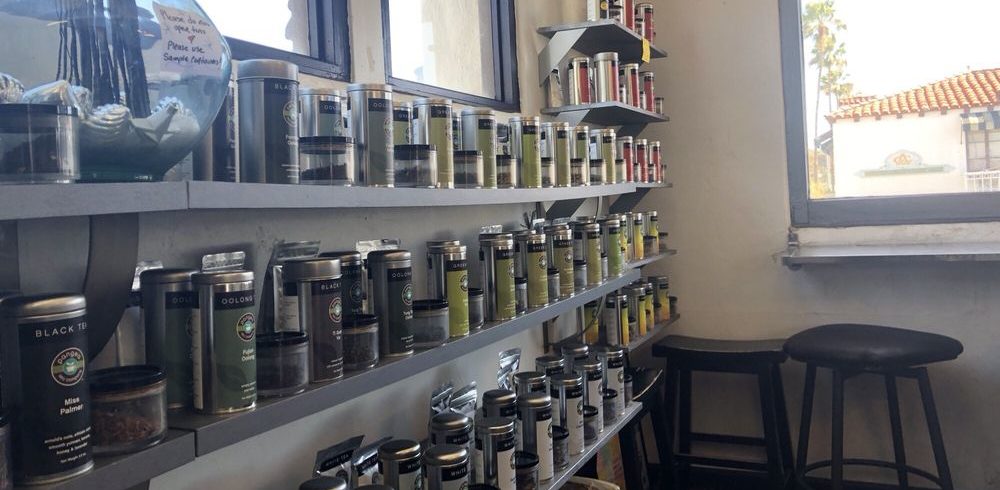 By: Adeeb Bayat | Writer
February 21, 2019
Lavender Lounge Tea Company has been awarded with the Triton Times Best after school hangout award. With an assortment of over one hundred different teas from all across the globe ready to be freshly brewed at a moments notice, Lavender Lounge has quickly become a favorite spot of San Clemente High School students.
"Lavender Lounge is my favorite tea place. I love going there after school with my friends" said senior Bella Colombo.
Lavender Lounge also boasts a unique assortment of choobies, or flavored coconut jelly cubes, that you can put in your tea that offer a wider variety of flavors than traditional boba. If you are an indecisive person who is overwhelmed by the hundreds of choices of teas, there are always three featured teas of the week that customers can order at a cheaper price than normal teas.
"I love the fact that Lavender Lounge has the flavored choobies as opposed to normal bobas. My favorite flavor is strawberry." said senior Brynn Case.
At the top of Del Mar, above Baskin-Robbins`
104 N El Camino Real, San Clemente, CA 92672, 10AM-6PM