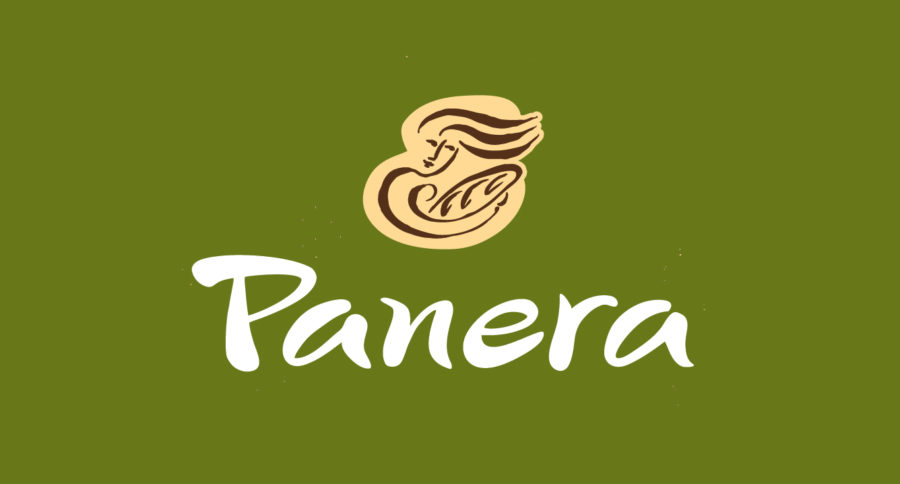 By: Sam Giacobello | Writer
February 21, 2019
Address: 101 W Avenida Vista Hermosa
Finding a place to study in San Clemente isn't the most difficult thing to do; there's always Starbucks, Zebra House, and Lavender Lounge, to name a few. However, the best study spot in SC this year goes to Panera Bread at the Outlets. That marks two years in a row that Panera has won this award after the Talega Panera stole last year's show. Now, it is time for its across-town partner to take home the title of best.
As one of the most popular additions to the Outlets, Panera has turned into a hub for students cramming for tests in any subject. Panera offers more than traditional study spots, like coffee or tea establishments. The restaurant offers plenty of open space to have large groups and talk without disturbing others, as well as great food and sweets for lengthy sessions. For drink lovers, Panera has plenty of "that weird Agave water that I have a peculiar craving for," said senior Patrick Riley, who studies at Panera for every math test.
"For me, I like that I can get mac n' cheese while I'm studying," said senior Harrison McNee. Looking at all the factors that make a great study spot, there wasn't even much debate over who deserved to win this year's top spot. Panera offers students a study spot for any occasion, and from the reviews received about it, it seems they've done a great job.