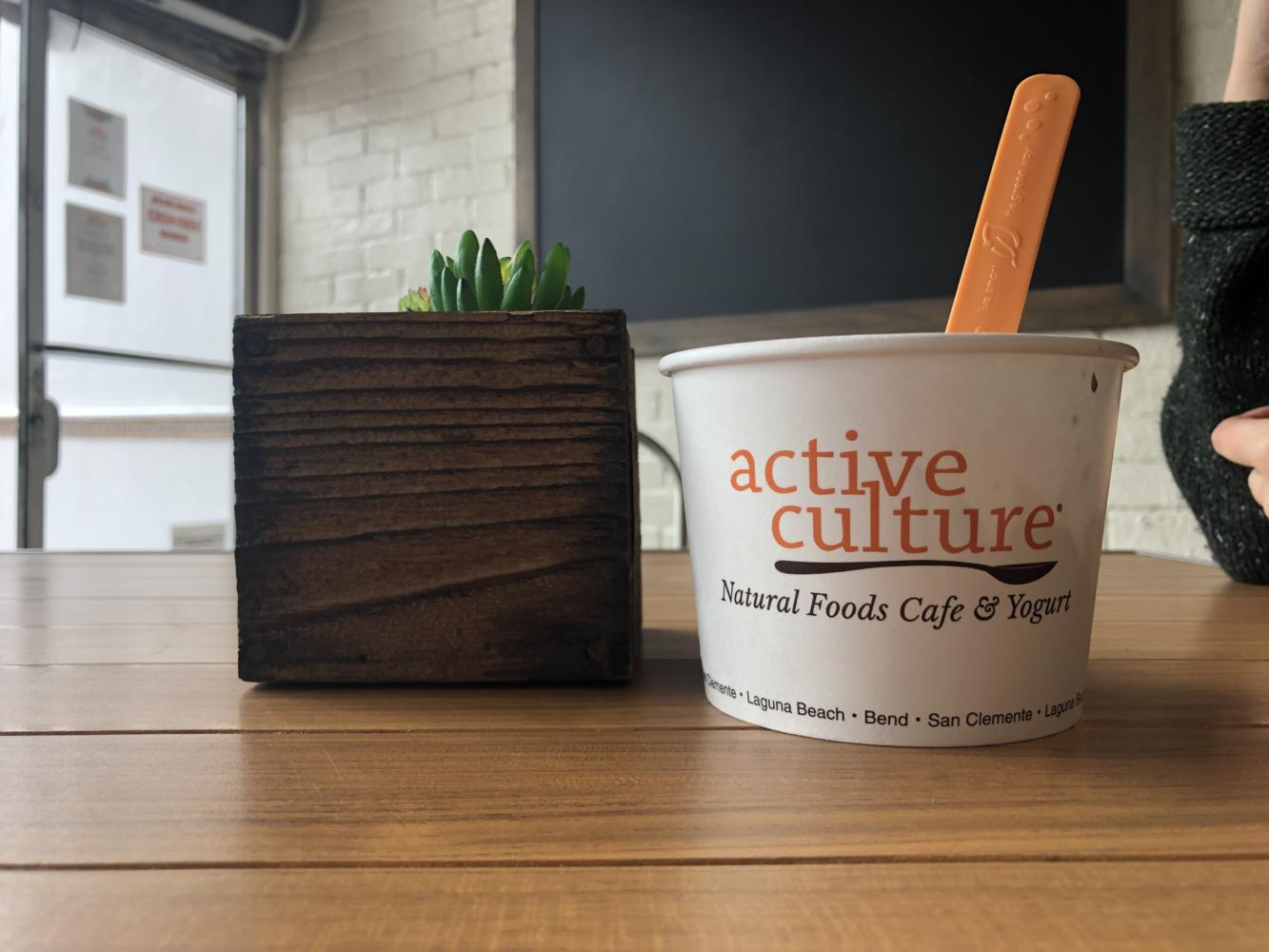 By: Lucy Terry | News Editor
February 20, 2019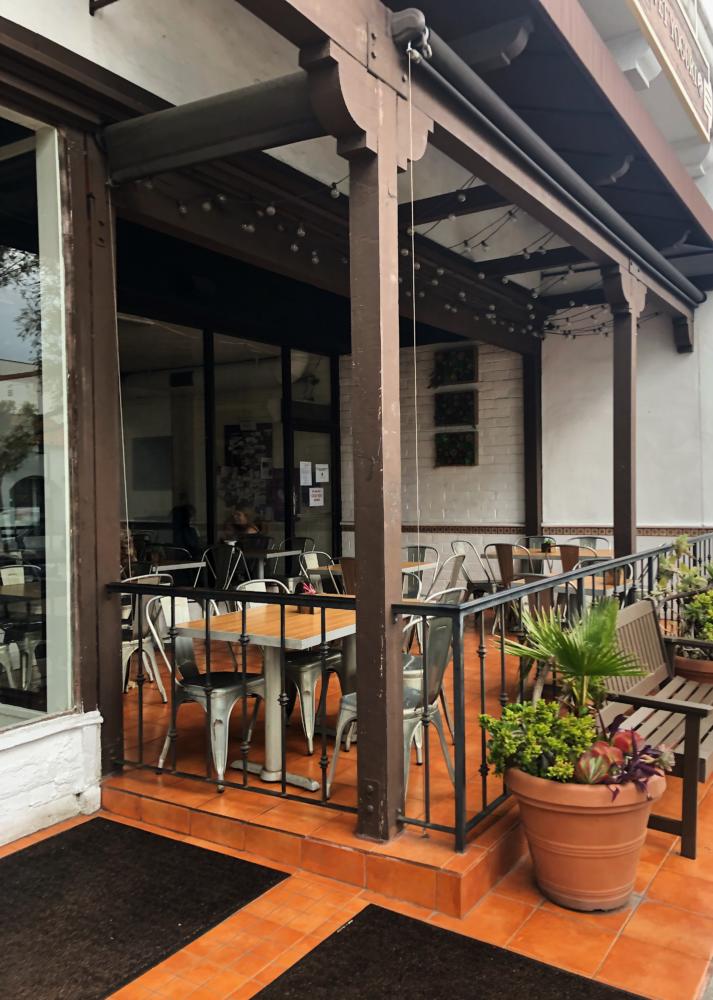 Frozen yogurt is a celebrated delicacy that many enjoy, and we're lucky to have one of the best frozen yogurt stops right here in San Clemente at Active Culture. With fresh flavors and a diverse toppings bar, Active Culture's Velvet Yogurt stands out from other local establishments. Senior Karina Repaire can attest; "Their flavors are unique, and you really can't find some of them at other frozen yogurt places," Repaire said. Whether it be peanut butter yogurt with sprinkles, or some classic vanilla with berries on top, the combinations at Active Culture are endless and consistently hit the spot.
An added plus is that Active Culture is very environmentally conscious, as their frozen yogurt cups and spoons are 100% biodegradable. Right at the top of Del Mar, Active Culture has a lively, friendly atmosphere and even friendlier staff. Needless to say, it's no wonder why Active Culture is such a fan favorite. Brianna Blashill, senior, can understand. "It's great quality frozen yogurt," Blashill said. "It's my favorite place to go for desser." Simply put, there's no better place to relax and enjoy some frozen yogurt.
Active Culture is located at 111 S. El Camino Real, San Clemente. They are open from 8am to 9pm from Sunday to Thursday, and open from 8am to 10pm on Fridays and Saturdays.