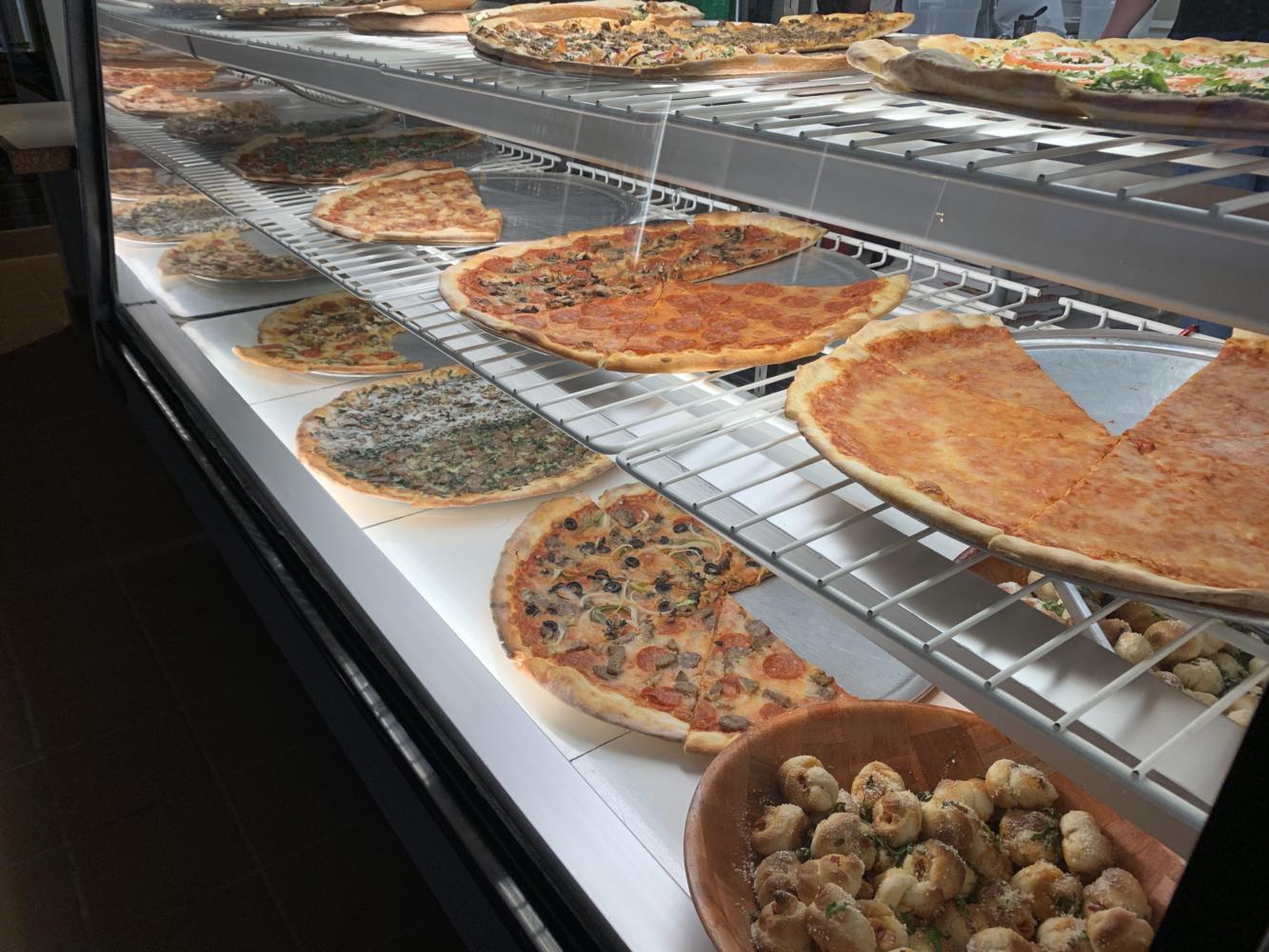 By: Julia Wilson | Sports Editor
February 21, 2019
The legendary LaRocco's Pizzeria located at 113 S El Camino Real, San Clemente, CA has been a staple in the local San Clemente food hub for many years. From its humble beginnings at its old location just across the street, the restaurant's signature thin crust New York style pizza has kept locals coming back for more of their delicious pies.
"I will never eat pizza from anywhere else, and I love pizza. That's how good it is" said junior Alexis Morgan.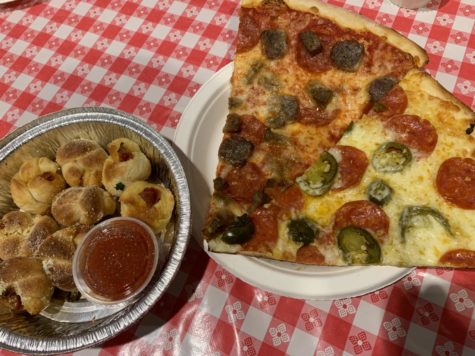 With a huge variety of toppings and sauces, LaRocco's unique and authentic style of pizza sure has deserved its name as the best pizza joint in San Clemente. The restaurant also offers vegetarian options for those to like to get their fill of veggies on their pizza- but of course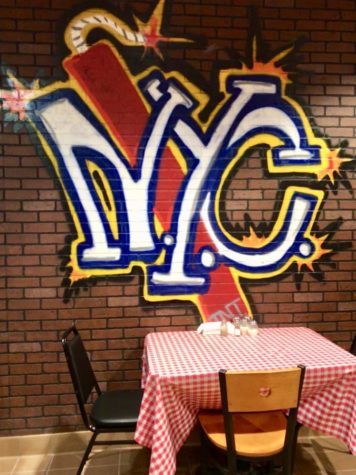 no pineapple.
"There's no such thing as better pizza than LaRocco's" said freshman Jackson Craft, "I would eat it every day if I could."
The New York style restaurant's dining room is the perfect place to go hangout with friends and grab a bite of some good grub. So go on down to support this amazing establishment and get your own "slice of New York!"