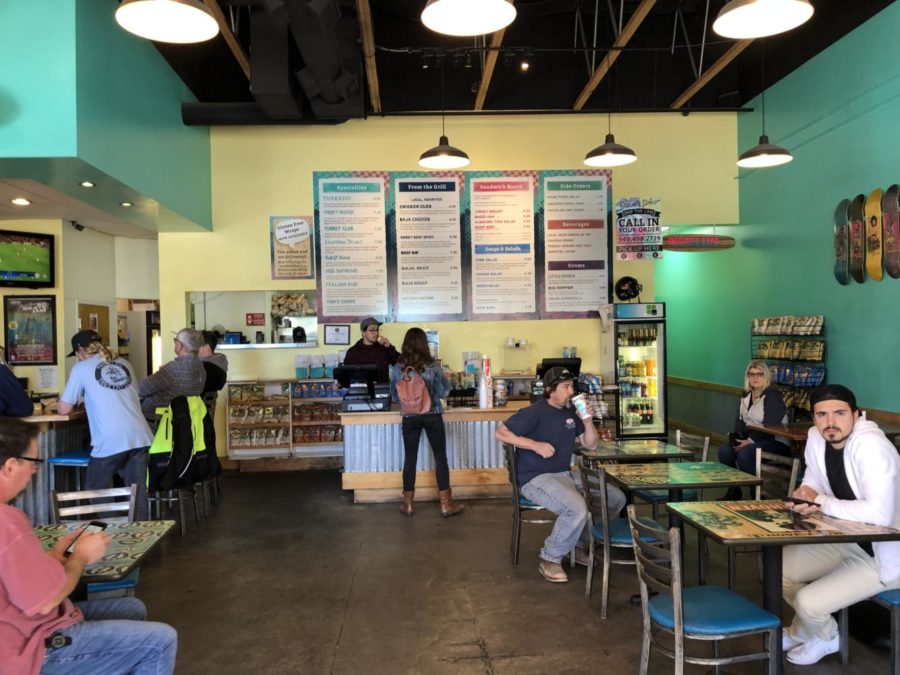 By: Courtney McDonald | Student Life Editor
February 21, 2019
According to most of San Clemente, Board & Brew is the best thing since sliced bread. It easily beat out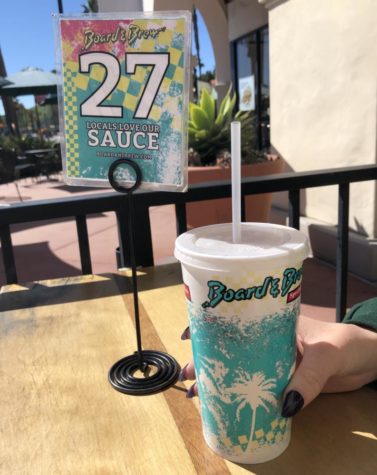 both Humphrey's and Billy's for Best Sandwich, and winning the title appears to be no surprise for this popular sandwich shop.
San Clemente locals have flocked to this saucy sandwich stop for years. With such an extensive and customizable menu, it is easy to see why it is so universally loved. Some popular menu options include the Turkado, the chicken club, and the turkey club.
"I get the chicken club because it's so dank," junior Malia Benson said.
Senior Isabella Anderson said, "It's all about the Turkado. I love avocado."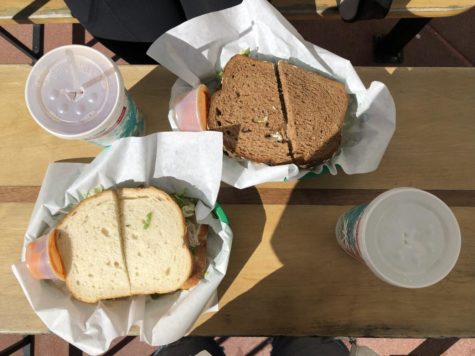 Board & Brew's customizable "Sandwich Board" option provides scrumptious options for even the pickiest eaters. Customers can choose from five different bread options, four different meat options, and twelve different toppings. The combinations are practically endless!
As many in San Clemente would agree, it is very easy to fall victim to the signature sauce. Board & Brew's original secret sauce is arguably the restaurant's top feature; it pairs well with any and every sandwich on the menu. Without the special sauce, the sandwiches are left incomplete.
In order to truly understand our little beach town, eating a sandwich from Board & Brew is essential. It's extremely difficult to find someone who doesn't like it! "10 out of 10 would recommend," junior Esther Mafouta said.
So before you think you know San Clemente, take a trip down to Board & Brew, get yourself a sandwich, and allow yourself to get "lost in the sauce!"
979 Avenida Pico Unit C; open 10 am – 8 pm everyday.