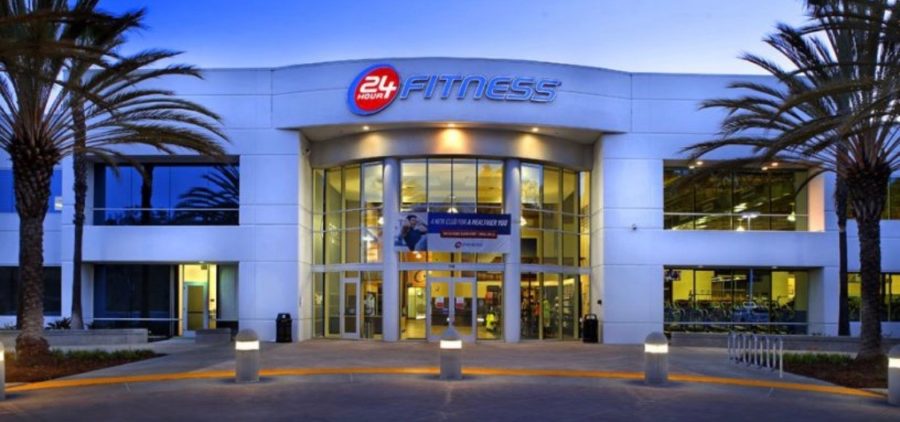 By: Flynn Lloyd | Editor in Chief
February 21, 2019
24 hours provides a lot of time for any workaholic to burn off any of those excess calories – making 24 Hour Fitness a dream gym for anyone. First opened in 2014, the 24 Hour Fitness establishment on La Pata has brought in gym rats from every age group, especially the San Clemente student body.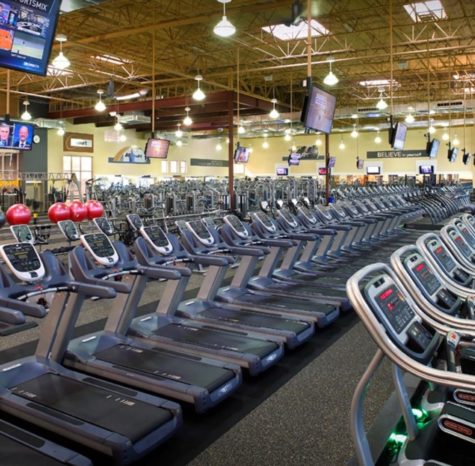 Just a five minute drive from the high school campus, 24 Hour Fitness is perfect for students and faculty to get a quick workout in before or after school. The proximity of the gym is just one of the many qualities of 24 that keep customers coming back and purchasing a membership.
Along with how close 24 Hour Fitness is to many students' homes, the wide range of hours provides people with more restricted schedules to still lift some weights. Open a full 24 hours, people can workout anywhere from 6 am in the morning to 12 am at night. Senior Nolan Delorenzo explained that 24 Hour Fitness "is the best way to end my night relieving any stress from the day." The flexibility that 24 Hour provides is a unique feature that caters to any person and any schedule.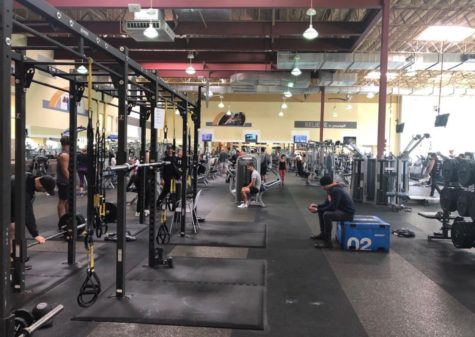 In addition to the variability in time, 24 Hour Fitness provides multiple machines and activities that allow variability in anyone's workout regime. With rooms for swimming, cycling, running, and even picking up a game of basketball, 24 Hour Fitness has something for any type of athlete. Senior Evan Campbell comments, "I like 24 because it's easier than doing one sport and provides more options than one sport would." Whether you want to workout alone or with a group of friends, there are many different options for any preference.
With so many options, there is no reason why you can't reach that New Years goal of rock hard abs at 24 Hour Fitness.
110 Avenida La Pata; open 24/7.