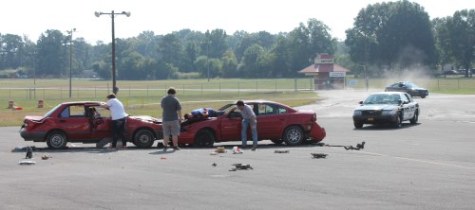 December 17, 2014
Most high school students turn sixteen, the long awaited age of freedom,  during their sophomore year or the summer after. This is both an extremely exciting and dangerous time for teenagers.
Sixteen to nineteen year olds make up the group of people most likely to be involved in an accident or receive a traffic citation and statistics show the risk of being involved in a fatal crash doubles when teenagers drive with one or more passengers. In 2012 alone, 2,823 teenagers were killed in a fatal accident.
Out of 100 senior drivers at San Clemente High School, 62 said they felt like they were not prepared to drive upon receiving their license. That is 23% lower than the national average of 85% of teens that cited "unpreparedness" as the cause of their accident.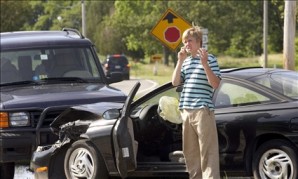 California law mandates that all permits are validated by a DMV school before the teen may began driving with an adult and a licnese may not be issued until the teen completes six hour of behind the wheel training with a certified Drivers Education school.  This may seem intimidating to young people but the key is finding the right driver's education!
The Varsity Driving Academy, conveniently located in San Clemente, allows students to receive their online drivers ed certificate as well as complete the six-hour behind the wheel requirement for fewer than three hundred dollars. The online course provides important information for new drivers in an amusing way. All of the cars available for student drivers are new and equipped with dual brake controls. And luckily for students, they will not be easily detected as driving novices seeing as though the logo of "Student Driver" is not plastered all around the vehicle.
When asked about selecting a driving school, senior Sara Hartanov stated  "I wish I had done more research into the drivers education I chose. Sometimes I can be a pretty scary driver."
Senior Joe Iorio concurred with Hartanov's statement about wishing she had a better drivers ed stating, "When she first got her license, whenever I got in the car with her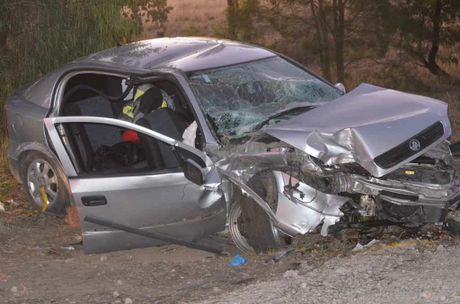 I would literally think well Joe, I guess today's the day you're going to die."
Over the Holiday season it is important for young people to be cautious drivers especially while driving with passengers in the car. In order to make the roads safe, anticipated drivers need to choose a program that will extensively prepare them.