By Brannon McCabe | Writer
December 16, 2014
Enter one of the most heightened rivalries in college athletics and education in California: UCLA vs. USC.
For decades, the debate between the devoted fans of the University of Southern California and the University of California Los Angeles has been red hot and not until recently has it reached its boiling point.
Every time that the UCLA Bruins play the USC Trojans in sports it is always a battle of who earns the bragging rights for that year.  This year's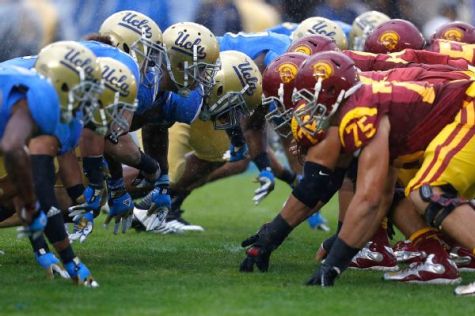 football game on November 22 was no different. A very high stakes game for both teams, it was definitely highlighted and circled on the calendars of both the teams and the fans. USC fans boasted the game would be a "blowout" and they "couldn't wait to see UCLA get slaughtered" however, this was not nearly the case. UCLA dominated, winning easily 38-20. Overall in football, USC leads with 44 wins head-to-head against UCLA's now 31, including three straight.
Despite their recent football woes, USC is also very well-known school for being a great research college. On their website (http://www.usc.edu/) they show 21 total research centers. UCLA on the other hand is well known for their medical center: the Ronald Reagan Medical Center. The hospital is currently ranked in the top five for medical centers nationally and has held the top spot of hospitals in the western United States numerous times.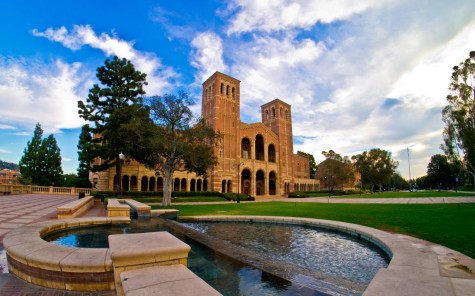 UCLA (http://www.ucla.edu/) is also a college with a wide range of educational options that you may choose from as they have over 5,000 courses and 125 majors. Their average student gpa is a 4.25. The degrees range from Biochemistry to Law, and from English to Medicine. They also have ten libraries located on campus, which can be a great place for you to study for tests and finals, or to frequent to finish your homework. The school has a total of 42,163 students, of those 42,000 45% of them are male and 55% are female. UCLA also has 4,000 faculty members so if you ever need a campus official they shouldn't be too hard to find.
USC (http://www.usc.edu/), on the other hand, has a total of 41,000 students. They are about 51% male and 49% female. The average GPA un-weighted for incoming freshman at the university is a 3.73. They also have many different degrees (exactly 100 in total) such as accounting, architecture, and pharmacy. The University of Southern California is always claiming that they are innovative and outgoing in research as they spend more than $650 million every year on a variety of different research and campus improvement projects.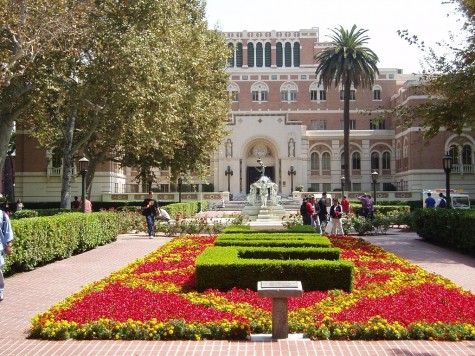 One of the big reasons why students choose their college is because of the cost of tuition.
USC is a private university so they charge a very pricey annual fee of around $60,000 a year. Instantly that number can drive many people straight away from choosing to go to USC just for the fact that they are unable to afford it.
UCLA on the other hand is $30,000 cheaper annually which is a big chunk of change!