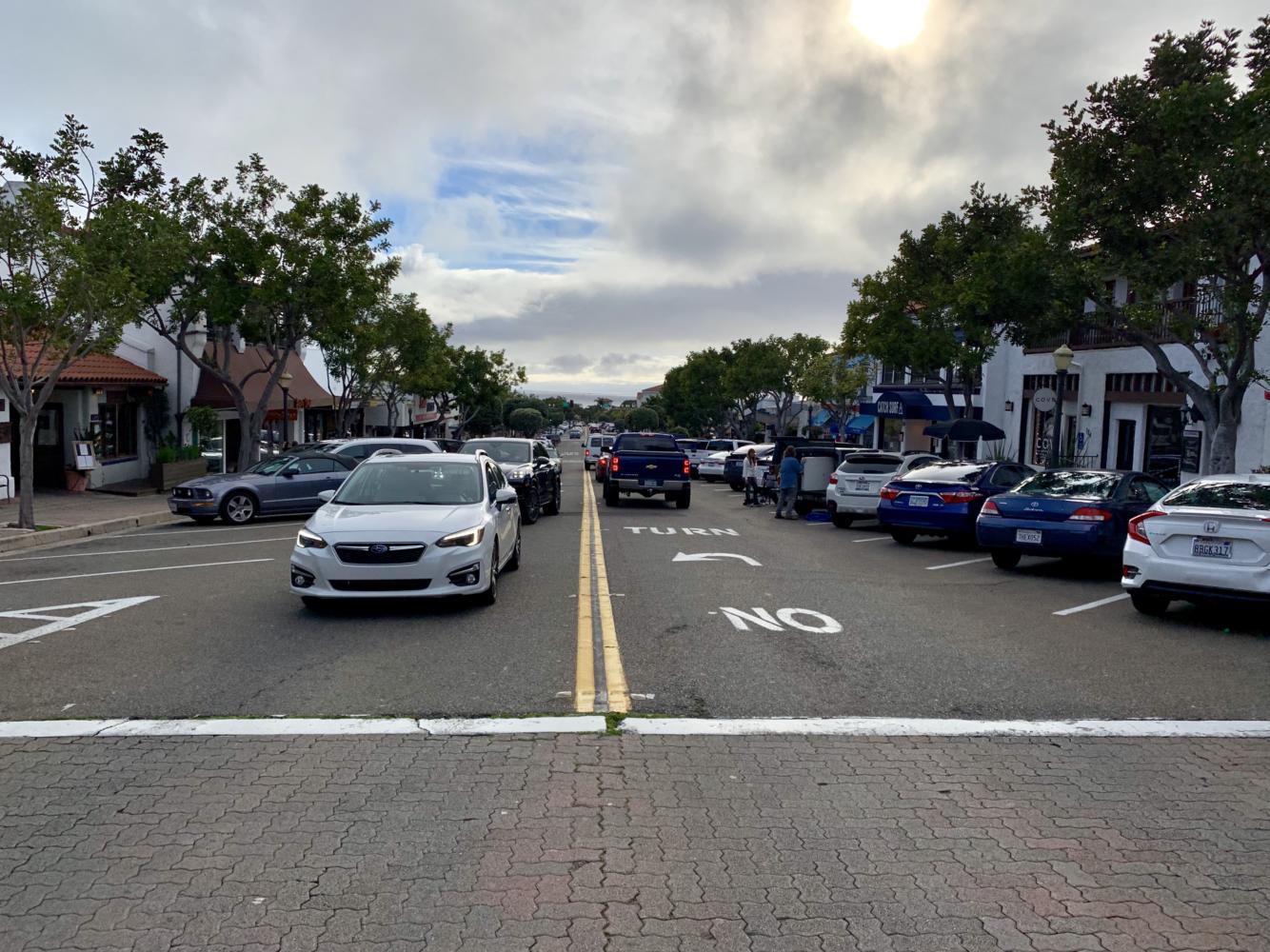 By: Jake Carrera | Writer
February 27, 2019
In a town packed with liveliness and buzz, San Clemente has its fair share of great roads but none perhaps are better than historic Avenida Del Mar.
For generations many locals and visitors alike have flocked down this busy main street to shop, dine and be entertained. It is not only the great food and entertainment that makes the right from El Camino so great it is also where it leads. Past the shops and restaurants you can walk or drive down Del Mar to get to the iconic San Clemente Pier and beach, a mecca for local surfers, fishermen and beachgoers for generations. Del Mar boasts a variety of eating options with some stand outs so iconic they will be packed every night of the week. If you can think of it, Del Mar has it. If you are craving authentic Mexican food, Avila's El Ranchito is right there on the corner. If you are thinking of a nice steak and desert then Nicks is right across the street. The options are endless and it doesn't stop with the food.
It seems as if there is a new store opening every two seconds and it is with this fresh inventory this iconic main street has stayed relevant for years. Senior Harrison McNee is especially excited to see the new Catch Surf location opening up on Del Mar this coming spring expressing that he's, "Pretty stoked to see the new shop come in since I'm gonna need a new foamie for the summer." However Del Mar  isn't just limited to surf shops and food. There are many small local businesses littered up and down the street from iconic Sam's Shoes to the countless small boutiques and localized merchants who have been catering to the needs of San Clemente for years.
Everything about Del Mar is great however we cannot admire a street properly without taking into account the quality of road it is paved on. Free of potholes and bumps, Avenida Del Mar is nothing less than smooth drive on an easy, steady downhill. With the cross walks frequent but not too frequent, the driving experience down Del Mar is nothing less than great. Of course if you prefer to travel by foot instead of car, the sidewalks up and down Del Mar are wide and spacious capable of holding countless pedestrians. All in all, Avenida Del Mar is truly a staple of our community and one tough road to beat.
Avenida Del Mar
San Clemente, CA 92672