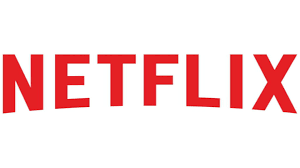 By: Amanda Cichewicz | Photographer
March 5, 2019
Everyone has those days where they just want to relax, grab some food and "binge" some of Netflix's best shows. Here are San Clemente's top 5 shows to watch with friends.
1. Grey's Anatomy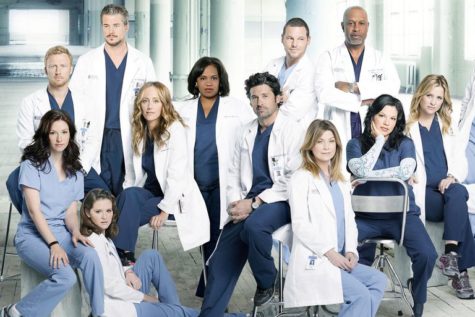 This show is a fan favorite with all the tragedy, surgeries, and drama. It is based on a hospital in Seattle, Washington, and follows the journey of several interns on their way to becoming phenomenal surgeons. The main character, Meredith Grey, is a daughter of a famous surgeon, Alice Grey. Meredith works hard to be as good as her mom was and it takes her on one wild journey while she is still trying to figure out who she is as a person.
2. Friends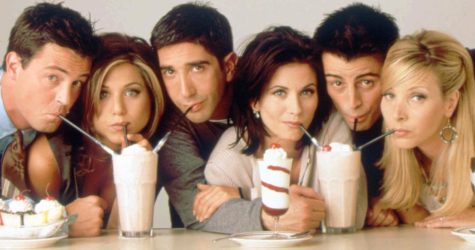 Friends is a story about six best friends who do everything together. There is the basic drama, hanging out, relationships, and much more. They live in the same apartment complex, tell each other everything, and do everything together while living in New York.
3. Gossip Girl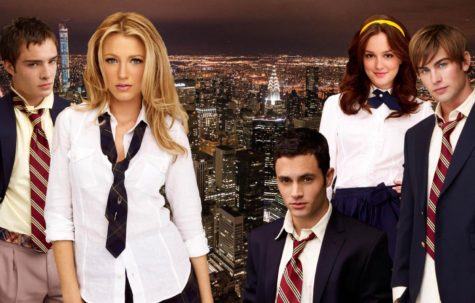 The show is based around high school students on the Upper East side of Manhattan and the drama that fills their lives. "Gossip Girl," lives behind a screen, and is being sent and posting the gossip about everyone at this high school. It causes drama which leads to thrill-seeking scenes.
"Gossip Girl is one of my favorite shows to watch because of Chuck Bass," said Sophomore Reilly Baggs. "Everyone needs a guy like Chuck Bass even though isn't a nice guy in the beginning."
4. The Vampire Diaries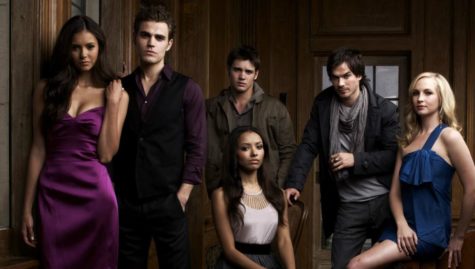 The lives, relationships, dangers and disasters in the town, Mystic Falls, Virginia. Creatures of unspeakable horror are located all around this town. After centuries of quarreling, Stefan and Damon Salvatore return to their original town of Mystic Fall Virginia. What these brothers don't know is what drama will start with them returning.
5. Criminal Minds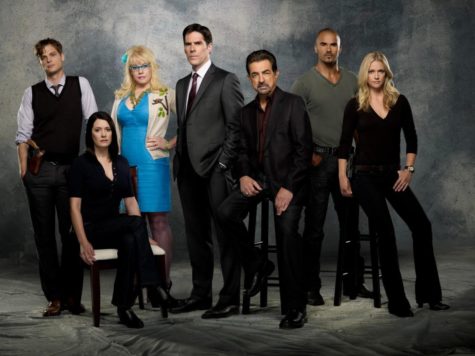 An elite squad of FBI profilers analyzes the country's most-twisted criminals, anticipating the perpetrator's next moves before they can strike again. Each member of the team brings his or her expertise to bring justice and save those in need.
"I love binge-watching Criminal Minds," said senior Emily Martin Del Campo. "I watch it everyday, and it never fails to amaze me."
These five shows are some of the best on Netflix. They are definitely worth binge watching on days where you don't feel like doing anything.