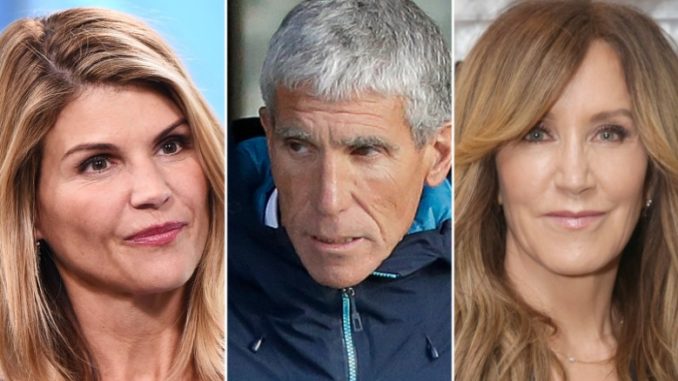 By: Carli Lawrence | Writer
March 15, 2019
A few days ago, news surfaced addressing the largest college admissions cheating scandal in American history, leaving millions of Americans in shock. As many as 50 parents paid William Rick Singer anywhere from 100,000 to 6.5 million dollars to guarantee their children's admittance into prestigious colleges. Not only was Singer charged, but many college coaches were also charged for taking bribes from rich parents to fake an athletic profile for their child just to be able to attend the school of their choice.
Singer had parents "donate" the money to his fake charity called, "Key Worldwide Foundation" so that no one would be suspicious of where the money was really going. His charity also bribed the proctors of the SAT and ACT to let someone else take the test for the student, and would even pay to change the answers to the test after it was taken. The fake charity account has been seized, now holding more than 5 million dollars.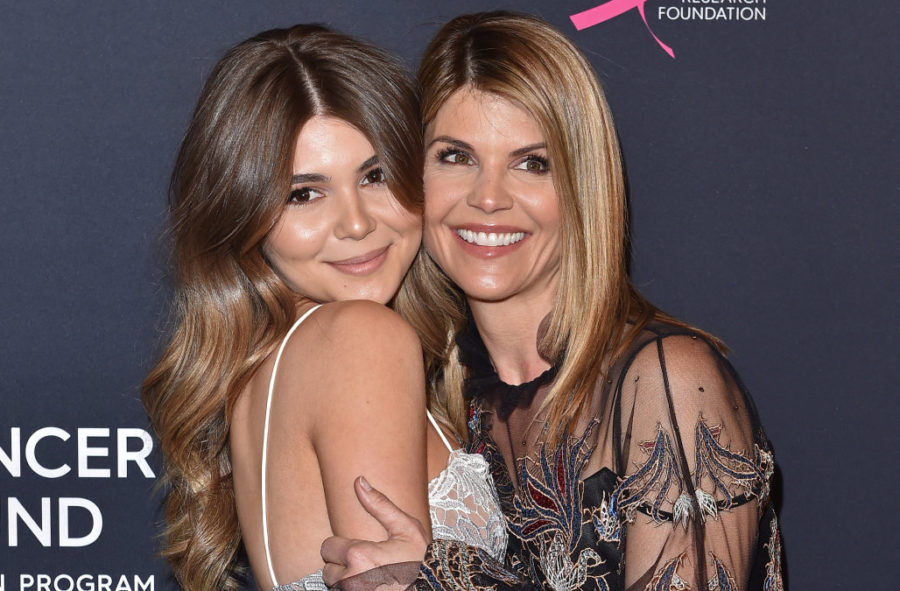 Lori Loughlin, actress, paid $500,000 to get her two daughters into USC and Felicity Huffman, actress, paid at least $15,000 to get her daughters into private universities. They were two celebrities among the many parents involved and are now facing possible jail time.
Olivia Jade (19), daughter of Lori Loughlin is known for her YouTube channel with almost two million subscribers. Her videos consist of fashion, lifestyle and beauty tips. One of her biggest partnerships, with Sephora, dropped her after the scandal became public. In one of her videos Olivia, straight up, states how she "doesn't really care about school" and mostly wanted the experience of "game days and partying."
"I have watched some of Olivia's videos on YouTube before and it seems like she doesn't even care about school," senior Marisa Salvini said. "She's always out traveling so I don't understand why her parents would pay that much when she is rarely even there and when she even said she would rather be at football games or partying with her friends."
Many parents of hard working students and the students themselves are outraged over this scandal. Students work hard over the four years of high school, even earning above a 4.0, and still do not make it into any of these prestigious schools, all while the Hollywood elite easily pay someone to get their child in.
"I don't think its fair that so many kids work hard their whole life and still don't get into the colleges they want. Most kids aren't rich and have to work hard on their own without the help from their parents," senior Dominique Pajaro said.
Schools that were named in the scandal include Yale, USC, Stanford, UCLA, UCSD, Georgetown.
This event has been nothing but a harsh reality that wealthy families can cheat their way to the top and money can buy anything.