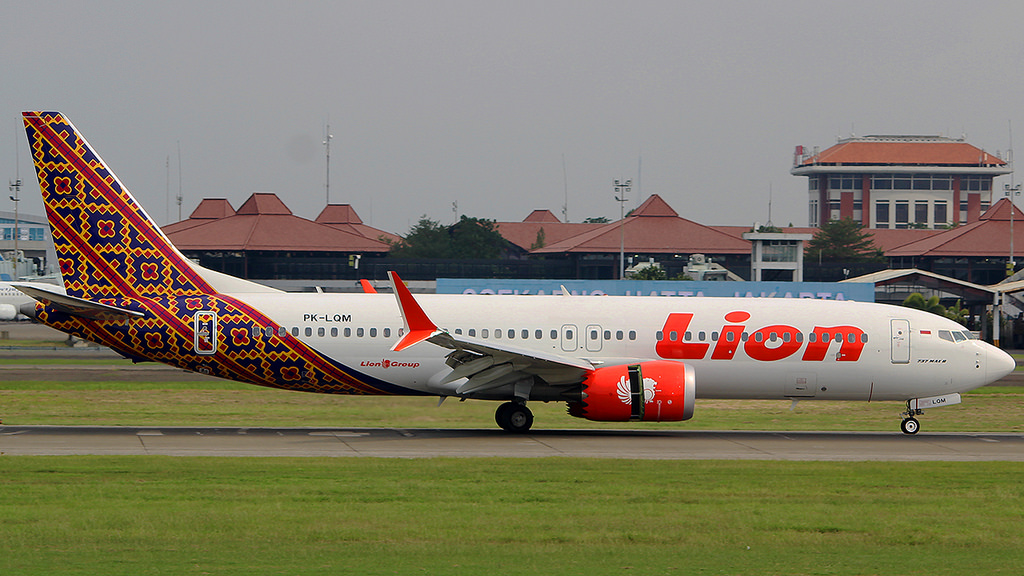 Lion Air's 737 MAX on the tarmac (Flickr.com).
By: Jason Keany | Editor In Chief
March 13, 2019
Following a deadly crash in Ethiopia and increasing public pressure, the FAA grounded all 737 MAX airplanes on Wednesday, reversing an earlier statement by regulators who claimed the aircraft was safe for travel.
This decision, announced by United States President Donald Trump, came after newly released information regarding the takeoff configurations of the new aircraft. Boeing is working in the full cooperation with the FAA to help resolve the problem and get the new aircraft un-grounded. These new developments brings into question the financial damage to Boeing with thousands of orders being potentially cancelled. However, experts claim that this is only face damage to Boeing and will leave them essentially unchanged from this incident because of their global network as the #1 exporter in the United States and #2 defense contractor.
It is also important to highlight the safety record of air traffic. For the past decade, there has been no lethal incident involving aircraft which is unheard of for any travel industry. This sequence of air-tragedies has shocked frequent fliers but it should not affect confidence in aircraft. These are isolated events and more than 200,000 737 MAX flights have been flown successfully.
Senior Liam Nelson told the Triton Times that he is "not worried about flying because the record is so clean and these are really just isolated accidents."
Experts have advised that passengers not panic or worry about their safety on board as they are in the capable and well-trained hands of American pilots. Sophomore Ryan Keany agreed with Nelson and said, "I don't think people should freak out."
The FAA investigation is still ongoing to determine the true cause of both tragedies.