By: Amanda Cichewicz | Photographer
April 26, 2019
Everyone is always in need of Netflix suggestions. People seem to be constantly searching for new shows on Netflix, especially after finishing their favorite shows. Six shows/movies people might enjoy are listed below.
The Umbrella Academy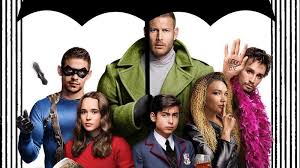 This show is described as a "dysfunctional family of superheroes." They all reunite after many years to solve the mystery of their father's death. Meanwhile, they try to stop the apocalypse by trying to figure out who leads to the end of the world and use their powers to help fight against challenges they may face. Sophomore Reilly Baggs said, " I love this show! It is so interesting and always keeps me wanting more."
Chilling Adventures of Sabrina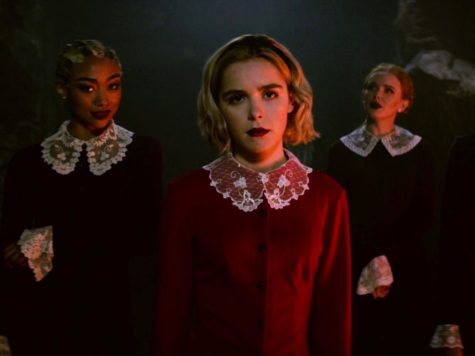 Staring "Sabrina the Teenage Witch," after she sold her soul to the devil.This show is dark and twisted so it's not for the faint of heart (or religious). It's worth watching if you likes shows with a dark and twisted plot.
The Perfect Date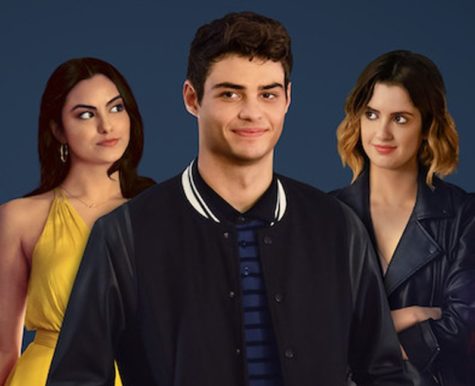 This movie is perfect, with Noah Centineo, who wouldn't want to watch? Noah's character creates an app with his best friend where anyone can pay him to play the perfect date and be their stand-in "boyfriend". The girls can chose what they need him for and he will dress up and act accordingly in order to be the perfect date.
The Order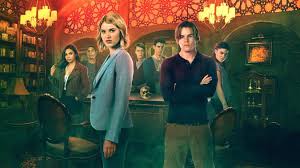 It is about a college student, Jack, as he joins the hermetic order of blue rose, a secret society that teaches and practices magic. As Jack goes deeper, he uncovers dark family secrets and an underground battle between werewolves and the magical dark arts.
On My Block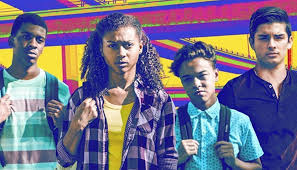 In a rough inner-city Los Angeles neighborhood, four teens find their lifelong friendship tested as they begin high school. Senior Emily Martin del Campo said, "I think this show captures how hard it can be for friendships in high school."
No Good Nick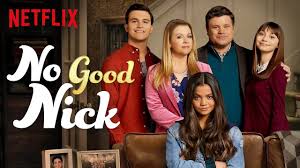 A family finds their lives turned upside down when a teenage con artist shows up on their doorstep, claiming she's a distant relative.
Netflix always has new shows coming out, and ones we may not know about. So if you are constantly looking for captivating shows to watch, these six suggestions are a good start.