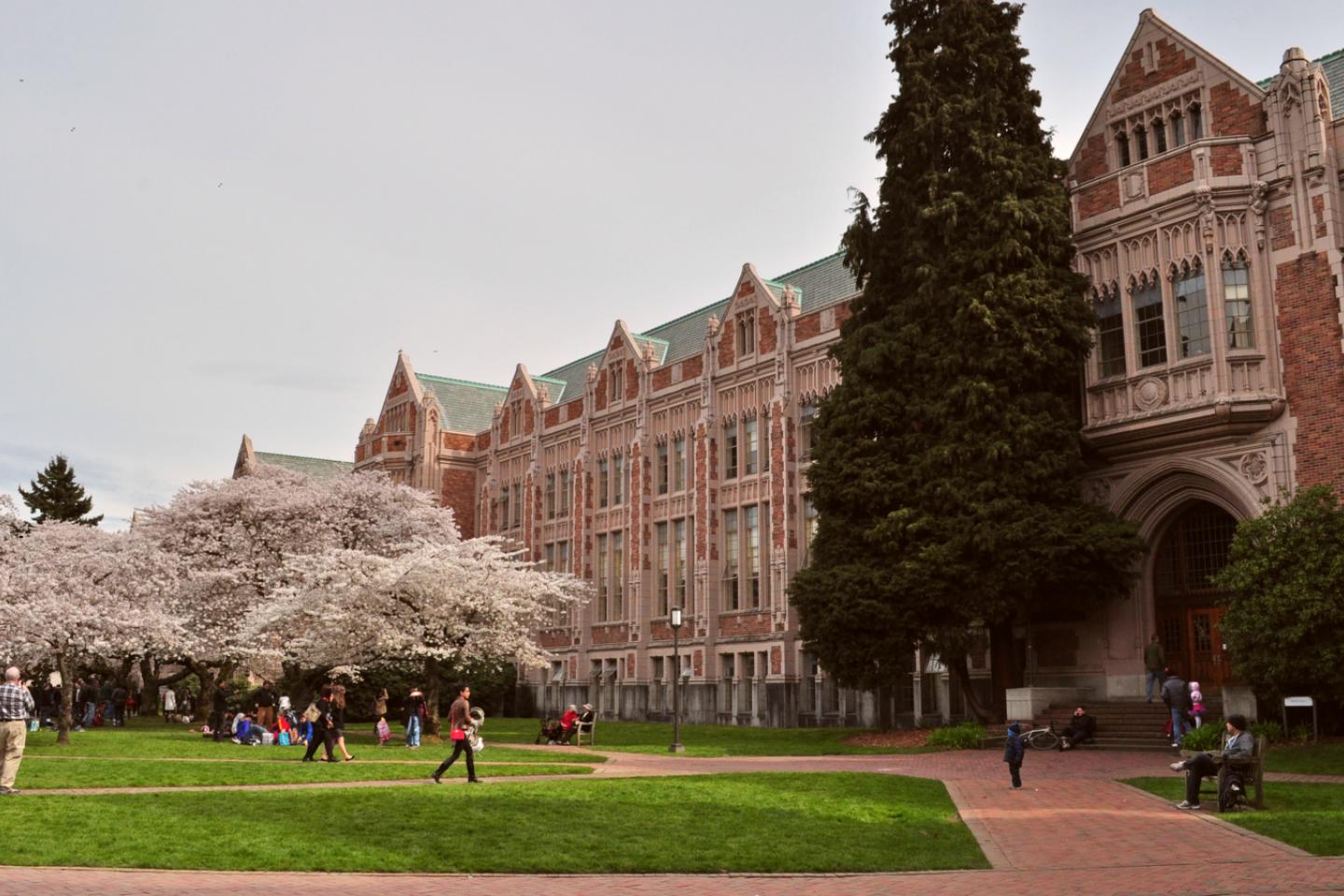 By Emily Eberhart | Arts and Entertainment Editor
May 3, 2019
The last month of the school year proves to be a crazy time for juniors and seniors alike. Both classes are frantically preparing for AP tests next week, seniors have just committed to their colleges of choice, and juniors are beginning to look at prospective campuses they might just call home in two years. Plenty of upperclassmen tend to look at schools a bit closer to home, but if you are more interested in living out of state, you have come to the right place!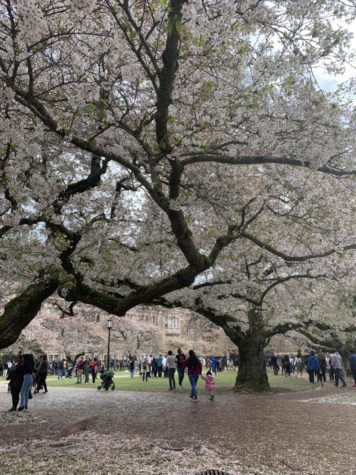 If you are interested in living more specifically in the Pacific Northwest, the University of Washington just might be the school for you! The University of Washington campus in Seattle, Washington is home to over 40,000 students in total (including undergraduate and graduate students) and, while the campus is large, the school works hard to foster a sense of community. For incoming freshmen, the university provides the opportunity to get involved in smaller groups of students that may make the overwhelming size and population of the campus feel  a bit smaller and easier to navigate. For example, freshmen may opt to partake in the Early Fall Start program, allowing them to come to school a month early to take a small class and get used to campus before the other students arrive in September.
Not only does the university foster a community in its programs, but the simple beauty of its campus promote community as well! In the springtime, trees all over campus bloom with cherry blossoms, attracting a major crowd of tourists from all over the world. The blossoms have become a defining part of this unique campus. When asked about their experience at the University of Washington, several SCHS students who visited had high praise for their beauty.
"I went last spring when the cherry blossoms were blooming and it was beautiful," junior Sophia Burick said. Although the blossoms are a sight to see, some students on campus have expressed that they have trouble making it to classes when they have to squeeze through such a major crowd in The Quad.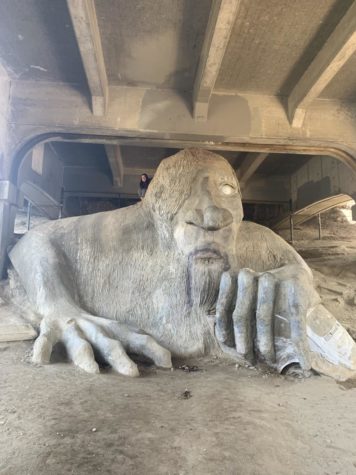 The school's endless opportunities and beauty only expand with the resources that come with being located in the excitingly metropolitan city of Seattle. Students can play tourist on the weekends and visit the top of the Space Needle, grab a bite to eat at Pike Place Market, see the Nirvana exhibit at the Museum of Pop Art, catch a Mariners game at T-Mobile Park, or even visit the Fremont troll located under the Aurora Bridge in a Seattle neighborhood. Plus, with such a vast city comes endless opportunities for future jobs and internships!
"Not only is the university's campus beautiful, but Seattle is such an amazing city! I love it!" said senior Margaux Ranson, who is attending the University of Washington in the in the fall. 
All in all, if you don't mind a bit of rain and gloomy weather and are up for an adventure north of California, the University of Washington may be worth a visit! Take a step outside of your comfort zone, enjoy all that Seattle has to offer, and if you end up falling in love with the school, well, go Dawgs!