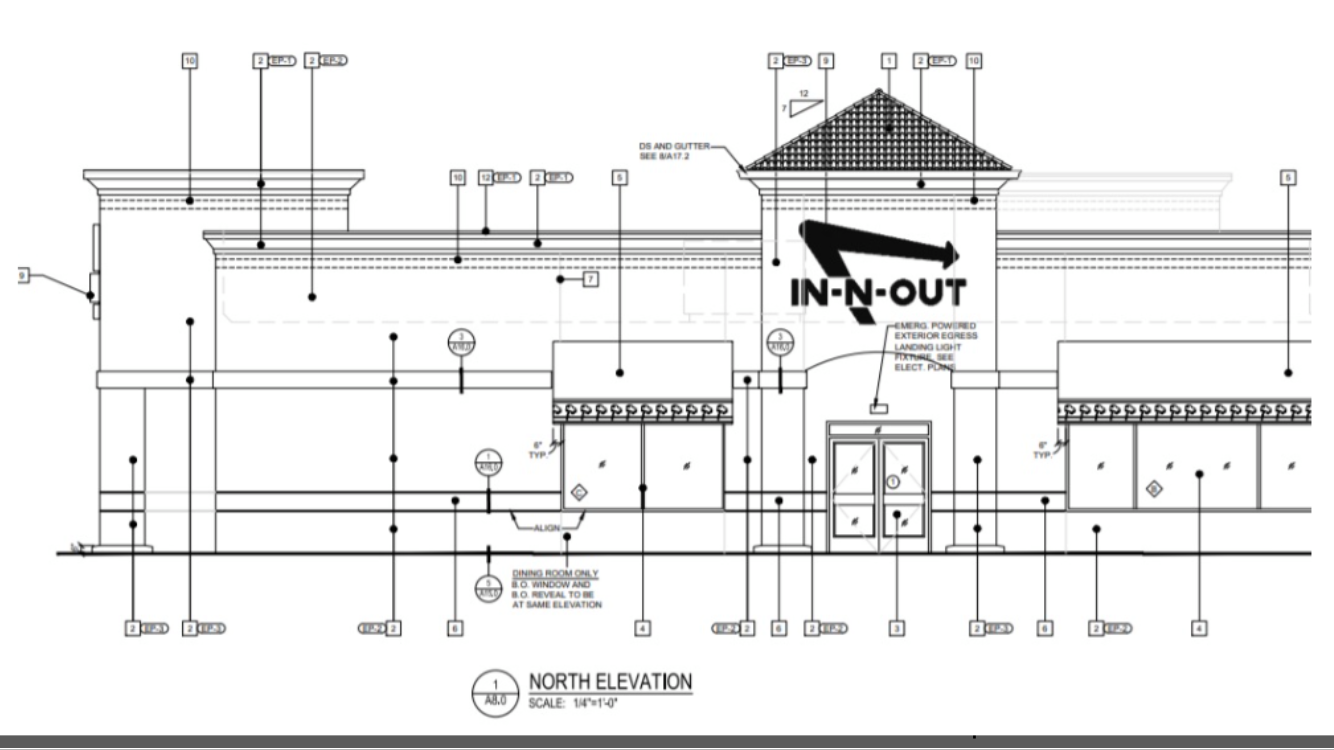 By: Peyton Gadbury | Opinion Editor
April 25, 2019
Earlier this year, developers announced the construction of new buildings in San Clemente, including the popular burger franchise In-N-Out and beloved fast-food establishment, Chick-fil-A, along with plans of a Marriott Hotel and movie theater at the Outlets.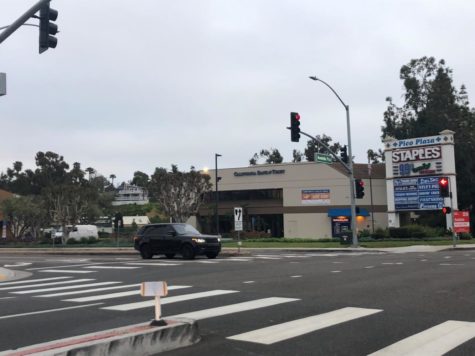 Similar to plans of a Starbucks underway next to the high school, In-N-Out will be located at 115 Via Pico Plaza, putting it within walking distance of the SCHS and making it a promising after-school hangout where students can get their fill of burgers, shakes, and most importantly, animal fries. The structure's blueprints and designs were reviewed in February of 2019 by the San Clemente City Council and found the project to be favorable. The full report, along with building plans, location, and details of the establishment can be viewed here, though no opening dates have been released.
In late December 2018, the San Clemente City Council also approved plans for a Chick-fil-A restaurant with a drive-thru at the Outlets San Clemente, 495 West Avenida Vista Hermosa. Though, no set date of construction or completion has been announced, the news has generated a buzz among citizens. A well-known restaurant with popularity comparable to the previously mentioned In-N-Out, citizens of San Clemente reacted with excitement to the plans of a Chick-fil-A, especially with the closest location almost 20 minutes away in Mission Viejo.
"I'm all for it," said senior Foster Poling. "It'll give people more options when you want to go out with your friends."
Following the close of the Krikorian in 2017, San Clemente has existed without a movie theater for almost two years; however, that is set to change with plans to finish a luxury movie theater are underway, also located at the Outlets. The new cinema is set to open some time in 2019 with 10 screening rooms, some containing 40 and 50 seats while the larger theaters will have 150 to 175 seats.
"I'm really excited for the new movie theater because I really enjoy watching films," said senior Brooklyn Aguilera. "It will be nice having one that's at a closer location now."
Combined with the potential construction of a Marriott hotel with views of the ocean set to open some time in 2020 in the same lot as Chick-fil-A, the new restaurants and establishments could transform the surrounding area. San Clemente's quaint beach town is set to become a commercial empire in the coming years.