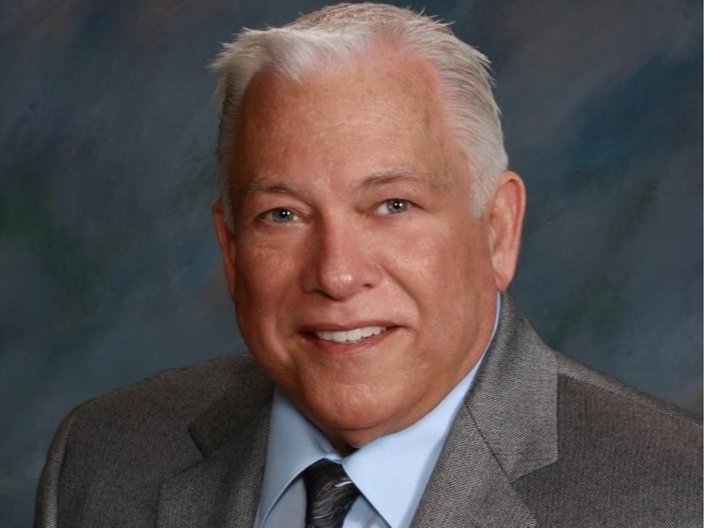 By: Sofia Helmle | Writer
May 10, 2019
In the midst of his first term on the City Council, San Clemente Mayor Steven Swartz died Wednesday, May 8th at age 71.
Appointed as mayor in December of 2018, Swartz was elected to City Council in 2016.
Swartz proudly served on the Beaches, Parks, and Recreation Committee for a decade, was a member of the San Clemente Coastal Advisory Committee, and had a successful bond underwriting business in town who was known nationally as a businessman in the insurance surety business.
Swartz was a champion of the city's coastline, beaches and the ocean. He was also involved in the San Clemente Sunrise Rotary Club and pioneered a golf tournament that raised thousands of dollars for Laura's House and Family Assistance Ministries. His activities in San Clemente were multi-faceted and impactful.
Swartz also served on the boards of the Transportation Corridor Agency and the Orange County Fire Authority; additionally, he served in the U.S. Air Force during the Vietnam War.
In 2016, he ran for the City Council to help, he said, protect residents from reckless sober living homes he said were bringing crime and drugs to San Clemente. He also campaigned on greater budget oversight, citing excessive attorney's fees paid in failed lawsuits the city had faced.
Nikki Swartz, Mayor Swartz' wife, has said that her husband had not been feeling well for a few days. According to her, he went to lay down and she found him while the family was on vacation in Palm Springs.
San Clemente has lowered all city flags to half-staff in memorial of Swartz and will remain at half-staff until his interment.