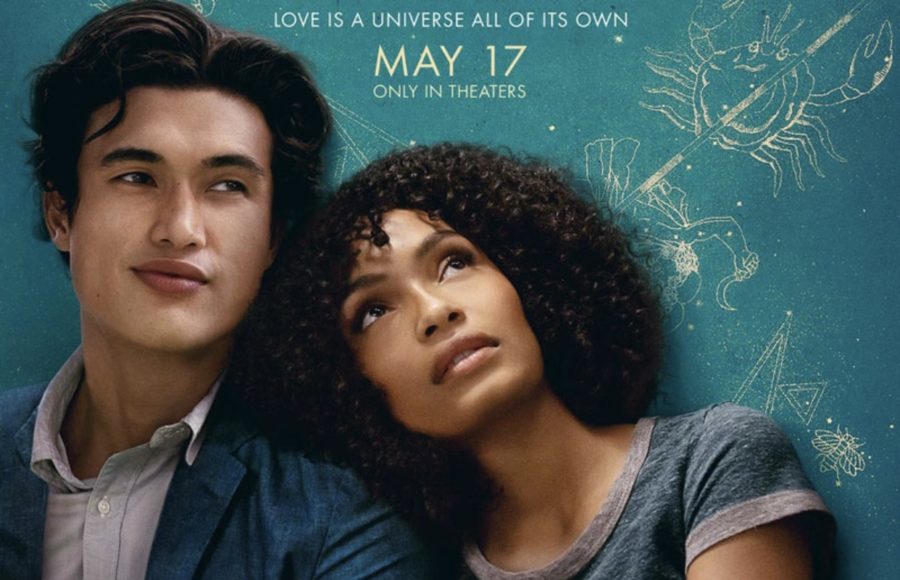 By: Eva Barreira | Photographer
May 30, 2019
New movies are hitting the theaters as summer season begins. The Sun Is Also a Star by Nicola Yoons was first a romance novel released to the public in November 2016. It shook the world with its coming of age genre and addicting love story. Receiving thousands of reviews reviews and ratings, Sandie Angulo Chen wrote "This touching love story about two teens who fall for each other during 12 intense hours together in New York City is a beautifully written, unforgettable romance."
On May 17, 2019 director Russo-Young released The Sun Is Also a Star movie to theaters and in the first few weeks scored a 78% on rotten tomatoes. This story tells of College-bound romantic Daniel Bae and Jamaica-born pragmatist Natasha Kingsley meet and fall for each other. Over one magical day amidst the fervor and flurry of New York City. Sparks immediately fly between these two strangers, who might never have met had fate not given them a little push. With just hours left on the clock in what looks to be her last day in the U.S., Natasha is fighting against her family's deportation just as fiercely as she's fighting her growing feelings for Daniel.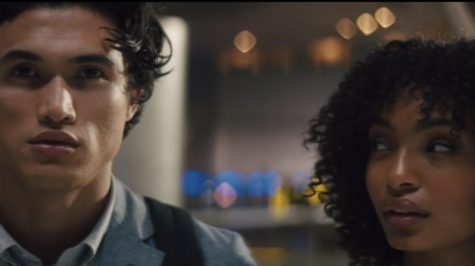 With famous actors and actresses that have stared in several golden globes including Hunger Games and The Hate U Give. Daniel Bae played by Charles Melton who is in the hit series Riverdale, is known for his "edgy look and sexy style" said junior Viviana Moiso.
For the long time committed fans who read the book first, for example, junior Rylee Knapp states "I could not wait for this movie to come out. I have been waiting for almost two years to watch this unconditional love story play in theaters and its finally here." As summer break commences in nearly one week, make time to go out and see this classic love story. I know I will.