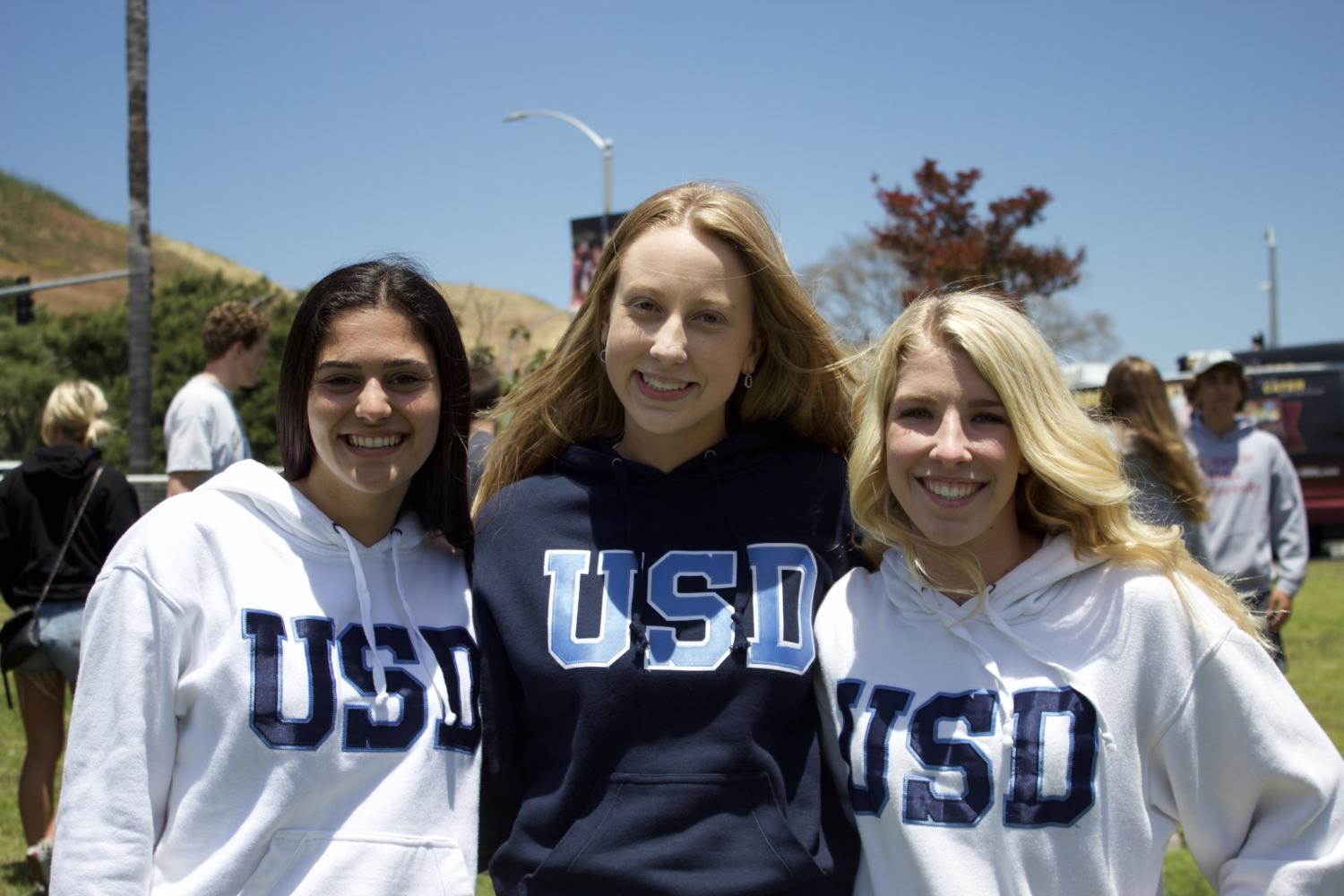 By Jason Keany | Editor in Chief
May 30, 2019
On Wednesday, the Class of 2019 celebrated their college aspirations at the Senior Barbeque. The exciting moment when everyone represents their future plans on their chests in the form of an expensive Champion hoodie (#notsponsored). A fun filled lunch of pictures and BBQ, what could go wrong.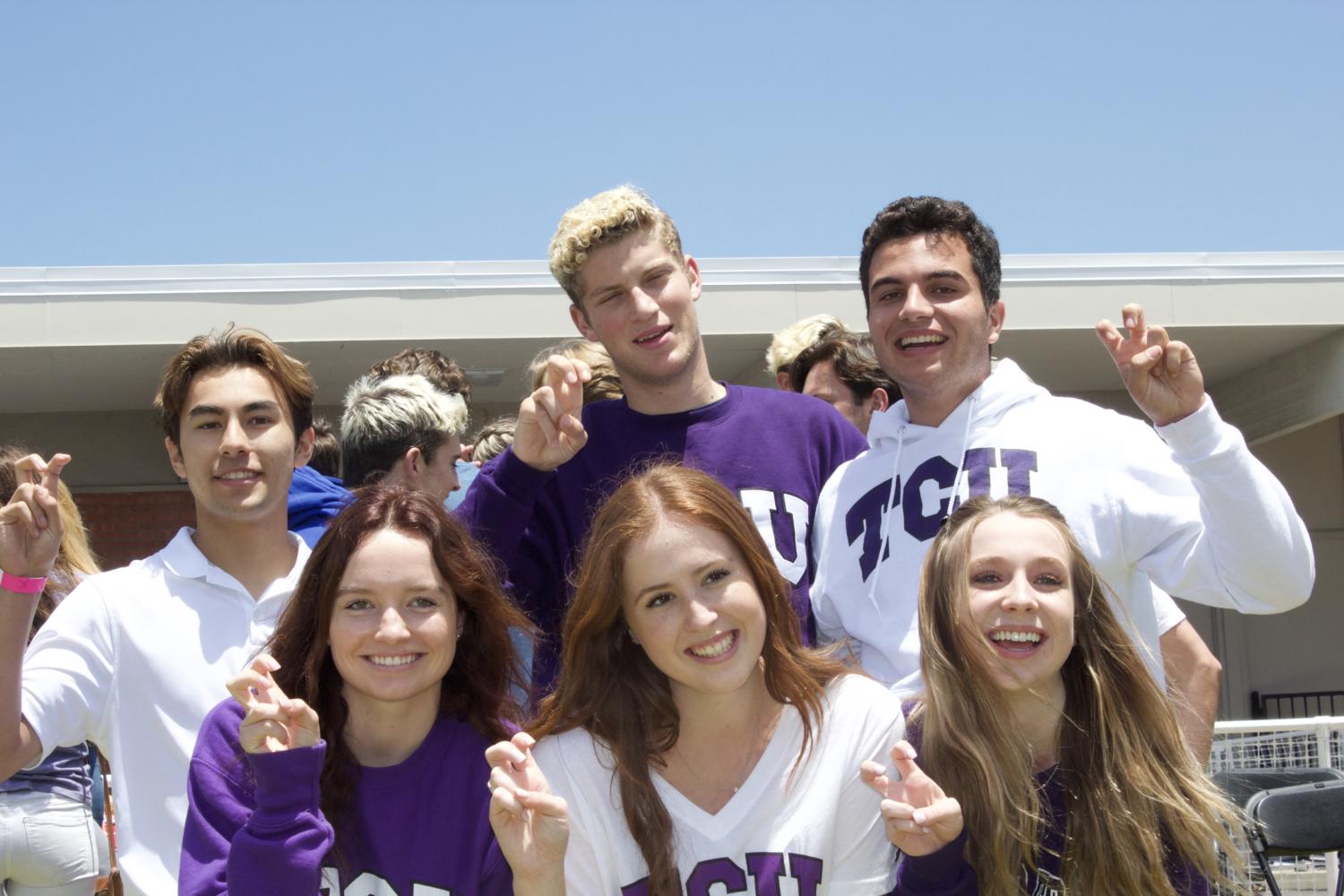 The food from Bad to the Bone received mixed reviews from seniors across the board. Some saying it was too cold and some saying it really hit the spot. The catering consisted of pulled pork, oddly-large hot dogs, baked beans, untouched salad, and good ol' mac-and-cheese. Senior Chase Culp praised the mac-and-cheese saying it "was the best part of the afternoon and I honestly should've just gotten a plate full of mac." Others, despite the great mac, disagree with Culp as Peyton Lynch reports that "as someone who is gluten free I pretty much just ate the lettuce and beans." In a surprising turn of events, there was no gluten option!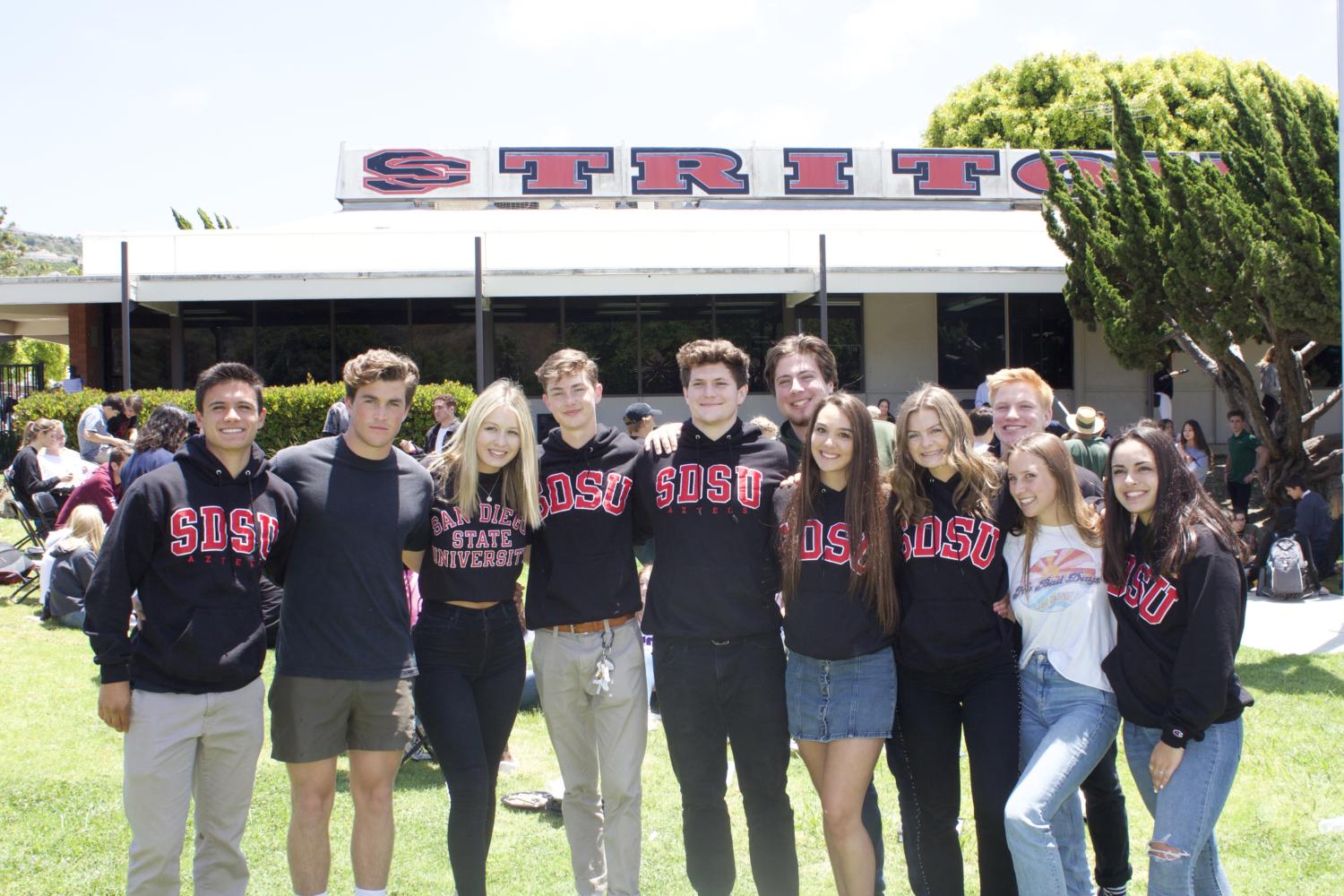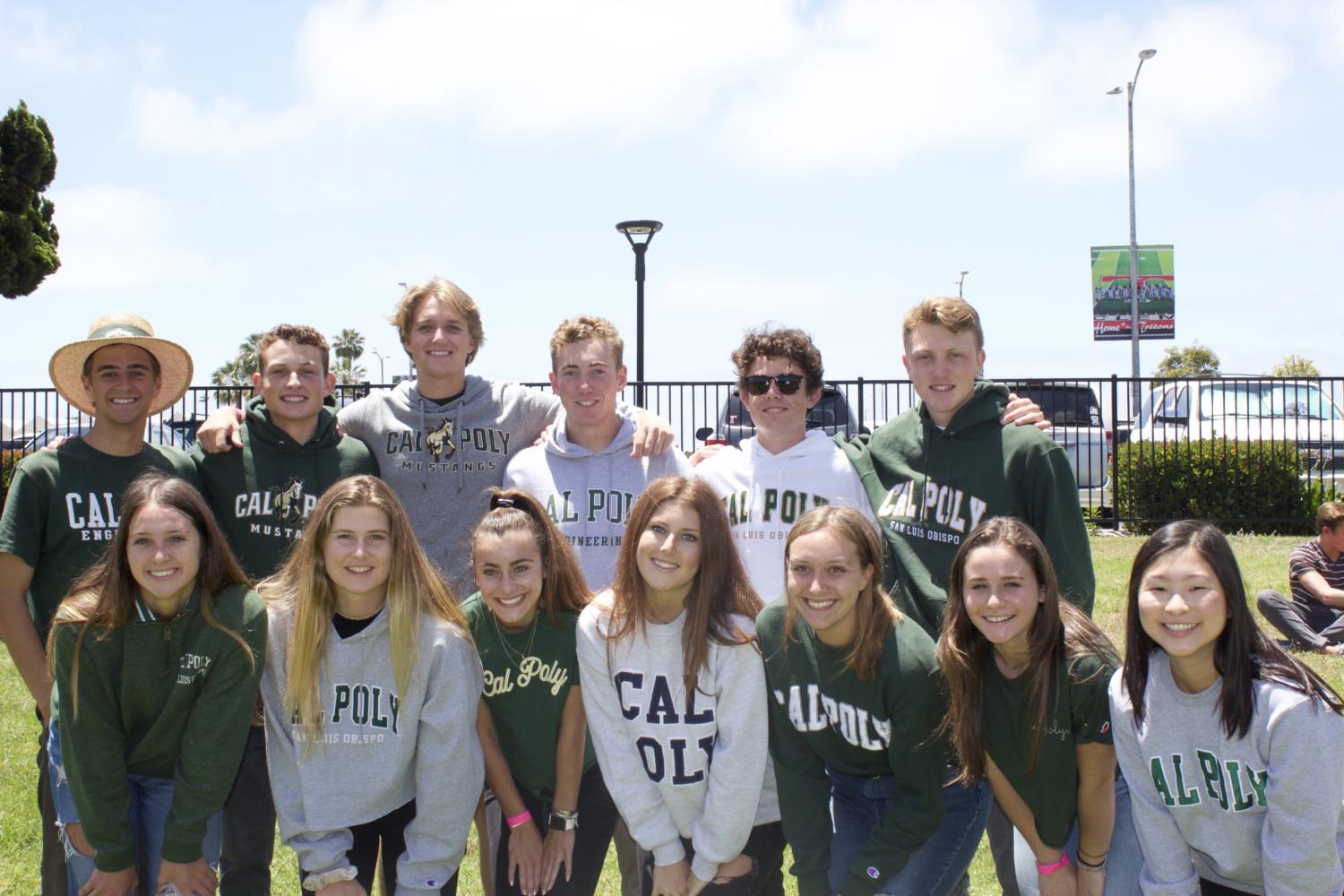 However, there was no shortage of happy pictures of people posing with their respective post-high school plans. As expected, the big groups included the Cal Poly, SDSU, Boise, TCU and our hometown heros: the Saddleback Gauchos. Solo represented groups include representatives of UBC, LMU, and DePaul. A wide variety of colleges for a wide variety of students. Go team.
Hearty food, scattered chairs, and weird clusters of friends is a good way to sum up Senior Barbeque and senior year as a whole. Here at the Triton Times we wish all our senior year students the best of luck wherever they're headed.