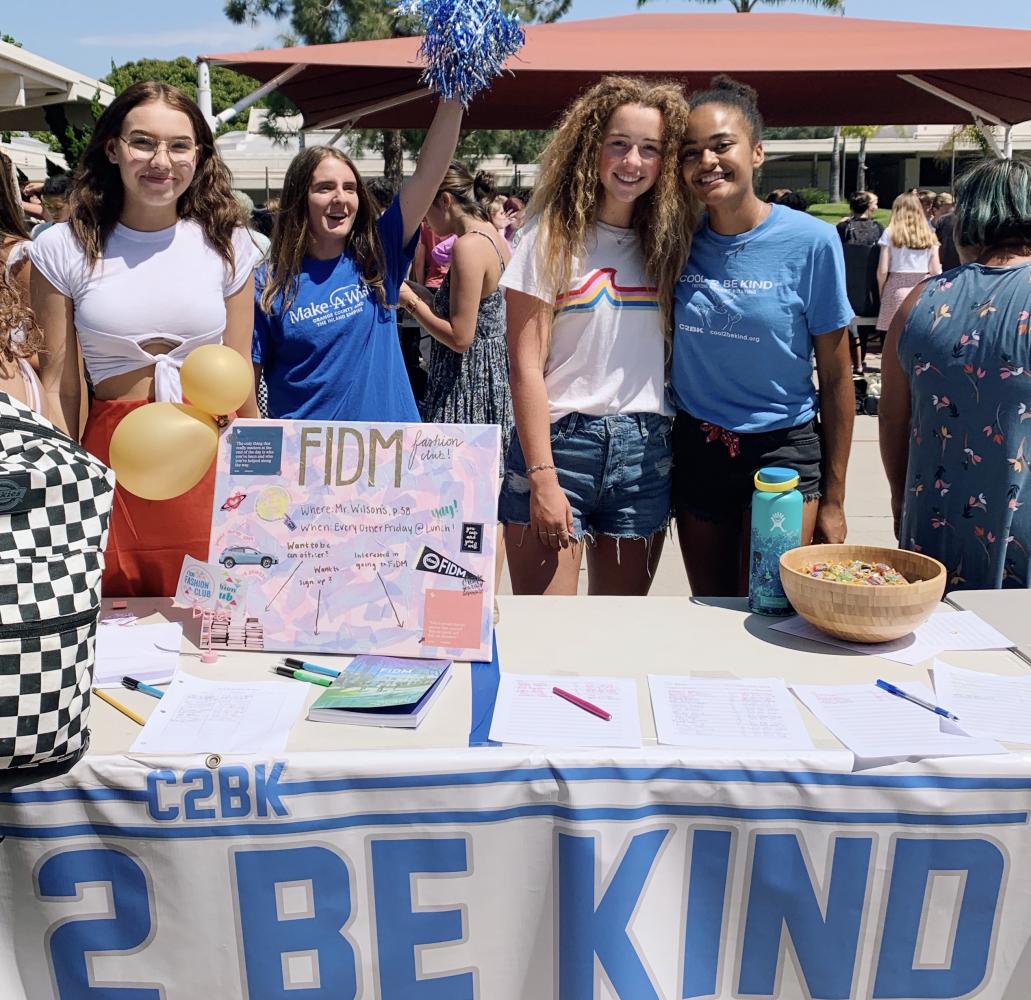 By: Makena Viera and Ava Sinacori | Writers
September 5, 2019
Under the beating sun, hundreds of students crammed together this past Wednesday on the San Clemente High School campus with hopes of signing up for one of the most popular clubs: Cool to Be Kind.
Junior Daniel Mendez was no different than any other student. He was a caring, intelligent Triton at San Clemente High School. Daniel Mendez had been a victim of bullying since 6th grade, and he finally decided that he had suffered enough harassment. By blaming himself for the false things his tormentors said, it became too much to bear. On May 1, 2009, Mendez caved in, ending his life, and rocking the tight San Clemente community.
In memory of Mendez's passing, his friends soon after founded an anti-bullying club called Cool To Be Kind. By turning his tragedy into an effective support system, the club remains a prominent part of the SCHS campus.
Cool To Be Kind's goal is to not only bring awareness to the negative effects of bullying, but to empower students to take a stand against it. It encourages friendships and inclusivity and spreads the message that bringing others down is never acceptable.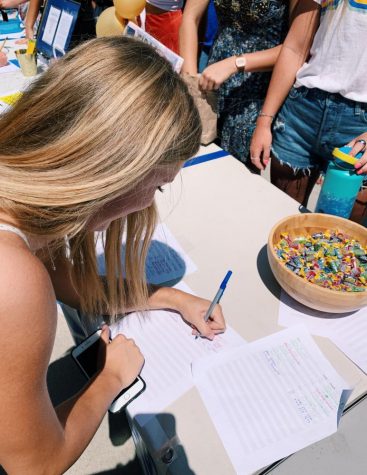 "I joined to influence kids to be kinder to the people they see everyday," junior Tate Nelson said. "I think the club is doing a good job with that."
Over the years, Cool To Be Kind has participated in many events with hopes of spreading their message to the greatest amount of people. The marches, which are most memorable, are typically held in Laguna Beach, with an increasing number of participants every year.
They are especially present during Blue Ribbon Week, a week dedicated solely to promoting generosity. During this time, club participants visit our local middle schools, including Bernice Ayer and Shorecliffs, in hopes of impacting the younger generation. By telling Daniel's story, it opens the students' eyes to the true power words can have on others and the reality that these heartbreaking stories can easily be prevented.
 "I know school can be hard for lots of kids because of the bullying situations, so I want to help stop that and make our community a better place," junior Trent Stacy said. "It's a really cool club, so join C2BK!" 
Cool To Be Kind has created a safe learning environment for all Tritons on campus. Their impact has not only changed San Clemente, but also served as an inspiration for the rest of the world. With other schools creating their own Cool To Be Kind chapters, the club has become a chain with one united message: it truly is cool to be kind.