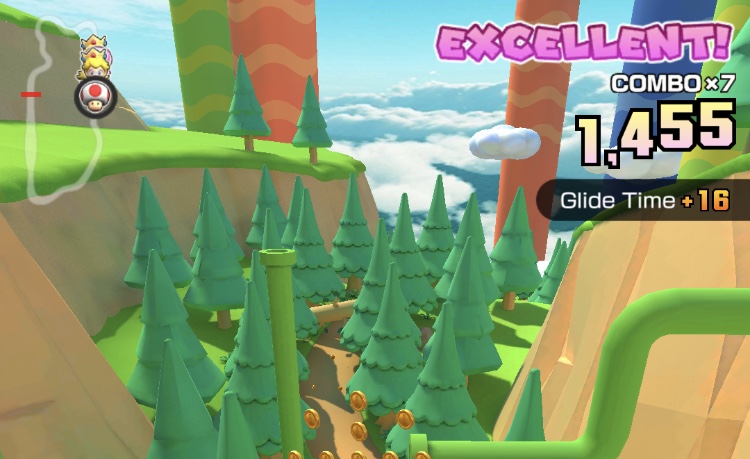 By: Oyuky Bahena | Editor
September 26, 2019
There is a distinct fondness in high school students' hearts when it comes to…well, anything Mario-related, really.
It gives them the ability to go back to a simpler time, when the most stressful decision was which character to pick for Mario Kart Wii and not which teacher is to write your college letter of recommendation.
Usually, teens would be opposed to reboots or remakes of classic childhood franchises, mostly for fear of dishonoring the warmth and comfort it brought into their lives. But when Mario Kart Tour, a mobile gaming app designed for smartphones and tablets, launched just a few days ago, they were quick to download it. That is, if they hadn't already pre-ordered it.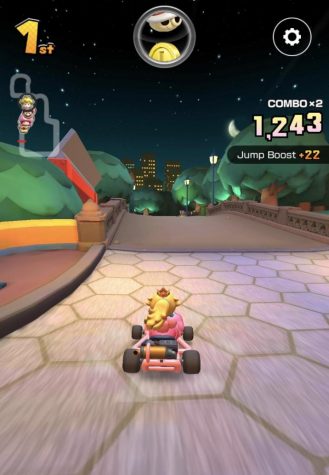 The app starts off by prompting you to make a Nintendo account if you don't have one already. Once this is complete, the account is then linked to the gaming app itself in order to save and track progress as you complete the game. It then gives you instructions for game play and allows you to have a practice round with seven other randomly generated players.
Once the training is complete, you are then able to race through four different racetracks, which make up a "Cup," representative of different parts of the world. The current theme is New York.
"I think the game is revolutionary," senior Leila Akhondzadeh said. "It really puts Colosseum to shame. Let the record show it's been five hours and I'm already on level six."
Reaching a certain level gives the player the opportunity to add friends by their Nintendo account username, but they are still not able to race with them. Developers of the game say they're looking into adding this feature in the near future, but for now, it is not a reality.
"I did, like, nothing last night because I was playing Mario Kart," senior Kate McKernan said. "It's gonna make me fail the IB Diploma Programme."
Mario Kart Tour is currently available for download on the App Store and Google Play.