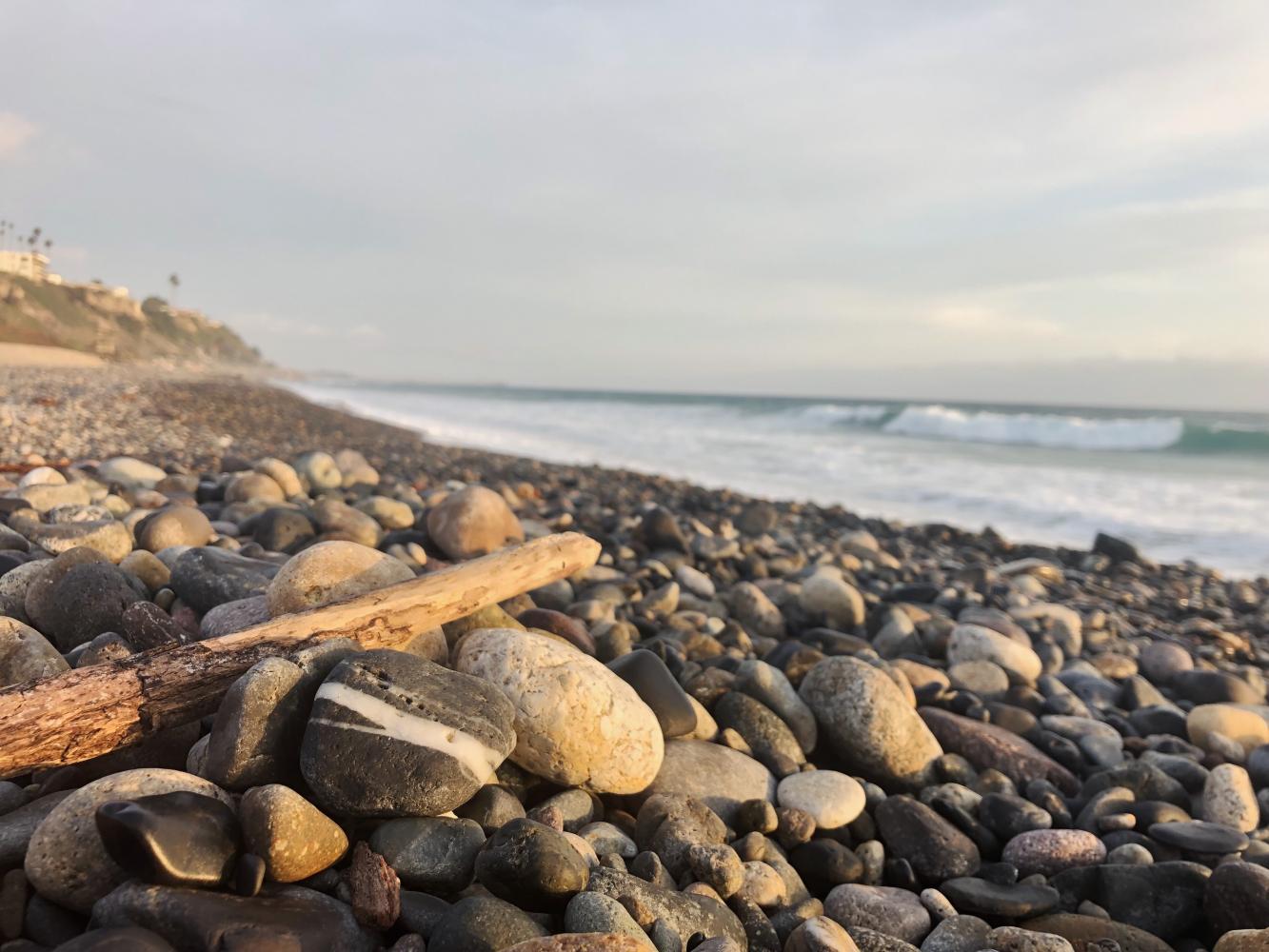 By: Abigail Calandra| Head Editor
September 26, 2019
In July of 2019, the City of San Clemente, in partnership with the California Coastal Commission, published the "Draft City of San Clemente Sea Level Rise Vulnerability Assessment." Their intentions are to assess the ways San Clemente is vulnerable to sea level rise, so that the City can begin to prepare for rising tides. The SLRVA's research concluded that San Clemente's coastline could experience sea level rise greater than 0.8 feet over the next two decades. 
Globally, the most recent sea level rise projections were predicted by the International Panel on Climate Change's 5th assessment report from 2013. Their projections predicted a sea level rise 50% higher than the assessment prior. On the state level, the CCC utilized the State of California Sea Level Rise Guidance from the Ocean Protection Council in March of 2018. This study predicts a 33.5 cm to 110 cm rise in sea level off the California coasts, taking into consideration the increasing melting rate of the West Antarctic Sheet. The OPC predicts that a 0.8 feet rise will occur from 2040 to 2080, a 3.3 feet rise from 2060 to 2100+, and a 4.9 feet rise from 2080 to 2100+.
Presumably, the biggest concern is how the increasing sea level rise will affect our coastal community. With a 0.8 feet rise, the existing beaches will erode, losing half their width, and beaches including North Beach and Mariposa will erode completely to the railroad tracks, causing structures on the beach to be more vulnerable to flooding and damage. At a rise of 3.3 feet most beaches will erode up to the railroad tracks, apart from small beaches on a seasonably low tides. This rise could be potentially harmful to the railroad system as it would now be susceptible to wave attacks during high tides and storm events. Lastly, at 4.9 feet, the railroad system will have to be relocated as the ocean will reach the coastal bluffs causing severe erosion, and an increasing bluff failures due to the lack of the protective railroad revetment. 
Sea level rise will only increase the already chronic erosion rates on San Clemente beaches. As water levels increase, the effects of storms will become more severe, and with a decreasing supply of natural sediments our narrow beaches are sensitive to storms. Beach nourishment is only a short term solution; long term, access to firepits, volleyball courts, and other recreational areas will be affected. Without action, the SLRVA states that we will experience a near total loss of beaches city-wide. Beaches will be difficult to maintain even with trucking in sand and we will ultimately experience a loss of protection from large storm events, loss of recreation (including surfing),  habitat changes, and potential loss of species.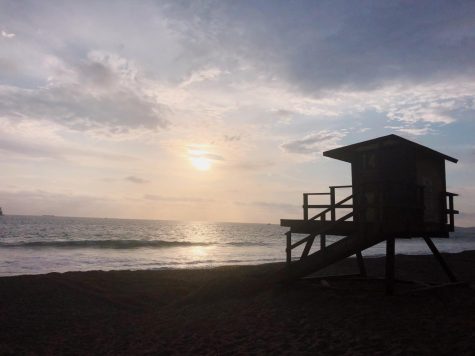 Without action from the City, the long term consequences listed above will become our beach town's new reality. The International Panel on Climate Change recommends resiliency planning. The integration of resiliency planning goes beyond assessing the loss of life and property resulting from disasters; it focuses on reevaluating infrastructure, public-land use patterns, and public facilities that could be potentially harmed, along with the potential financial implications.. 
"Beaches are our main tourist attraction, so the city would lose money," senior Delany Hanning said. "And I think property value would decline as well."
It should be noted that combating sea level rise is not only in the city's hands. Climate change is a global issue, and it can be hard to fathom that we can help resolve an issue of this severity as individuals.
"I think the city should try to handle the integral part, such as houses," senior Sydney Hanning said. "But the community should tackle climate change as a whole. We can't just pick and choose what issues affect us if we want to be a sustainable community."
 The foods we choose to eat have a profound effect on the environment, a climate-stable diet achieved by shopping local or organic and eating less meat can help make a difference. Furthermore, reducing energy consumption with simple tasks such as turning off the lights and unplugging electronics when they aren't being used help to reduce pollution and save money. The lives of younger generations are at stake, join or support youth-led movements. Most importantly: get politically active and vote. The clock's ticking, storms are more severe, sea levels are rising, and temperatures are increasing. Vote for the candidates who understand that climate change is serious– your vote matters.