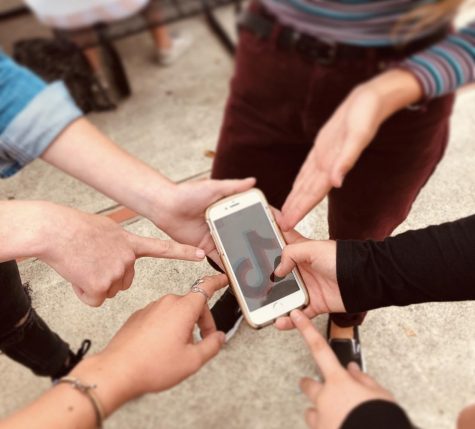 By: Tessa Van Winkle | Writer
September 25, 2019
Tiktok is a social media platform which is becoming immensely popular amongst teens. The app was launched by ByteDance in September of 2017, and is currently blowing up with its 500 million users. Tiktok was set up as a way for people to connect through creating or sharing fun, comedic videos that are usually 15 seconds long or less.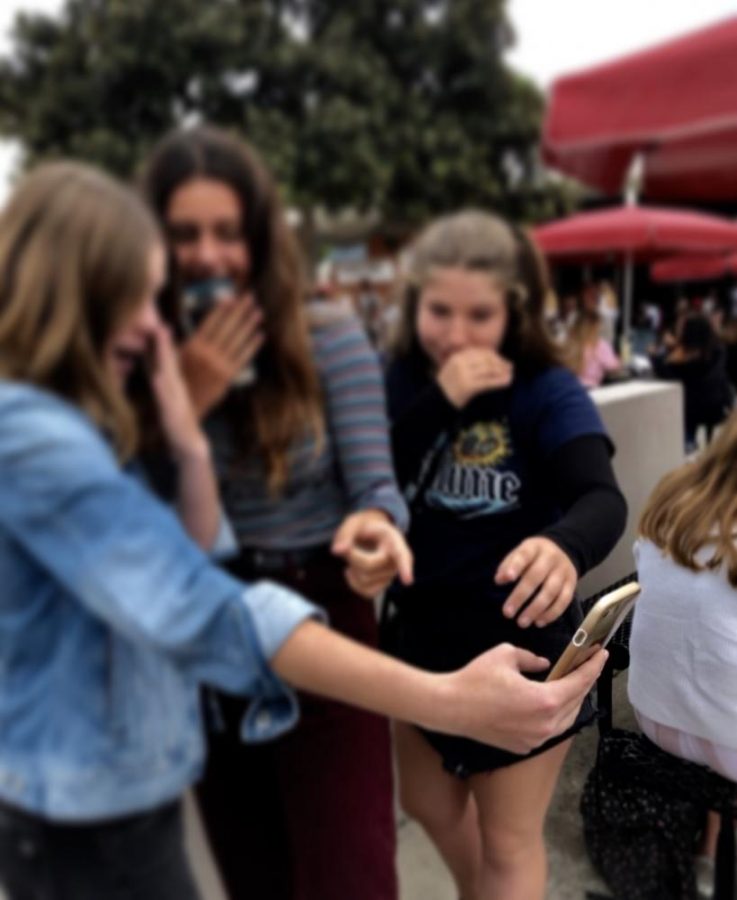 TikTok's users are mostly young adults and teenagers who are completely fixated on the app. People are attracted to TikTok because it is a new form of entertainment, which has a wide appeal.
"I love TikTok because the videos are so relatable," senior Zoe Garcia said. "I am on it everyday!"
Not only is TikTok amusing to watch, but making content is just as fun. Garcia also says, "I make dancing and comedy videos with my friends because we get to all act silly and laugh at ourselves together."
TikTok has everything including clips of people expressing certain talents, lip-syncing, dancing and acting out familiar situations. The app encourages people to use their creativity when making videos. Some users have gained millions of followers and views through posting unique or humorous videos. Many people try to make it on the "For You Page," the home page on TikTok that posts trending videos, in order to become famous.
Some people enjoy using the app just for the entertainment aspects. Junior Rachel Pattin, doesn't make TikToks because they require a lot of time. Instead, she says, "I go on it when I am procrastinating doing homework, and I like it because there are some funny people out there and the app gives them a platform to express themselves in a creative way."
Who knows how long TikTok will remain as popular as it is today. The audience for this type of app seems to have a short attention span and is always on the lookout for something new. Until that happens, a lot of young people are having fun with TikTok.