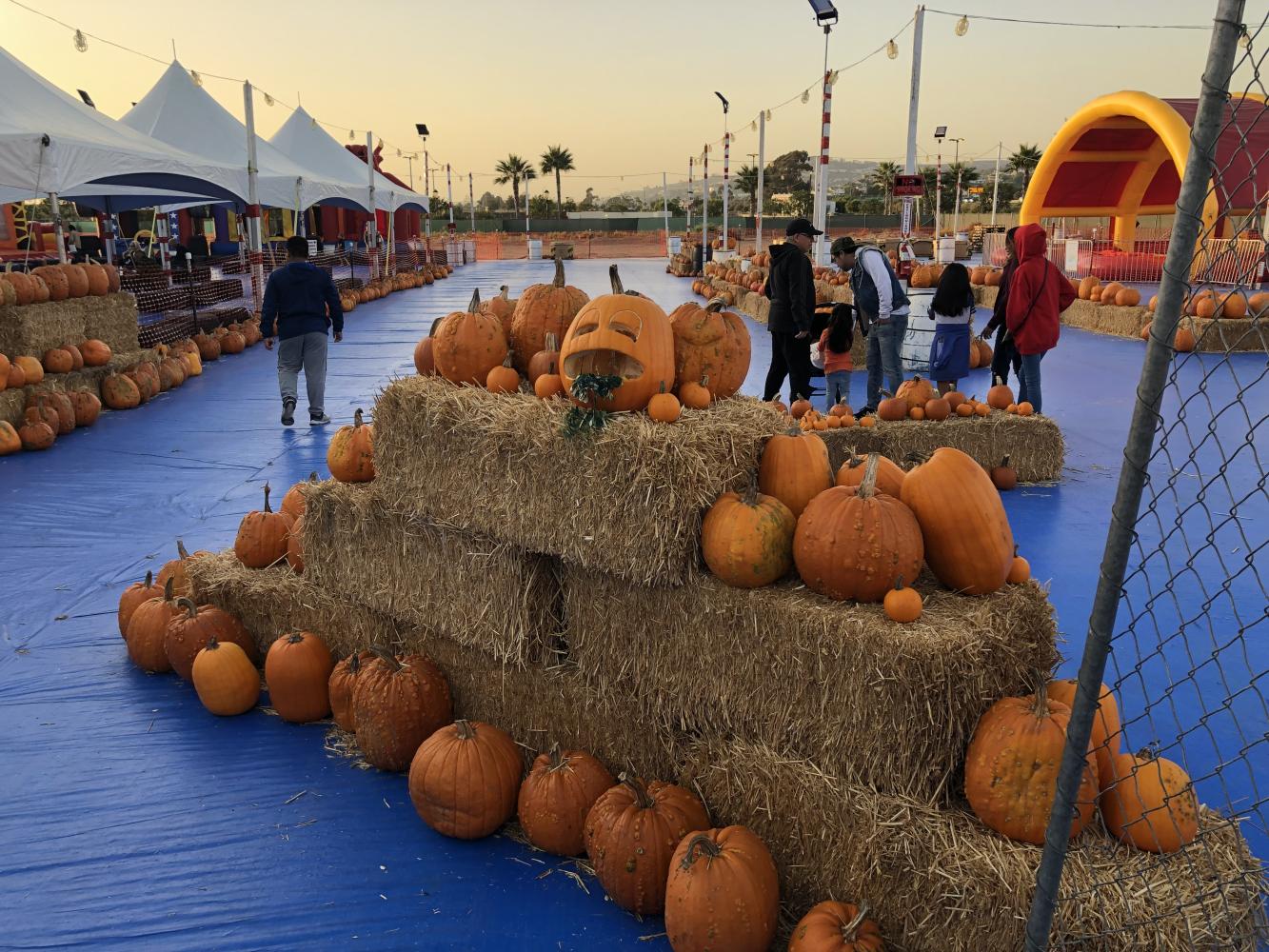 By: Julia Wilson | Head Editor
October 10, 2019
As the summer months come to an end, the beloved season of sweaters and pumpkin spice lattes makes its appearance. One of the most adored autumn past times is visiting local pumpkin patches here in San Clemente. Students, parents, children, and everyone in between can find joy in searching for the perfect pumpkins; whether you are there just to look or you are trying to find the ideal pumpkin to carve for the Halloween season, visiting a local pumpkin patch is a fun way to spend an afternoon.
"I think [pumpkin patches] are a great place for families and friends," senior Aubrey Johnston said. "It's a super fun way to come together and celebrate fall and upcoming holidays."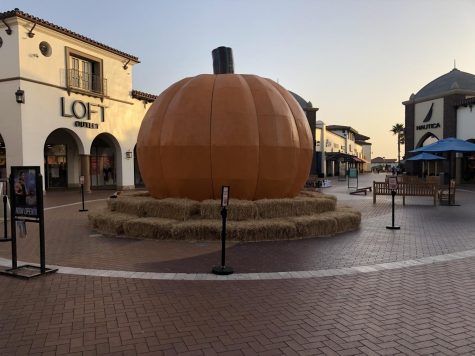 One local pumpkin patch here in San Clemente is the ABC Tree Farms & Pick of the Patch Pumpkins located at the San Clemente Outlets. Open from 10 a.m. – 9 p.m daily, this patch is the perfect place to bring your friends and family. Complete with a bouncy castle, bouncy slide, and pristine pumpkins, it attracts a large number of both tourists and locals every year. Another fun detail about this patch is that it is located near the Spirit Halloween store, open every year around the Halloween season, so once you pick out your favorite pumpkin you can go and find the perfect Halloween costume! 
Pumpkin City, another fun patch that is located in Laguna Hills, is a great way to spend quality time with your friends and family. Known also for their Christmas tree and strawberry farming, this patch is one of the oldest patches in California. Also offering a petting zoo with pony rides, arcade games, and free admission and parking, this patch seems to have it all! 
Another popular pumpkin patch that is worth a visit, located on University Dr. in Irvine, is Tanaka Farms. This farm, known not only for their outstanding pumpkin selection during the Fall, but for their year-round harvests is a fun way to spend a day. Open daily from 9 a.m. – 6 p.m., the patch also offers complimentary corn mazes, wagon rides, and a petting zoo. 
"Pumpkin patches are a great way for friends and families to have a lit time, and the Fall season is just perfect to have with all your close friends and chill," sophomore Diego Crawford said.
So, whether you are into the fall spirit or not, visiting a pumpkin patch with friends or family is a fun way to feel just like a kid again and to embrace the spooky season!