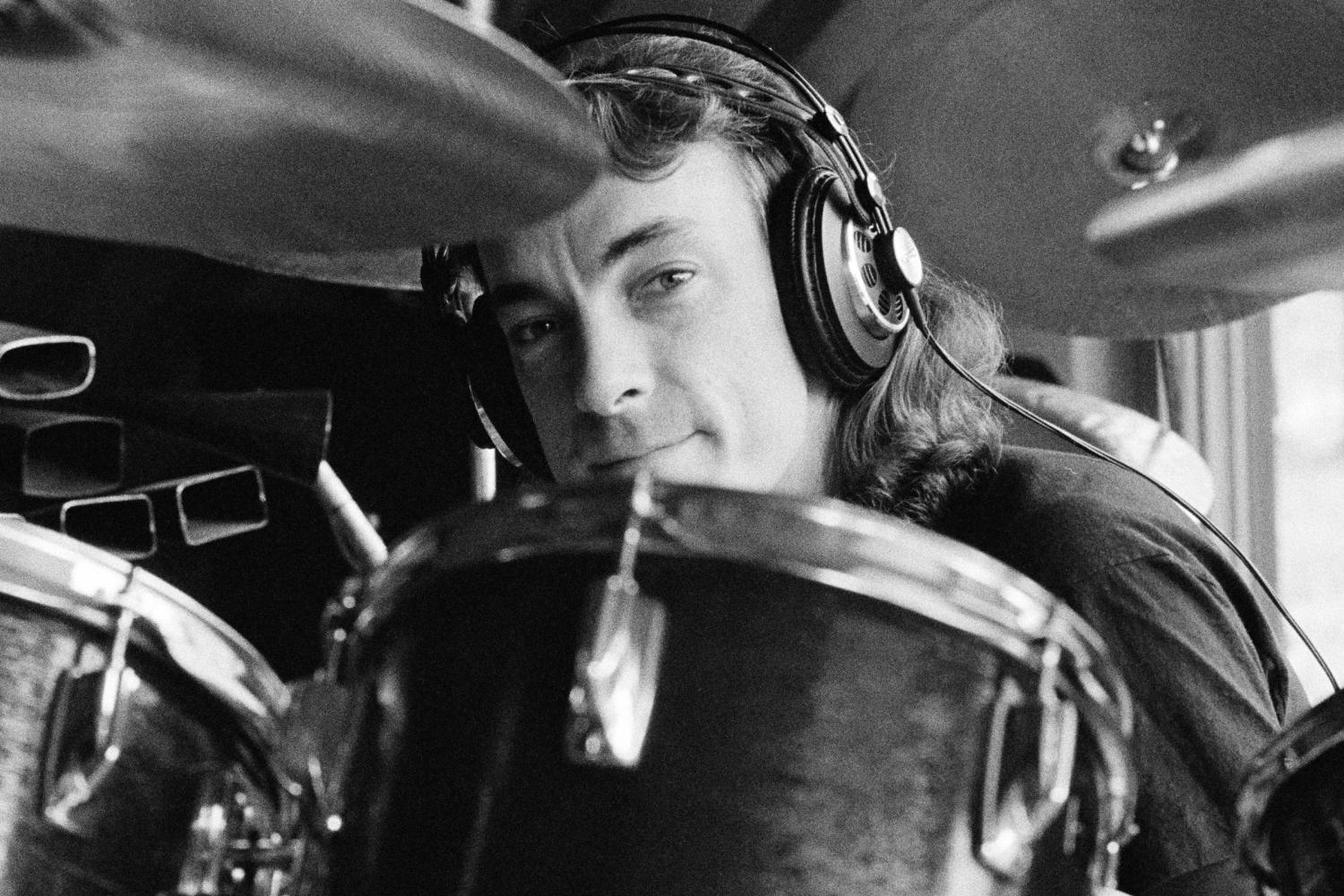 By: Abigail Calandra| Head Editor
January 16, 2019
Music is a driving force in my family. When I was three years old, I asked for a drum set for Christmas; out of excitement, my dad went out and bought one right away–a real one. To his disappointment, I didn't take up drums, and the kit was soon passed on to one of my younger brothers. A couple of years later he took up the guitar instead, and the traveling drum set was handed down to my youngest brother Rocco (a very fitting name for a drummer). Rocco proved to be prodigious when it came to playing the drums and became obsessed with rock music including Green Day, Tool, Foo Fighters, and Rush. 
Rush songs like "Tom Sawyer" became part of Rocco's pre-skate contest ritual, and he often asks my parents if he'll be getting Neil Peart's drum set for Christmas. Rush is one of the Classic-Rock era's most prominent bands, with Peart's solos and lyrics acting as poetic anthems across the generation. I think that's why Neil Peart's death hit people so hard.
On Tuesday, January 7, Rush lyricist and drummer Neil Peart Passed away in Santa Monica, California. A representative of the band confirmed that he had been quietly battling brain cancer for the past three-and-a-half years. 
Peart joined Rush in 1974, along with singer-bassist Geddy Lee and guitarist Alex Lifeson. With inspiration from his hero Keith Moon, Peart's philosophical lyrics and complex solos made the trio one of rock's greatest. Peart considered himself to be a "bleeding heart libertarian" and his first album with Rush, 2112, was created out of his sci-fi vision– a rock opera set in the future. In 1982, Rush produced another hit; "Subdivisions" was an autobiographical account of suburban misery.  
The line "But the suburbs have no charms to soothe the restless dreams of youth" connected to people who grew up in those circumstances, and it inspired Peart to continue to write songs about human experience. Peart's kindness and ability to relate to his audience allowed his music to become the beating anthems in the hearts of awkward teenagers, as it created a sense that the music was created for them specifically. 
"His power, precision, and composition was incomparable," former Nirvana drummer and current frontman of the Foo Fighters Dave Grohl said. "He was called 'The Professor' for a reason: We all learned from him."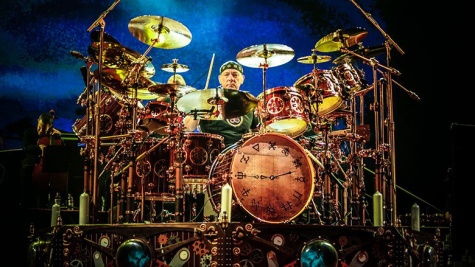 Peart was beloved by rock's biggest names and an inspiration for younger drummers including my younger brother and many San Clemente High School students. 
"Rush was my dad's favorite band. Growing up, Neil Peart's drums were everywhere. I knew every member of the band was amazing, but Peart was something else," San Clemente High School senior Jeremy Silverman said. "The first songs I tried (and failed) to learn were Rush because his technical skill was so far above a beginner such as myself at the time."
"He taught me that drumming has no rules or boundaries," SCHS senior Jackson Todd said. "[He's] one of the most technical drummers ever and certainly the most progressive."
Although all I was able to get from my brother was a monotone "sad" when I asked him about the passing of one of his heroes, I know he's secretly hoping to unwrap Peart's kit on his 11th birthday. 
Lee and Lifesome have asked that "anyone wishing to express their condolences can choose a cancer research group or charity of their choice and make a donation in Neil Peart's name."