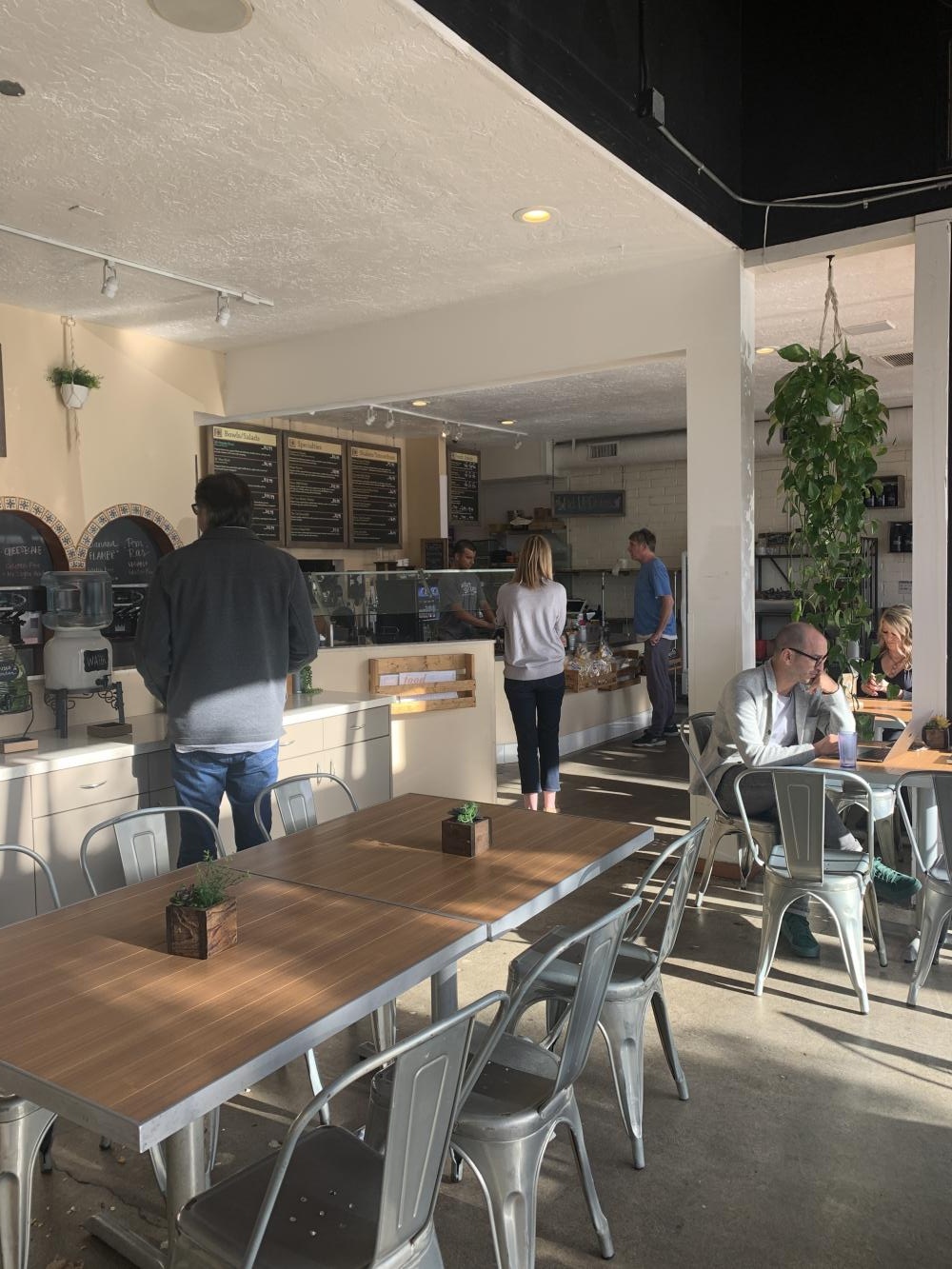 By: Piper Biolos | Writer
January 31, 2020
Active Culture took the prize for San Clemente's best healthy food restaurant for many reasons. It offers a lengthy menu full of vegan, gluten free, and delicious meals for anyone to enjoy.
"It has very good hospitality, and the food's really healthy and you feel good after eating it," San Clemente High School senior Gabby Reilly said.
One of Active Culture's most popular bowls is the "wholesome bowl" which comes with organic brown rice, organic black and red beans, cheddar cheese, cabbage, salsa, avocado, cilantro, and their famous OG sauce.
As Active Culture is family owned, they strive to get to know their customers and offer foods that are wholesome and quick. "They always always have great service and the best food," SCHS junior Kaylee Conrad said.