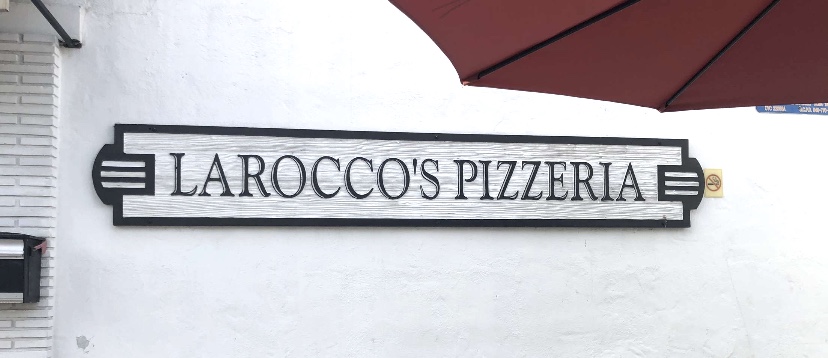 By Mia Costales | Writer
January 31, 2020
Finding that perfect slice of pizza isn't always an easy task, but luckily thanks to LaRocco's Pizzeria, the best and most authentic New York-style pizzas can be found right in the heart of San Clemente. From veggie toppings to pepperoni and meatballs, LaRocco's has a diverse menu for everyone to enjoy.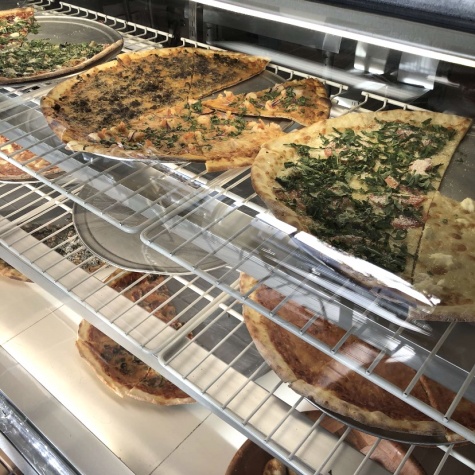 "They're the best for when you want to get a quick, cheap bite to eat," said San Clemente High School senior Trey Bastien. "LaRocco's easily has the best pizza in SC."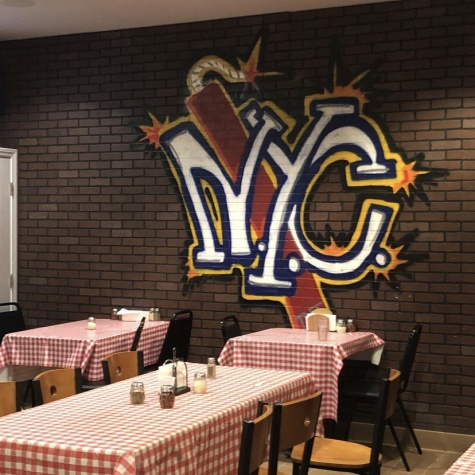 Their menu isn't limited to pizza, however. The menu also includes calzones, garlic knots, and salads alongside their signature house pizzas. It's easy to get a slice to-go, but the dining room is also perfect for family dinners or a place to hang out with friends.
"LaRocco's pizza is super good and it's a nice and affordable place to go out to dinner with friends," SCHS junior Rachel Pattin said.
The distinct thin-crust pizza of LaRocco's and the welcoming atmosphere are what make this local pizza joint the best in San Clemente and the perfect way to get that iconic New-York bite without leaving home.
113 S El Camino Real, San Clemente, CA
Hours: 11am-9pm