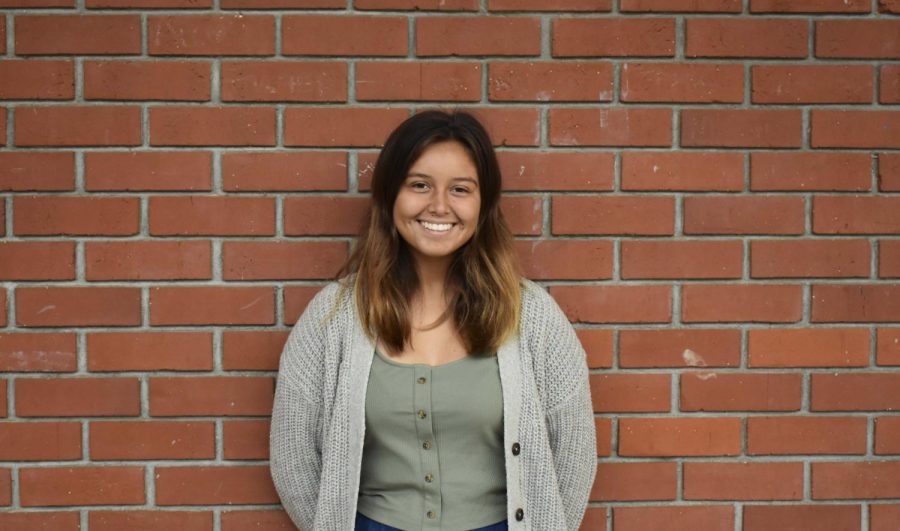 Mia is a senior at SCHS and entering her second year in newspaper. She hopes to inform students about current events & activities, while writing for the Triton Times. After high school, she plans on studying music composition for film and television, as well as continuing journalism. She also likes to surf and plays the violin for the school's symphony and chamber orchestra.
Amanda Gorman's "The Hill We Climb" dreams of a united democracy
Déjà vu! Trump's (second) impeachment process
What Measure 110 means for the "War on Drugs"
The Electoral College: outdated and irrelevant?
Senior spotlight: Sydney Seefedlt
Senior spotlight: Chelsea Adel
The problem with online learning
California's fire departments face lack of man-power
Should students need an incentive to do well on state testing?
San Clemente's Farmer's Market
Bloomberg's debut debate: a rocky start
Best pizza: LaRocco's Pizzeria
Generation Z's role in climate change activism
Lawsuit proposes changes to SAT and ACT requirements
The physical and environmental impact of a plant-based diet
Stance and SCHS team up to encourage creativity among students
Surf class review: Start your day in the ocean