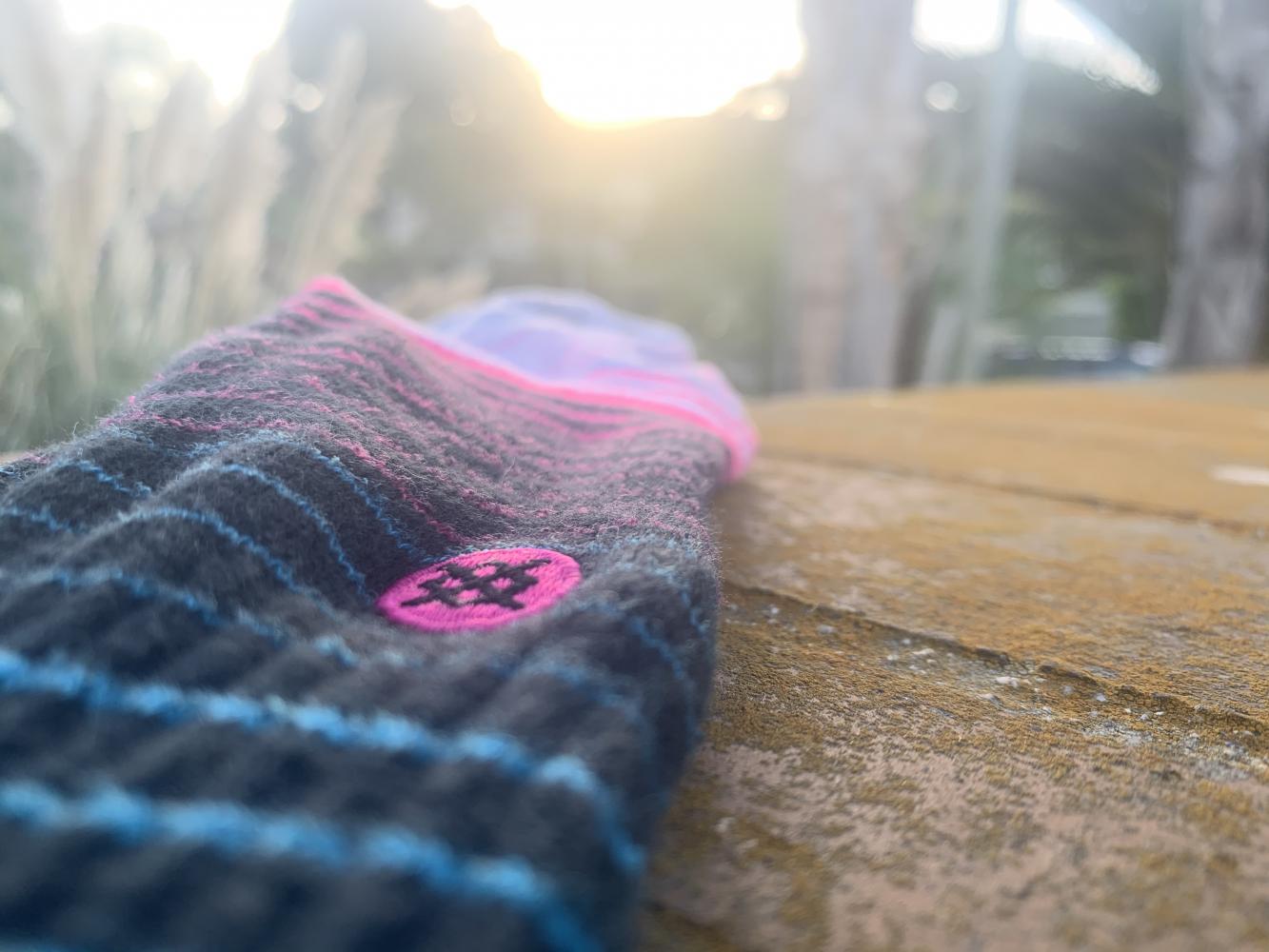 By: Mia Costales | WriterOctober 25, 2019
The laid-back, surf culture of San Clemente has been integrated into pretty much everything we do, from our diets (whether it be Banzai Bowls or Pedro's famous fish tacos) to the clothing brands we wear (such as Jack's, Hobie, and Ripcurl). There is even a section of San Clemente known to locals as the "Surf Ghetto", home to the incredible artistry of local surfboard shapers. This artistry and passion for adventure that so many San Clemente natives hold so dearly, is the exact same drive the popular sock company Stance was built on.
Stance embraces individual artistry and freedom of expression, and these values have become a staple in the company's mantra, "the uncommon thread."
"We ignited a movement of art and self-expression that has drawn athletes, performers, and iconic cultural influencers to the brand," the Stance website said. "A group we call the Punks & Poets."
As of October 18, Stance has paired with San Clemente High School to offer a Triton Stance sock design contest. The contest will take place from November 4-22, and the winner will be announced on December 6. The winning design will be produced by Stance and sold at SCHS. Although the guidelines will not be released until the morning of November 4, students are encouraged to start thinking about designs now.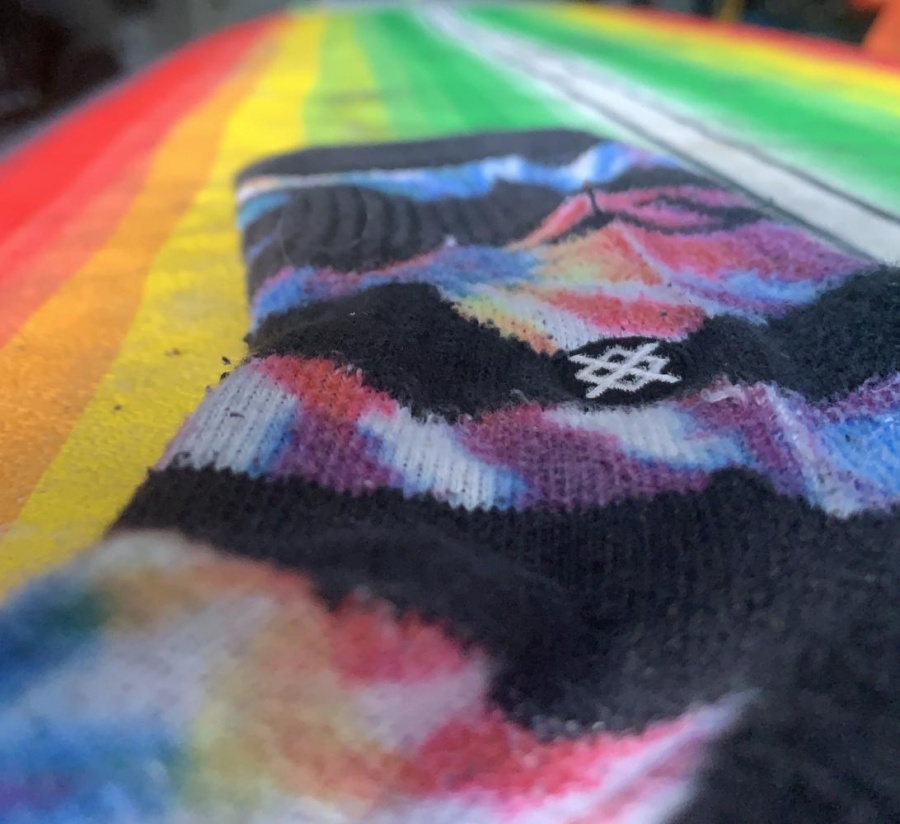 "It's a really great opportunity to be creative and put your art out there," sophomore Malia Mayo said. "Stance is a really big company in San Clemente, so I feel like a lot of people will submit cool designs."
Designs are open to all mediums of art. Digital design, painting, and drawing with colored pencils or crayons are just a few of the mediums suggested; however, the possibilities are endless. Stance is known for their bold and creative socks, so all forms of creative expression are encouraged. This contest not only promotes the company philosophy, but is also a great way to tap into a more artistic side of yourself. It doesn't matter how well someone excels in art, everyone can find a way to get involved creatively and express themselves through this contest, which is exactly what Stance had hoped for.