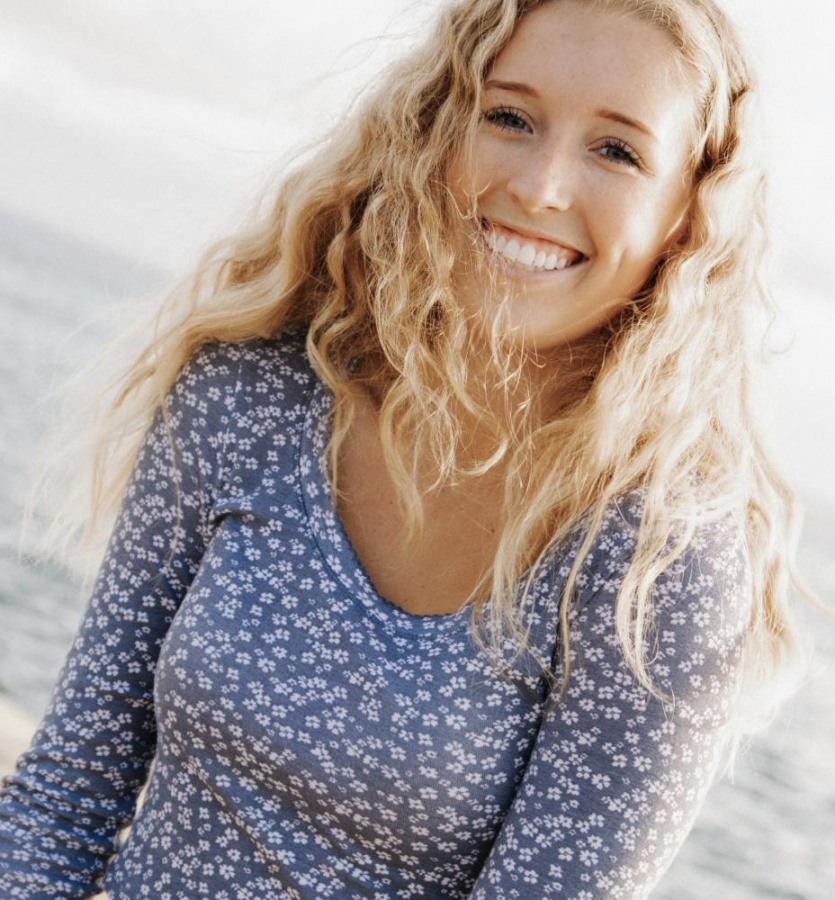 Kate Hedger, formally known as Kathleen, is a senior at San Clemente high school. This is Kate's second year as apart of the newspaper staff. Kate learned a lot last year in newspaper and is so excited to further her skills as a writer. Outside of school Kate enjoys drawing, painting, spending time with family, going to the beach and baking. Friends would describe Kate as caring, funny, outgoing, and a little bit self absorbed. She is a big adventurer and loves to travel, hike, and go on trips. Kate is super excited for this year!
Dogs have returned to the White House!
Protesters in Russia are standing up to Vladimir Putin
The breaching of the U.S. capitol 
College entrance exams: pros, cons, and what's next 
How to fact check social media "news"
Why are so many people switching to 100% online?
What do trump's tax returns really show?
How TikTok became a toxic platform 
SCHS Against Racism: Not just a trend
Tokyo Olympics postponed until  summer 2021
The Coronavirus is threatening study abroad programs 
5 volunteering opportunities for teens
San Clemente Girls Soccer's road to CIF
Triton Sparkle lights up the Capo District office
Life 360: The app causing controversy between parents and teens
Cafe Rio anticipating opening in San Clemente 
Teens aren't getting enough sleep 
New cheer team brings the sparkle to SCHS