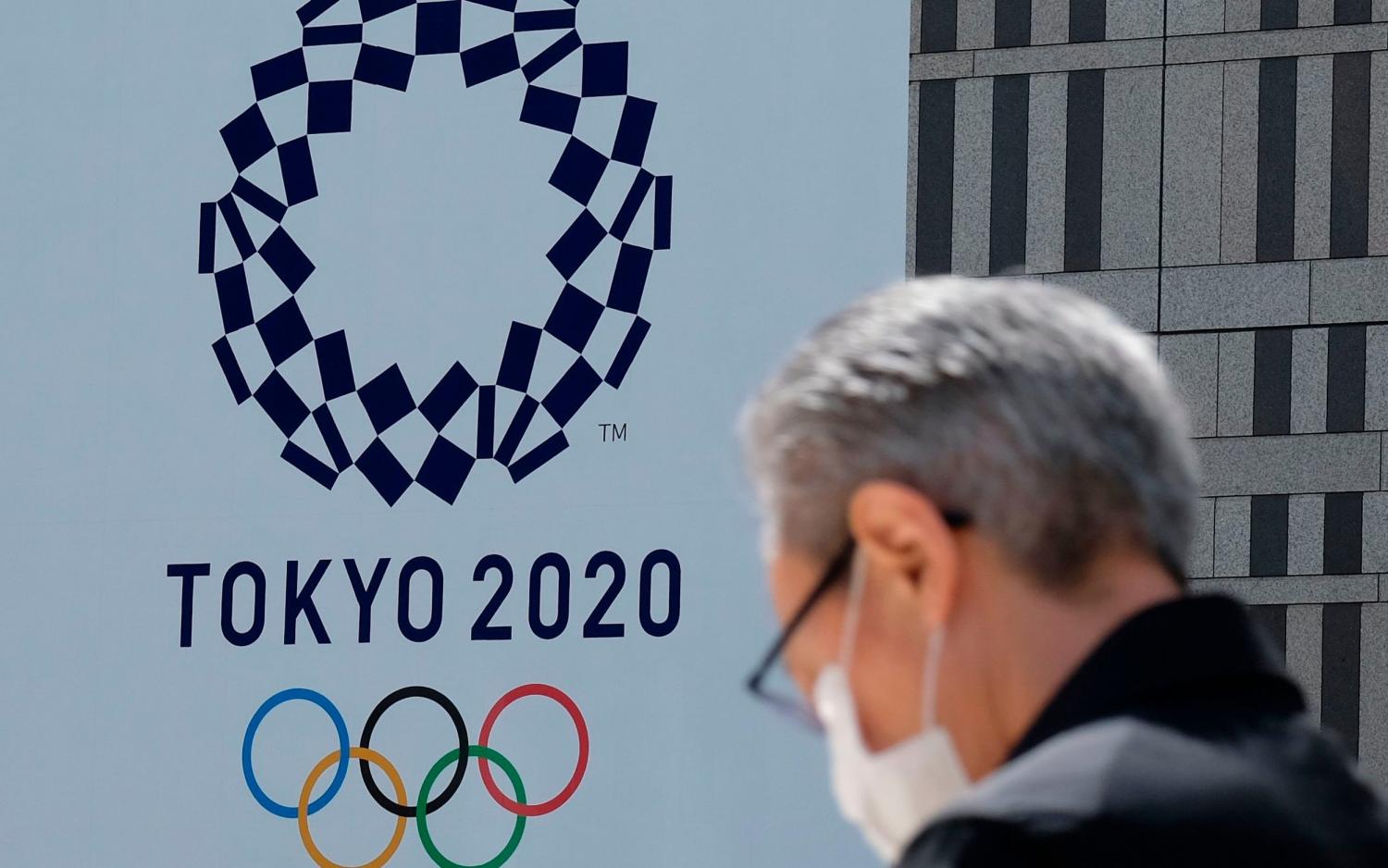 By Kate Hedger | Writer
April 16, 2020
Every four years, millions of people tune in to the summer Olympics to watch the world's most talented athletes compete for the title of best in the world. Fans and athletes alike have been eagerly waiting for the Tokyo 2020 games, but as of March 24, Japan Prime Minister Shinzo Abe and the International Olympic Committee (IOC) agreed that it was in everyone's best interest to postpone the games to summer of 2021.
Many countries publicly voiced their opinions leading up to the decision of pushing back the games. Canada made it clear right away they would not send any representatives to the games and that was later met with agreement from Australia, Germany and Poland before the decision was ultimately made by Japan and the IOC.
The IOC and Japan's decision was, to nobody's surprise,  supported by the World Health Organization (WHO). WHO, as well as partners of the Olympic games, have been very supportive of the choices that put the health and safety of athletes first.
Though upset, many athletes support the choices made as well and believe that the games couldn't be fairly held in 2020. In a survey filled out by more than 4,000 American Olympic hopefuls, almost 70% did not think the games could honorably be held in the upcoming months.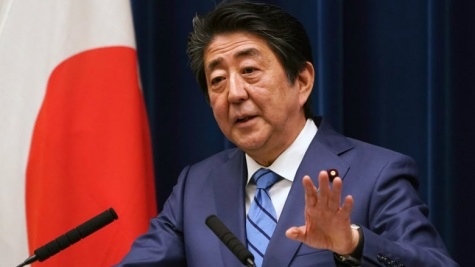 It's clear to many that the decision to postpone is the right one, but the decision comes with some major setbacks, the most prominent being financial. The organizers of Tokyo 2020 believe the cost will be around $12.6 billion, while other experts have made estimates nearing $25 billion. The sponsors and broadcasters will also be impacted after already spending billions.
Interestingly, because so much money has already been poured into merchandise with the Tokyo 2020 logo, the games will still be referred to as Tokyo 2020 despite being held in 2021.
The Olympics have only ever been canceled for one thing: war. Through heartbreaking, the decision to push back the olympics is one that certainly has the health and well-being of athletes at heart.