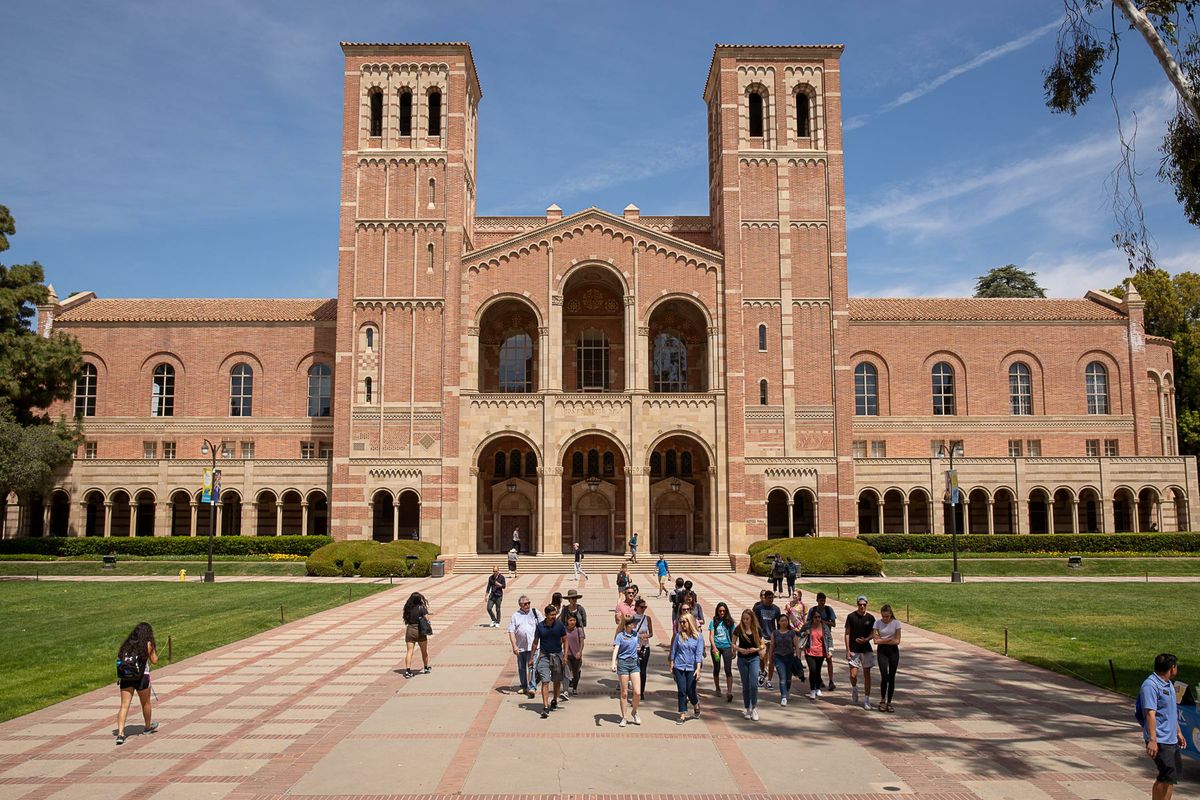 By: Stolie Erickson| Writer
April 16, 2020
As of April 16, 2020, there have been more than 650,000 confirmed cases of coronavirus, in the United States alone, and more than 2 million worldwide. Without a proper cure or vaccination available, it is hard to estimate the length of time until the disease settles down and subsides.
In the midst of all this, high school juniors are feeling the pressure to get the perfect SAT or ACT score in order to get into their dream college. For some, the pressure is somewhat relieved. Due to the cancellation of multiple SAT and ACT testing dates in March, April, May, and potentially June, UC schools have decided to suspend the standardized test admission requirement to compensate for these unprecedented events.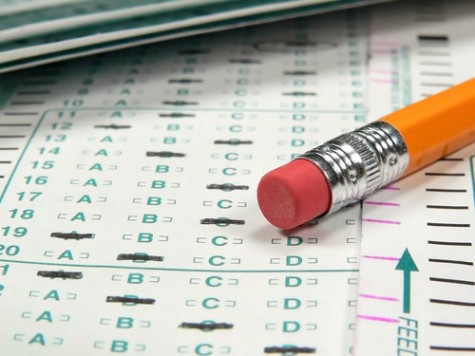 "I was already planning on attending an in-state school, most likely a university," San Clemente High School junior Wyatt LaLonde said. "It's nice to know I no longer have to hear my mom yelling at me to get my SAT score up."
Although the obligation to get the perfect score on a standardized test has been revoked for the class of 2021, it poses a threat to those who were relying solely on this test to get them into college. Now, it is likely that universities in California will focus primarily on GPA and essays, considering that the testing statistics will no longer be available. Where does that leave the kids that, for example, scored highly on SAT/ACT tests prior to the coronavirus pandemic?
Well, that poses another commonly asked question: will schools make it optional to send in these test scores? This has the potential to give students who have already taken a standardized test, and scored highly, an unfair advantage over those who will not receive the opportunity. But parents, and students, who have put in countless time into studying and payed hundreds of dollars for tutoring, are outraged that it could possibly all go to waste.
"It will be a strange playing field, and I know that it will be beneficial for some people while also damaging others" SCHS junior Emily Schad said.
Although the UC schools have gained a ton of attention for dropping the SAT/ACT requirements, there are about 50 total colleges across the United States that have done the same. Due to this horrible widespread disaster, there are also a variety of other things being discussed when it comes to school. Will high school students receive grades for the second semester, or be put into a pass/fail situation? Only time will tell…