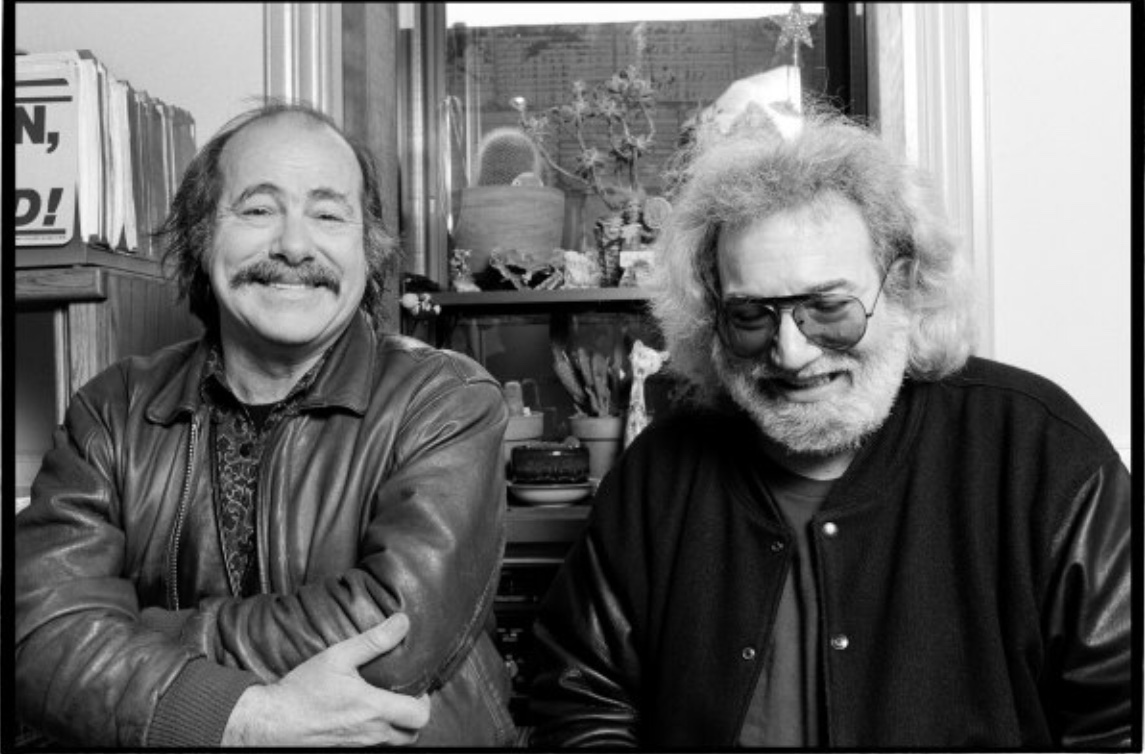 By: Mia Costales| Writer
September 27, 2019
The Grateful Dead has impacted the lives of millions with their psychedelic improvisation and poetic lyrics, but sadly one of the greatest contributors to the band, Robert Hunter, passed away this week at the age of 78. 
Hearts around America were broken when news that the lyricist for the Grateful Dead had died on September 23, however most "deadheads" decided to look on the positive side of things. 
"I love the messages and positivity that he radiated through his work," Junior Sophie Wehr said, "With Casey Jones, 'trouble ahead, trouble behind' always made me think about how much we worry, when it's inevitable, and it's going to be alright."
Hunter wrote lyrics for some of the most famous Grateful Dead songs alongside Jerry Garcia, the front-man of the band. "Touch of Grey", "Truckin", and "Uncle John's Band", three of the most well-known Grateful Dead songs, comprise less than a quarter of the numerous pieces he wrote. Even though Hunter was strictly the songwriter for the Grateful Dead, Garcia considered him "the band member that doesn't come out on stage with us."
Proficient in the violin, guitar, cello, and trumpet, Hunter was a man of many talents, however he never performed on stage with the famous band. One could often find him standing to the side of the stage, or even better, sitting unidentified in the audience, as most fans did not know he was the lyricist behind their favorite songs. 
To this day, Hunter's lyrics impact the lives of millions of people around the world. Many "deadheads" hold that Hunter and the Grateful Dead heavily influenced them throughout their upbringing and continue to hold a special place in their hearts. 
"He was a lyrical genius that changed the world of music forever," Senior Christian Rowland said. "His lyrics have changed my life."
Although Hunter's death was a shock to fans, he leaves behind a legacy that will never be forgotten. He lead a life that could best be described by the line, "what a long, strange trip its been," and his trip will definitely be remembered for years and years to come.