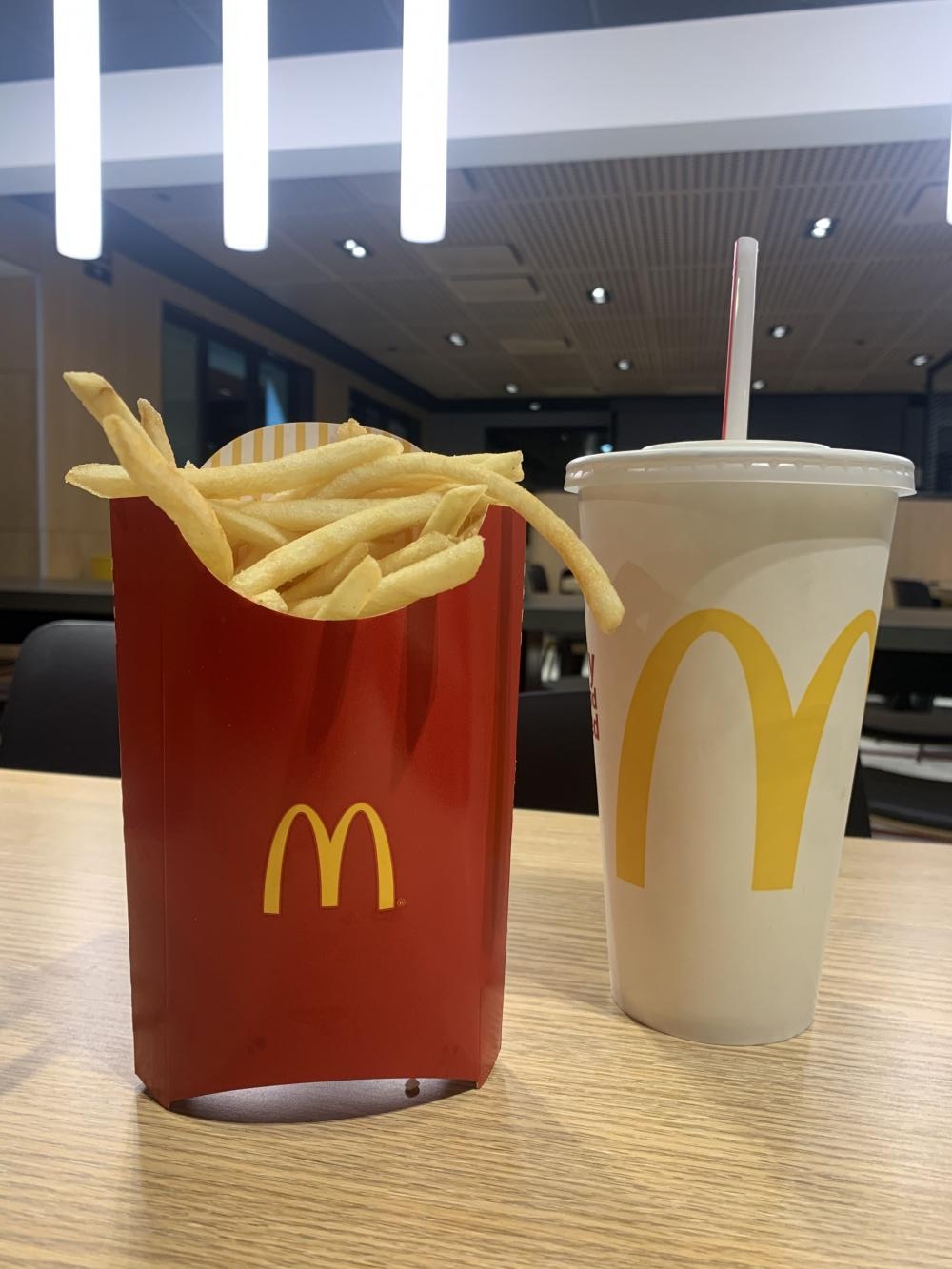 By: Jason Watkins| Writer and Photographer
January 31, 2020
This year, the winner of the best midnight food place is McDonald's. McDonald's is located at 650Avenida Pico right next to San Clemente High School and the new drive-through Starbucks.
The McDonald's drive through is open all night and always has a line.
"I will wait in any line and any time to lay my hands on a nice McChicken and Oreo McFlurry," SCHS junior Matt Strueter said.
The Mcdonald's menu varies from chicken sandwiches to burgers and even salads. McDonald's may seem like a very fast-food restaurant, but when you arrive inside you are impressed by the cleanliness and modern look of the interior. Even the workers at two in the morning will always have a smile on their face. Jr Wyatt Lalonde explains his late night experiences as "The only thing I crave at 2 in the morning is a refreshing Oreo McFlurry," SCHS junior Wyatt Lalonde said.