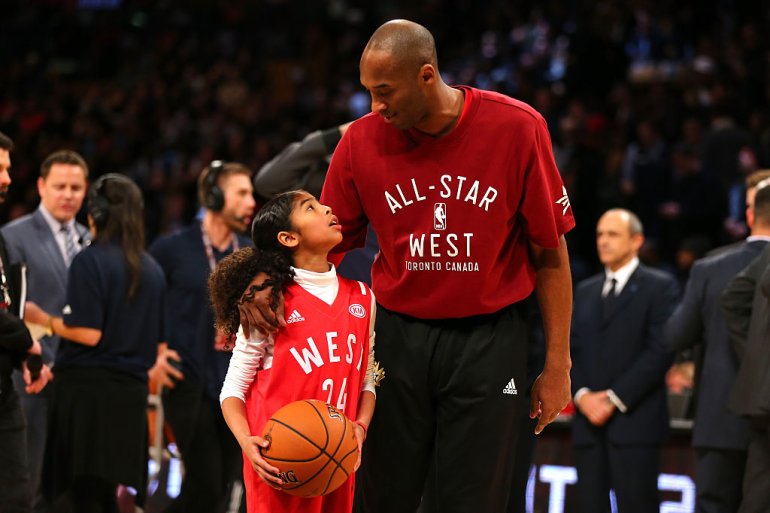 By: Micah Regalado | Editor in Chief
February 5, 2020
On January 26, 2020, Kobe Bryant's personal helicopter crashed in Calabasas, California, killing all nine within. Those who passed away included: Kobe Bryant, Gianna Bryant, John Altobelli, Keri Altobelli, Alyssa Altobelli, Christina Mauser, Ara Zobayan, Sarah Chester, and Payton Chester. An extremely overcast day, the helicopter, not equipped with the recommended terrain warning system, crashed into the hillside. Beyond this, the exact cause of the crash is still yet to be solved. 
Immediately after the event, fans of the star took to social media to pay their respect to the beloved basketball player. Soon, Instagram became overwhelmed by honorary posts to Bryant and his thirteen year old daughter.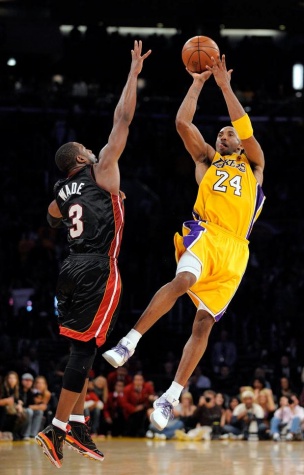 Drafted at age 17, Bryant played 20 seasons for the Los Angeles Lakers, securing five championships. Number four on the all-time scorer list as well as 81 points in a single game, it would be a large understatement to say that Bryant excelled in his basketball career. One of the most determined players, his driven mindset, known as mamba mentality, pushed him to never become satisfied with his current status. Through the synergism of natural talent and an extreme work ethic, Bryant became a role model for aspiring basketball players.
"Kobe's ability to control the game never ceased to amaze me," San Clemente High School senior Nick Petrocelli said. "There are not many other players that can accomplish all that he has done."
Bryant's success did not stop after his basketball career, but rather continued into his retirement. Bryant became both a published author and an academy award winner with his short film, Dear Basketball. Unlike some professional athletes who struggle with the transition into retirement, Bryant approached the process meticulously, just as he had done on the court.
"Kobe Bryant's outlook on life and thirst for knowledge applies to much more than the game of basketball," SCHS senior James Peters said. "Kobe stands as a role model for all sports."
For all nine that died during the crash, they all clearly had much to live for. Sadly, as part of human nature, it is often only with tragedy that society begins to reexamine aspects of their own life. This event is a cruel reminder of simple tasks that are often taken for granted, such as safe traveling. Yet, this pain and grief allows for true growth to occur. A name known by almost all, society will not forget the contributions of Kobe Bryant, his daughter Gianna, and the seven others on that helicopter.