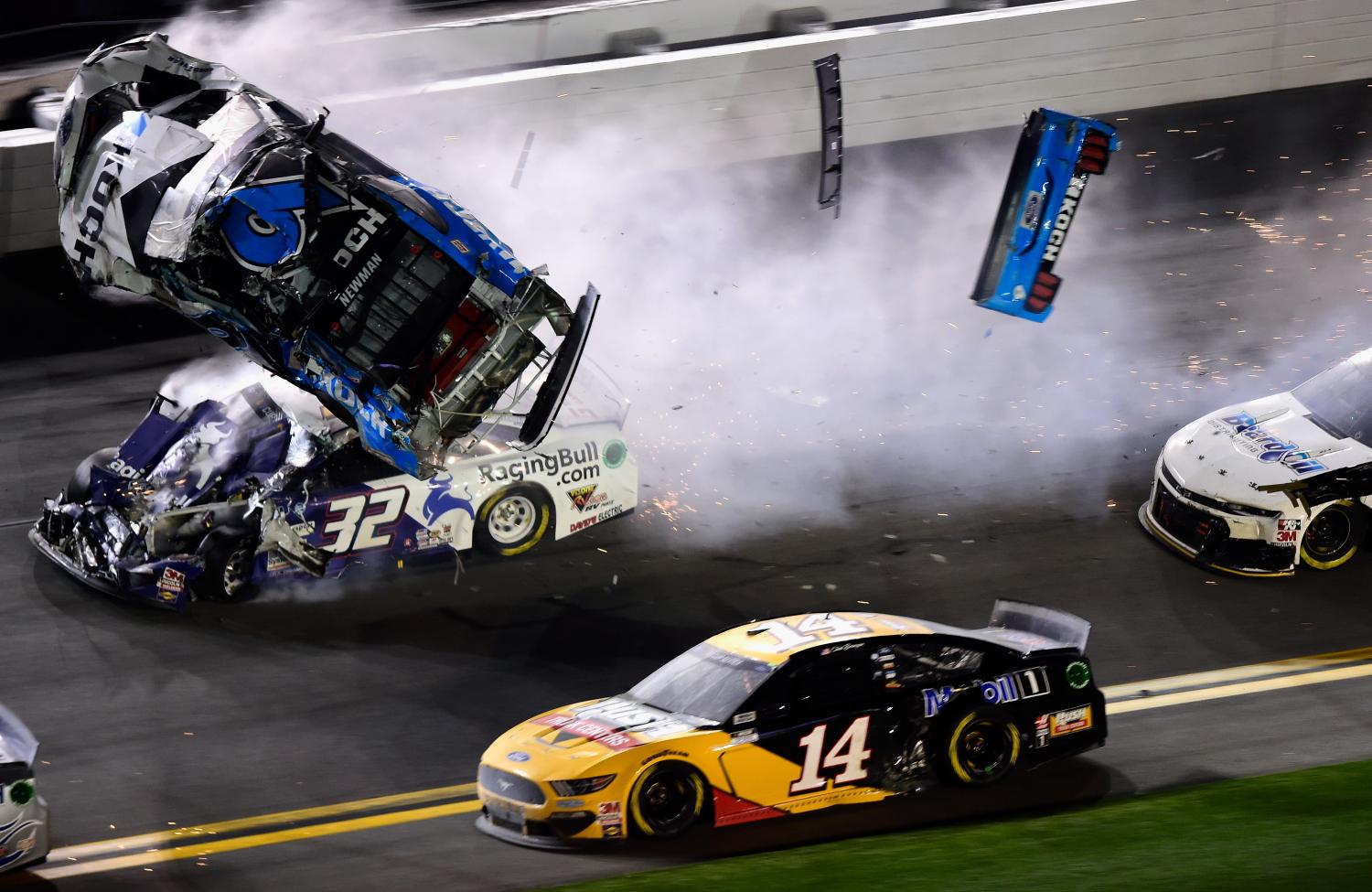 By: Jack Sorenson | Head Editor
February 21, 2020
On Monday, February 17, 2020, the Daytona 500 ended in a fiery crash with driver Ryan Newman. Drivers were circling the track getting tighter and tighter as the finish line neared. With the checkered flag looming in the distance, the competitors became more aggressive. As tensions began to climax, driver Ryan Blaney executed a standard bump maneuver on Newman's car, but it all went horrifically wrong.
Newman lost control of his vehicle as it spun around into the rest of the racers; he was leading the race at the time of the incident. His car hit the sidewall and was flipped upside down. Corey Lajoie, who was in hot pursuit behind Newman and several other drivers, was unable to see through the flash of sparks and the plume of smoke. This caused him to collide with Newman, who was already in a "compromised position" (Lajoie via "Fox and Friends").
"People don't really pay much attention to NASCAR," San Clemente High School senior Jonah Olson said. "But obviously it's scary to hear about stuff like that."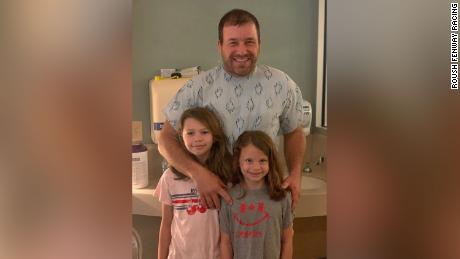 NASCAR, which holds a comfortable spot on the periphery of major North American sports, has fell behind in recent years as social media and the decline of cable television have hurt their following. Like many sports leagues, NASCAR has struggled to develop an online fan base, but even their largest events have seen large drops in demand over the past few years (NASCAR does not publish official attendance counts or estimates).
"It's kind of become like golf or tennis," SCHS senior Carter Fann said. "I know people watch it, I just don't know any of them."
Now, with its first national news story in recent memory being a violent, life-threatening crash, the sport's reputation has been stained once more. Although safety has been an area of chief concern for NASCAR, and has undoubtedly come a long way, Newman's crash was in many ways similar to one of the most tragic deaths in the history of the sport. Dale Earnhardt, one of the few household names NASCAR has been able to produce, died in a crash on the last lap of the 2001 Daytona 500 at 49 years old.
While sports fans everywhere are grateful that Newman was able to walk himself out of the hospital only two days after the accident, the event has brought NASCAR into a spotlight it might not be geared to withstand.