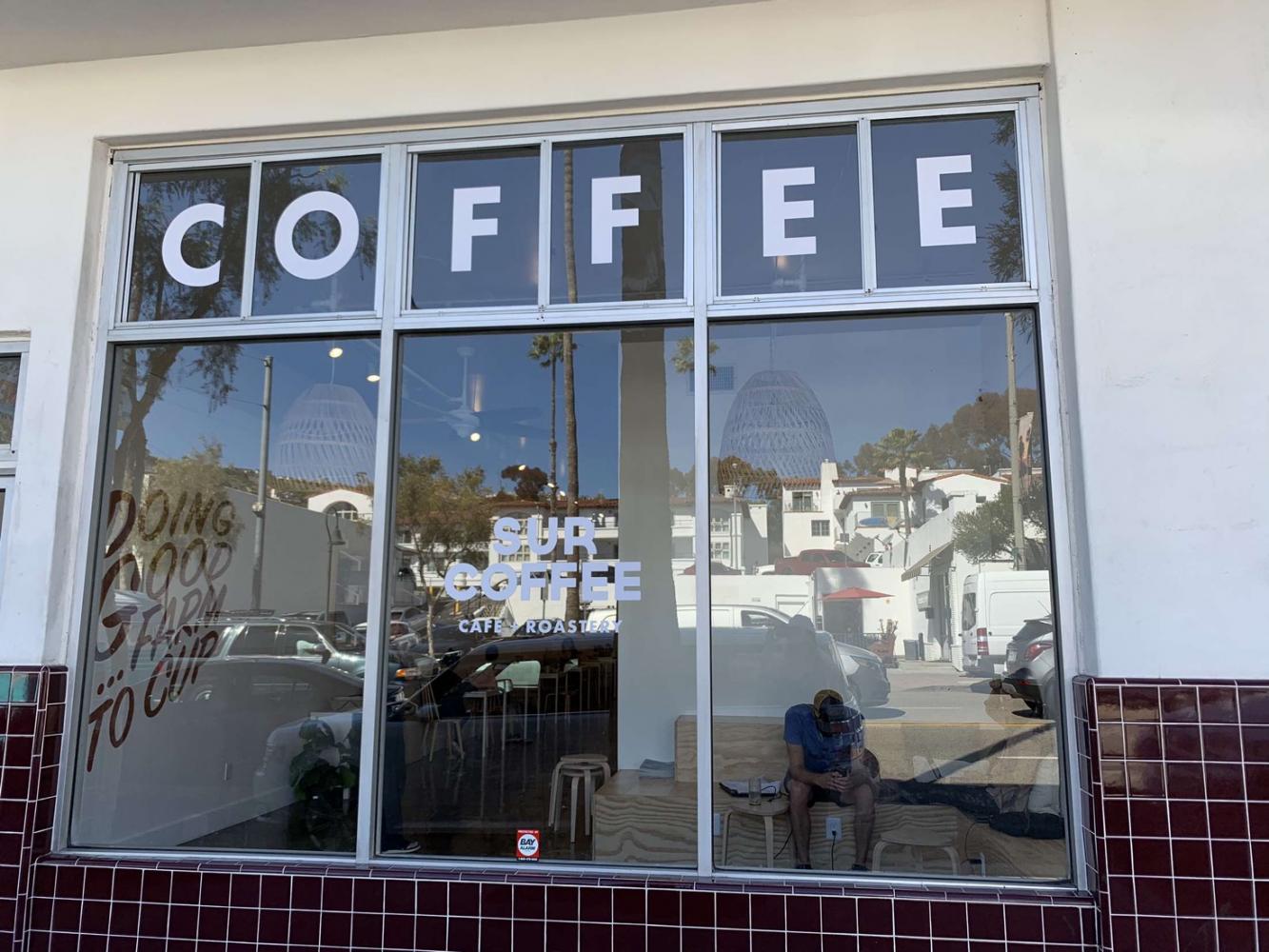 By: Sabrina Spunt | Advertising Manager
February 28, 2020
On Friday February 21, 2020, San Clemente welcomed its newest coffee shop: Sur Coffee. Located right in the heart of downtown San Clemente, on 118 South El Camino Real street, Sur Coffee is open daily from 7 a.m. to 6 p.m. It was a highly anticipated arrival, as San Clemente locals are always looking for a new down to earth, family owned place to hang out.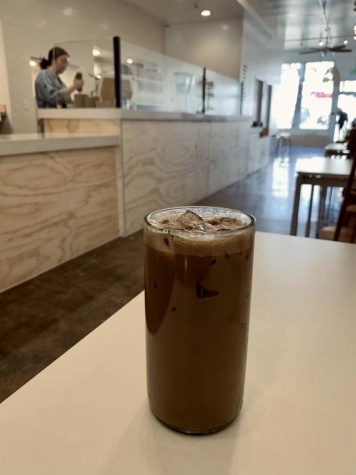 Creating a family friendly atmosphere was exactly the goal of owners Adam Watts and Mark Bell, who also own another coffee shop in Ocean Beach called OB Beans. The decision to open a new coffee shop with a totally different name came from the passion of keeping their shops authentic, rather than heading in the direction of franchising. They are proud to offer a selection of high quality, unique roasts, making it easy for everyone to find one that fits their taste.
They pride themselves on "Doing good… Farm to cup" by obtaining their specialty coffee beans from farmers all over the world. When doing this they help support small business and their families, but they don't stop there; a portion of their proceeds are donated to nonprofits and local charities.
"One of the co-owners of Sur Coffee, Adam Watts, is a life-time local who's raising his kids here," San Clemente High School junior Milo Shumpert said. "He is one of the most kind and understanding people I've ever met."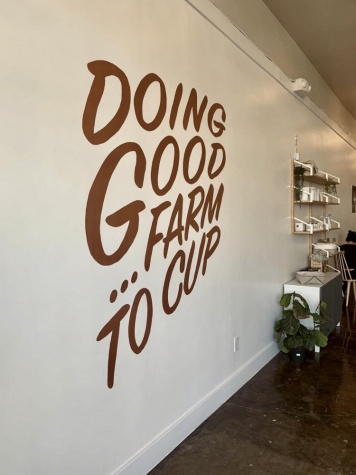 Not only are their people and atmosphere desirable, they offer a variety of delicious coffee and non-coffee drinks. When ordering you can customize your drink with oat, almond, or whole milk to fit any dietary restrictions. They also offer unique clay and glass cups, opposed to the regular plastic cups normally seen in coffee shops.
 "I went for the first time a couple days ago to see what all the buzz was about." SCHS junior Tara Jaramillo said, "I tried an oat milk latte, and needless to say, I was impressed!" 
Sur Coffee's affordable prices make it a great stop for high school students. Their simple yet creative interior design, makes for the perfect mellow environment to study or hang out with friends. So this summer when  looking for a place to relax and recharge, head over to Sur Coffee!