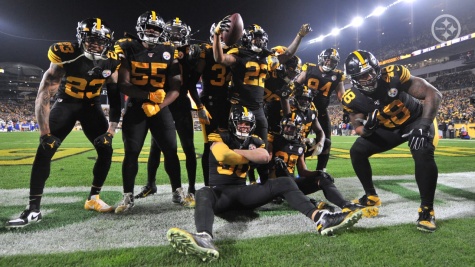 Jack Hagen | Writer
November 8, 2020
November 3rd marked the trade deadline for the NFL: the last day that teams can exchange players and draft picks before the next offseason. While it was fairly uneventful, there were definitely some major winners and losers. 
The Steelers made a deal that flew under the radar, providing a finishing touch on an incredible squad and cementing them as possibly the greatest winner of the trade scramble. The 7-0 Steelers traded with the winless New York Jets to receive linebacker Avery Williamson. Though Williamson may not necessarily be a household name, he adds depth to the Steelers linebacker position, increasing the potential of this powerful defensive unit.
Pittsburgh, currently claiming the best record in the NFL, already had one of the league's strongest defenses, only allowing a frugal total of 2,175 yards and the fourth-lowest points at 142. The addition of Williamson makes the proven defense even more lethal in the hunt for a title. "The Steelers are Superbowl contenders," junior Asher Gardiner said. "Their average offense can now ride on the coattails of their elite defense."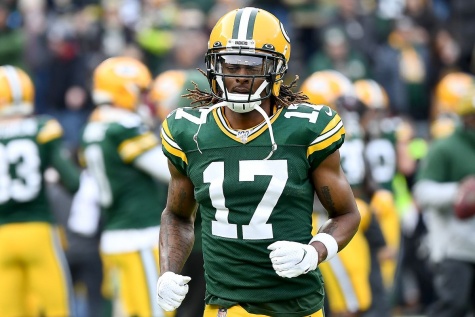 On the other hand, the Green Bay Packers showed to be a clear-cut loser. Refraining from making a move, their team remained stagnant while desperately needing a second wide receiver. Besides superstar Davante Adams, the team lacks variation for future hall-of-famer Aaron Rodgers to throw to. The addition of another pass-catcher could have made their offense less one-dimensional, as defenses would have a harder time predicting it. Most likely, they did not want to part with assets valued too highly, and therefore decided to sit tight.
Many analysts speculated that Green Bay would go for Houston Texans receiver Will Fuller V, but nothing transpired. "The Packers should have made a move for a receiver," junior Brandon Rodgers said. "It is their only hope to win in the playoffs." It is truly a shame to see this happen to such a talented team who have high odds for winning a Super Bowl. Hopefully, their failure to act doesn't haunt them in January.