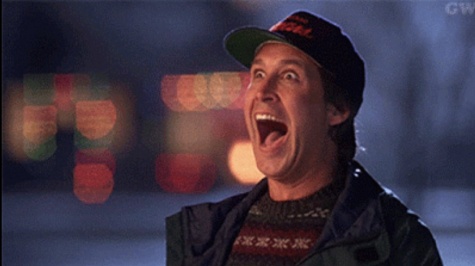 Jack Harris | Writer
December 11, 2020
Christmas is just around the corner, and that means you get to go outside and finally put up your Christmas lights, crank up that awful Carol of the Bells remix that only you like, and go get your favorite cup of hot cocoa while watching that fire truck with Santa roll through Del Mar. Since that, plus basically all other fun Christmas activities that you look forward to, will be canceled due to this new lock down that California has just entered, you will most likely end up following this stay at home order. For that reason, I will list the 5 best Christmas movies of all time for you and your family to binge watch this break.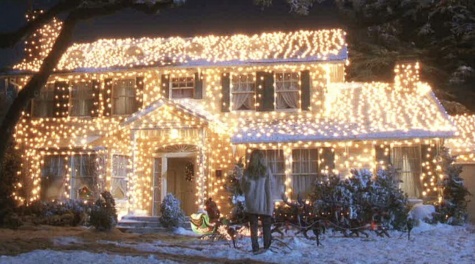 National Lampoon's Christmas Vacation
When everything that could go wrong with Christmas goes wrong, actor Chevy Chase puts on a hilarious comedic show that leaves everyone in the audience laughing. It will make you appreciate your normal family and the Christmas you have.
Home Alone
As young Kevin McCallister (Macauley Culkin) prevents intruders from robbing his house, this Christmas movie will cheer you up with laughter and demonstrate the importance of family during the holiday season. In addition to being a great Christmas film, this movie portrays every kid's fantasy of having the house to yourself and doing whatever you want. "Home Alone is probably one of the best holiday movies I've seen to this day," senior Stolie Erickson said. "Definitely an all time favorite."
A Christmas Story
This beloved holiday movie follows the story of a young kid, Ralphie Parker, who must navigate a local bully while dreaming of his ideal Christmas gift, a 'Red Ryder Air Rifle.' This movie will fill you with Christmas joy and also remind you not to shoot your eye out if you get a new air rifle for Christmas. 
Christmas with the Kranks
This Christmas movie will get you in the spirit of the holiday and make you want to get outside and put up twice the amount of Christmas decorations you already have out. It is a heartwarming story that teaches unity and happiness amongst everyone during Christmas time.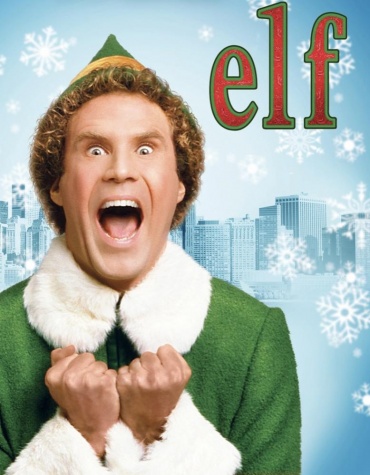 Elf
Arguably the best Christmas movie ever created, Elf is a classic that every person who celebrates Christmas must watch. From the hilarious character of Will Ferrell to a cheesy yet somewhat dramatic love story, you will be left satisfied with this overall amazing Christmas story. "In my opinion, this is by far the best Christmas movie," senior Hannah Kouris said. "I've probably watched it a hundred times. I love everything about it. I laugh out loud every time and it is just a great Christmas story."
All of these Christmas movies get you and your family into the Christmas spirit while spreading love and joy. So while you are at home staying safe from COVID-19, watch some of these movies and spread joy safely in your own home.
Happy Holidays from the Triton Times!