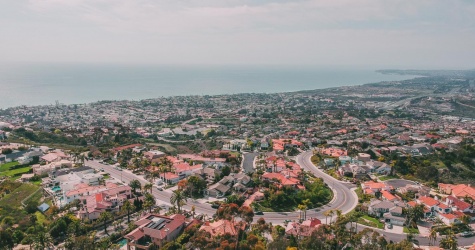 Nathan Melcher | Computer Design Editor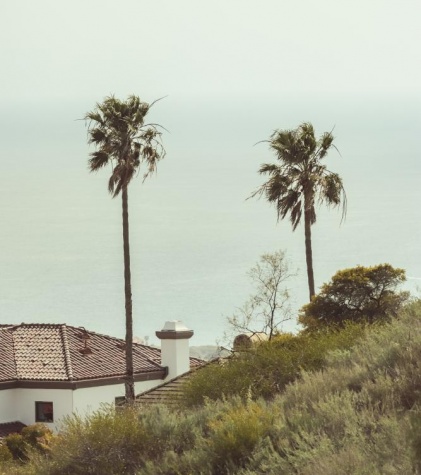 Whether your looking for a place to take a hike, go mountain biking, or just sit and enjoy a nice view of the ocean, the hills above Rancho San Clemente are the best in town. A map of all trails in San Clemente with their respective trail heads can be found here. The one were interested in is the one highlighted in purple on that map. Spanning across the area south of Pico, there are miles of trails located in this area. Hiking to the top, you will see some water towers and a set of swings that were hung form the trees.
"You can see from Dana Point all the way down to around Trestles," sophomore Davis Rail said. "There's never too many people up there … so you can enjoy the views in peace. It's a pretty solid experience for being within a 15 minute drive from virtually everywhere in San Clemente"
This is a great spot to go hang out with friends and overlook the beauty that San Clemente has to offer.